Sports
Why Manchester City Will Not Retain The Premier League Title
Retaining a title is not easy, especially in England. Retaining the Premier League title demands more than just a good team with
Why Manchester City Will Not Retain The Premier League Title
Retaining a title is not easy, especially in England. Retaining the Premier League title demands more than just a good team with expensive players, as Barcelona and Real Madrid have done in La Liga. Even Bayern Munich in Germany. Many things must work together for a team to succeed, especially in the highest tier of English football. Several indicators point to Pep Guardiola's side failing to retain. Here are four reasons why i think Manchester City won't win the league this season.
1. Inconsistency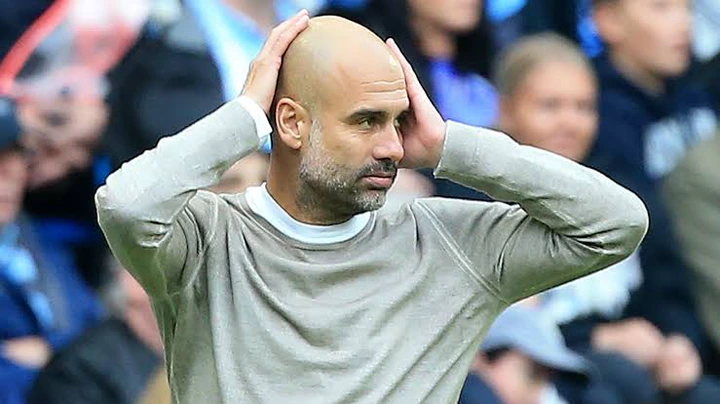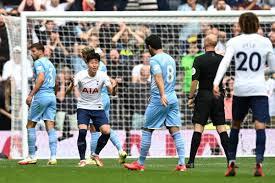 The 2021/22 season began with a loss to Tottenham Hotspur. Since then, Manchester City have won four games and drawn two. They are presently third with 14 points from 7 games. Losing seven points so early in the season is unusual for the team, and their consistency is evident. Their league form must improve to defend their title. In time, their immediate opponents will discover more rhythm. To improve outcomes, the team needs address the squad, misfiring players, and rotation. The title race will be tighter than ever, and as we all know the Premier League has the power to surprise us. Look at one of the three promoted clubs Brentford. Brentford is currently doing well and they are really surprising, having played 7 games won 3, drawn 3 and loss 1. Even Brighton are one of the club that has won 4 matches. They have the same point with Manchester City.
2. Little summer signing/reinforcement 
While all major teams are busy recruiting new players to address vacancies in their squads, Pep Guardiola appears pleased with his summer signings. After signing Philippe Sandler, the Spanish manager was happy to have his other young stars return from loan periods. He's been attempting to bolster his squad all summer, but no deals have materialized.
3. More competition and stronger contenders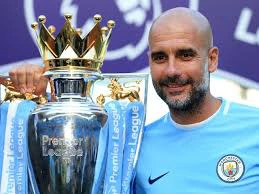 While the other of England's top teams are bringing in new players to fill vacancies left by last season. City appears to be taking its time. Based on their previous season's performance, Pep must believe they have a flawless group. That the likes of Manchester United, Arsenal and Liverpool have been buying stars who can genuinely turn things around for them is a significant concern. Both teams have added significant players and a new quality goalie to their squads. Chelsea have also done well by recruiting their formal Striker Romelu Lukaku and clubs like West Ham and Fulham have made some great additions and could pose a danger in the coming season.
4. European Ambition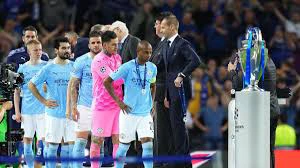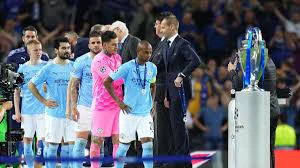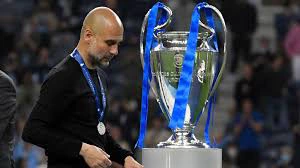 Last season, Manchester City came close to winning their first UEFA Champions League. They lost a hard-fought final to Chelsea. The club's owners are keen to expand their domestic dominance into Europe. Pep Guardiola frequently rotates his squad to ensure a solid lineup for European nights. His biggest aim at Manchester City is to win the Champions League. Even with a star-studded group, the manager will have to prioritize the Champions League over the Premier League. He would have to rest his regular starters and rely on his squad to get three points in the Premier League. Due to conflicting priorities, domestic competition results may be variable. Focusing on the Champions League may make keeping the league title more difficult.
Back to top button