Sports
Why Manchester United can win the Champions League under Rangnick

Why Manchester United can win the Champions League under Rangnick

The UEFA Champions League is the best competition in club football as well as being the most sought after trophy for any player playing at club level. There are some smaller clubs whose fans dream of merely playing in the competition even if they do not win it. It is truly one for the elites and the greatest clubs in history have won it at least once. As strange as it sounds, Manchester United have a very good chance of winning it this season and we will explain why in this article.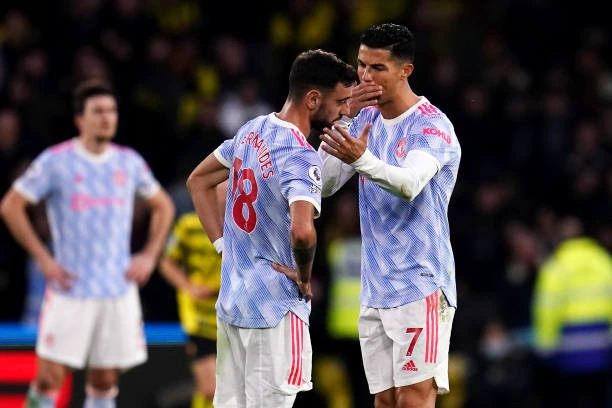 Ralf Rangnick recently took over management of the club as Interim after Ole Gunnar Solskjaer was dismissed from his duties following a catastrophic decline in form from the team. Rangnick has not won many trophies in his career as a manager but he is one of the few managers who has gone on to inspire others in the profession. The likes of Liverpool manager Jurgen Klopp and Bayern Munich manager Julian Nagelsman have credited their philosophy to Rangnick.
The German manager has notably been very vocal about how he wants his team to play. He favours a very high press along with some excellent counter attacking sequences with a very distinct formation that requires two attacking midfielders. Man United already have the players to make it work with just the area of defensive midfielder lacking in personnel and United will have a whole month to rectify that issue..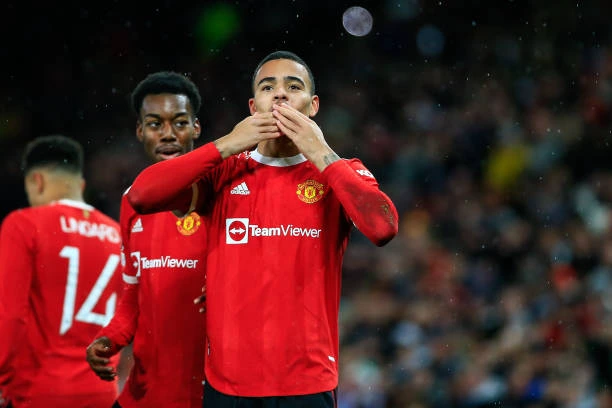 United have already made it into the knockout rounds of the competition and they will face Diego Simeone's resilient Atletico Madrid team. But with the depth United currently have, they have the ability to face anyone in the competition and come out as winners. Thomas Tuchel won the competition less than a few months after he was appointed in the wake of Frank Lampard's dismissal. There is no reason why United cannot do the same, especially with the world class players they have.