Sports
Why Manchester United Have Been Allowed To 4 Substitutes Rather Than 3 Substitutes
Why Manchester United Have Been Allowed To 4 Substitutes Rather Than 3 Substitutes
At Old Trafford, Man United take on Pep Guardiola's Manchester City in the eleventh game of the English Premier League season. Ole Gunnar Solskjaer's recent results have not been outstanding, despite a better start to the season.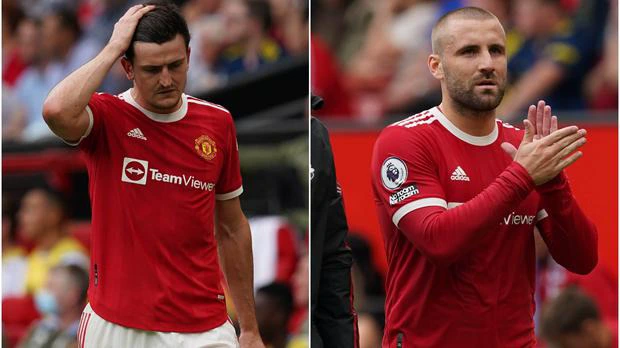 To a large extent, the majority of Manchester United and other football fans are perplexed as to why four players were subbed in rather than simply three.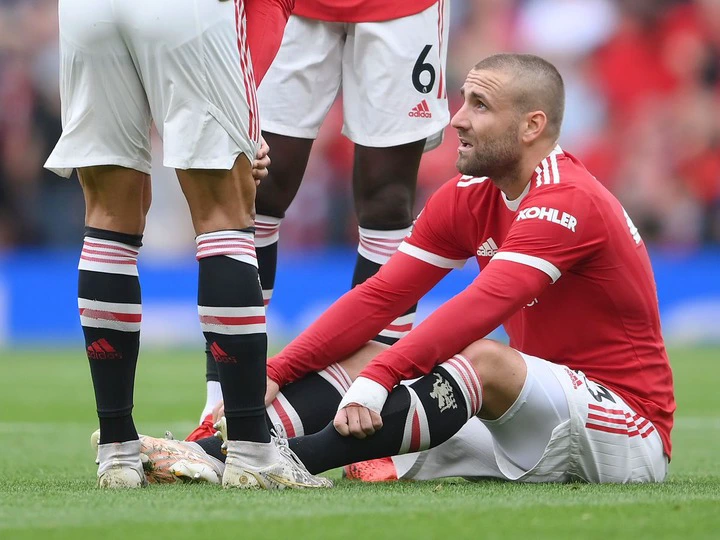 England international defender Like Shaw, who was involved in a collision with Manchester City Player, has been linked to this. Injuries to the brain can result from a direct hit to the head or from an uncontrollable shaking of the head and body. Temporary cognitive symptoms can arise as a result of a mild trauma to the head, whether or not the victim loses consciousness.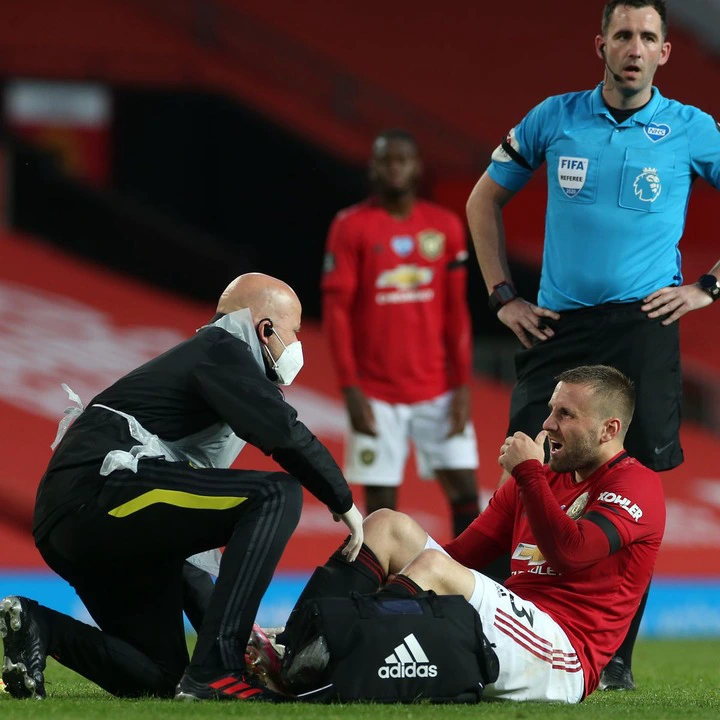 When an injury of this nature occurs, a team is permitted to use four substitutes instead of the normally expected one.