Sports
Why Manchester United made the right decision on Romelu Lukaku

Why Manchester United made the right decision on Romelu Lukaku

Since Sir Alex Ferguson left United, the club has made several poor moves, but the sale of Lukaku is unlikely to be one of them.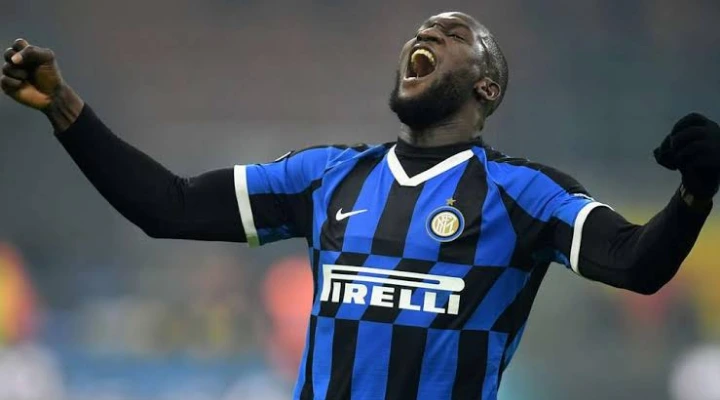 When watching Romelu Lukaku at Inter Milan last season, it was difficult not to fantasize about what could have been.
Inter Milan's Lukaku was in brilliant form, and he was prospering under Antonio Conte. Lukaku scored 30 goals in 44 appearances across all competitions, propelling Inter to the Serie A title, ending the club's 11-year wait.
When Lukaku moved from Goodison Park to Old Trafford in 2017, it was believed that his goals would help the Reds end their Premier League title drought, but Lukaku's time in Manchester did not go as planned.
Lukaku and Jose Mourinho had an up and down relationship, with disillusionment and questions about Lukaku's physical condition.
During his time as coach of United, Solskjaer preferred Marcus Rashford to Lukaku, and the Belgian had to settle for a smaller role, even though he regularly grabbed his chances when given them. But Lukaku wasn't the player United had hoped to acquire, and the inevitable was looming.
Lukaku wanted to leave, and Inter Milan was keen. The deal was completed for £73 million.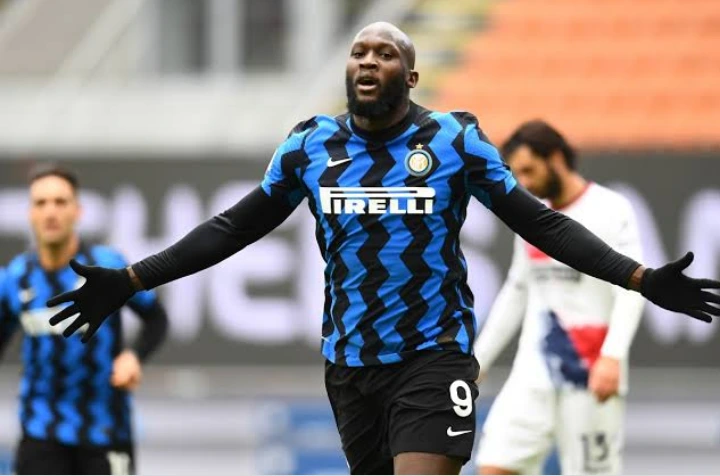 Lukaku then burst into life at Inter Milan, just like everyone had expected him to do at Old Trafford. In Italy, his strength and innate ability to punish opponents from the tiniest of spaces made him a lethal and prolific asset, and he recovered his finest form.
Additionally, the center-forward appeared slender and agile. The contrast between his performances and his thinking throughout his tenure at United was glaring. Lukaku also performed admirably at the European Championship, earning him a move to Chelsea following the competition.
Lukaku was in fine form—he had scored 64 goals in 95 appearances for Inter—and he was about to join one of the Reds' major Premier League opponents. It had the potential to be disastrous for United fans, but has turned out to be quite the contrary.
Under Thomas Tuchel, the Belgian has struggled since his return to the Premier League, scoring only three league goals this season. Lukaku has spent more time on the bench at Chelsea than he has on the pitch, which is fantastic news for United fans because it means that United was right about him all along.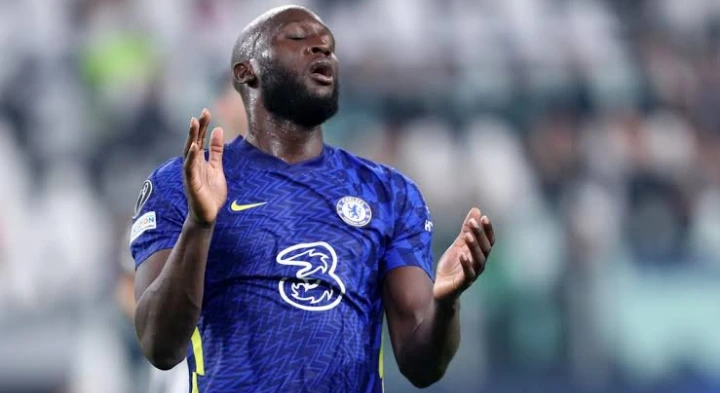 The Lukaku of Inter Milan performing at Chelsea would have made United fans regret their decision to sell him then. On the other hand, Lukaku is performing as he did at United, and he may be just not the same player in the Premier League.