Sports
Why Manchester United Might Go Unbeaten In Their Next 5 English Premier League Games

Why Manchester United Might Go Unbeaten In Their Next 5 English Premier League Games

An Impressive performance from Manchester United in the week 13 English premier league match against Chelsea at Stamford Bridge. The Red Devils caretaker coach made a couple of changes in his team that played Villarreal in the UEFA Champions League.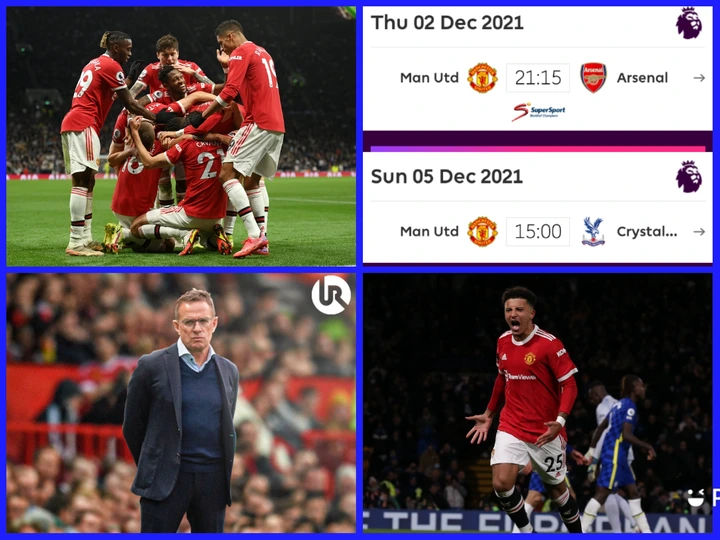 Manchester United were more impressive in defense than their last premier league match against Watford. Eric Bailly and Lindelof were impressive from the beginning of the match to the end.
Manchester United scored the first goal of the match through Jadon Sancho in the 50th minutes of the game. The England International converted a defensive error by Jorginho to give his team the lead.
Chelsea responded brilliantly to the goal.by putting more pressure to Manchester United defense. The blues got the equalizing goal after Wan Bissaka brought down Silva right inside the box.
Jorginho gave denied Manchester United the victory by converting the penalty in the 69th minutes of the game.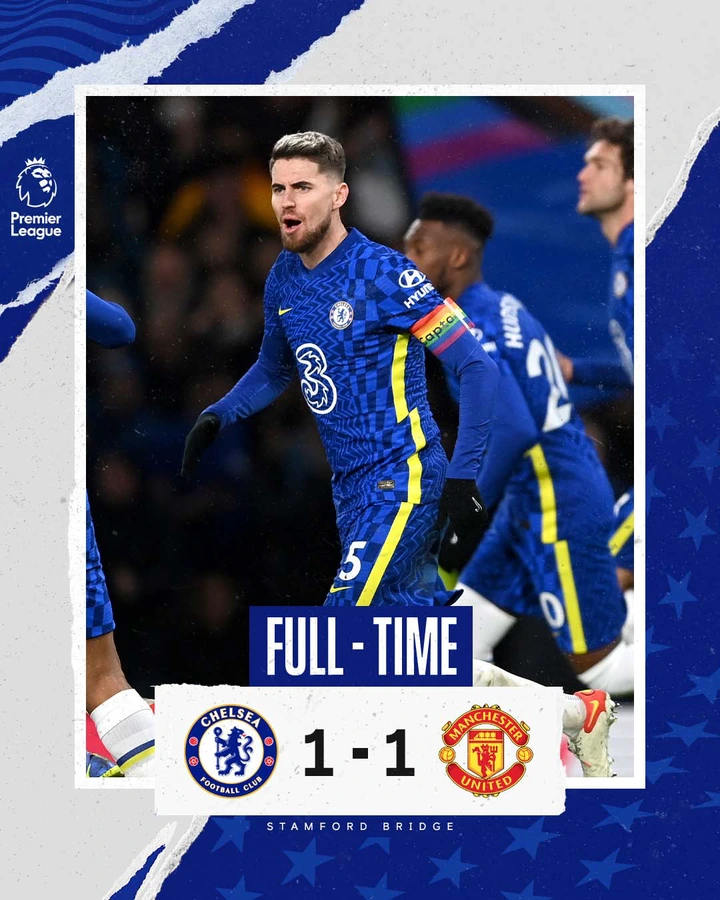 With Manchester United performance in their last two games, let's take a look at why the club might play unbeaten in their next 5 premier league games.
Easy Fixtures
Manchester United might be unbeaten in their next 5 games because of their fixtures. The Red Devils will be playing against the likes of Arsenal, Crystal Palace, Norwich City, Brentford and Brighton Albion.
With these fixtures, United might be unbeaten in all the 5 games because United have better players that could cause damage to the 5 teams.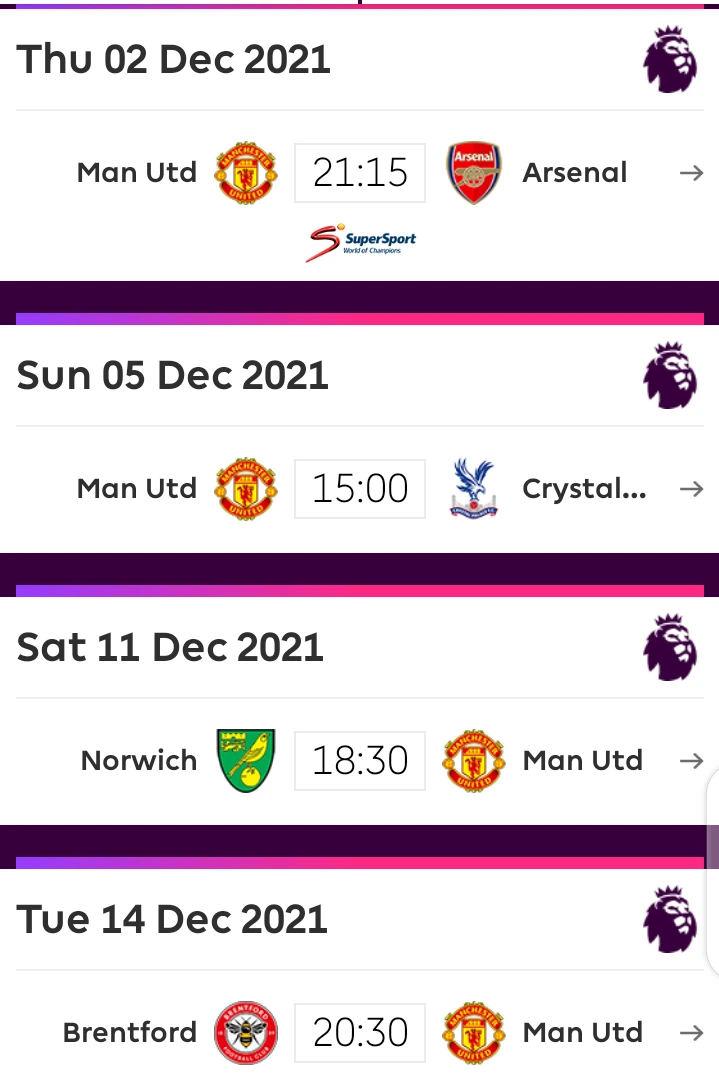 New Coach
According to reports, Manchester United might announce their new coach Ralf Rangnick any moment from next week. The German international might turn Manchester United around tactically if he finally joins the team. With his record with the German teams he coached, United might be unbeaten in their next 5 games.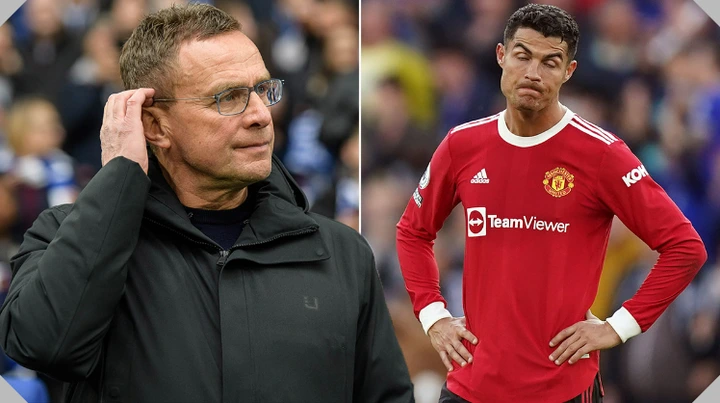 Current Form
Manchester United have been impressive in their last two games and with their current form, they might be unbeaten in their next 5 games.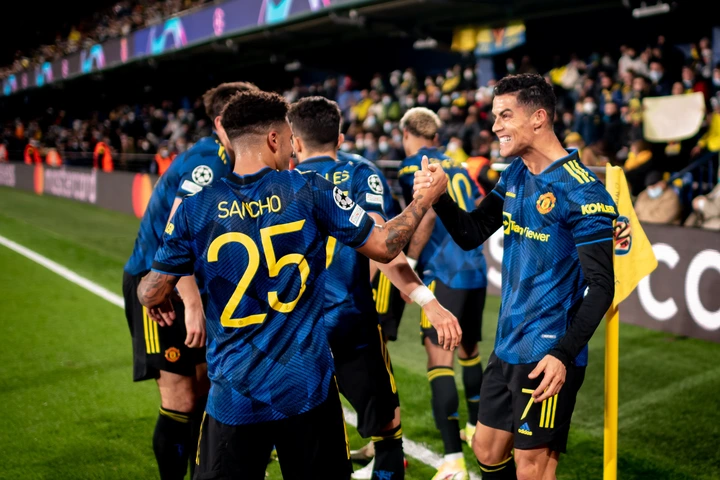 Do you think any of the teams can beat Manchester United?
Drop your comments below