Sports
Why Manchester United Might Play Unbeaten In Their Next Five Premier League Games

Why Manchester United Might Play Unbeaten In Their Next Five Premier League Games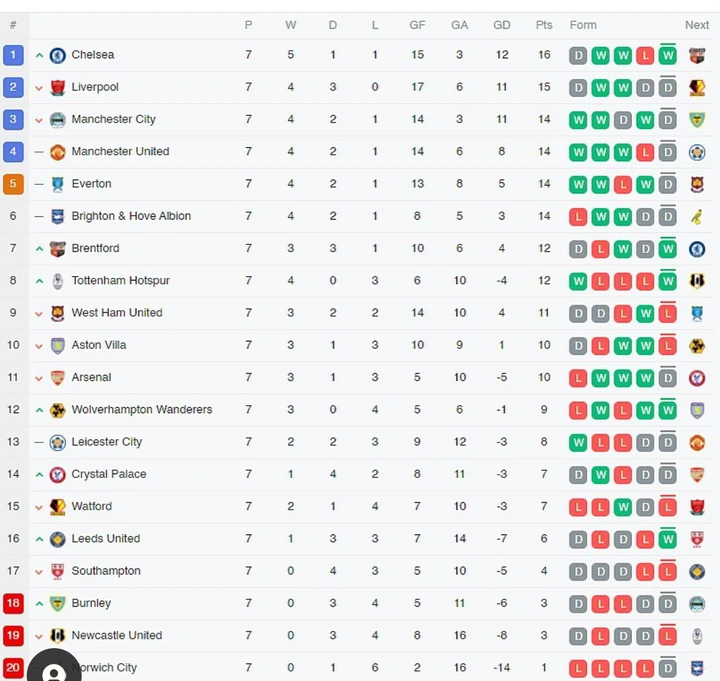 Manchester United are now ranked fourth in the Premier League after racking up 14 points in their first seven games. More points may have been earned if Ole Solskjaer had started his strongest players in the last Premier League match before the international break. Manchester United have only lost one game in the 2021/22 Premier League season, but they have yet to play against top opponents. Manchester United's next five Premier League games are listed below, along with reasons why they should go undefeated.
1. Leicester city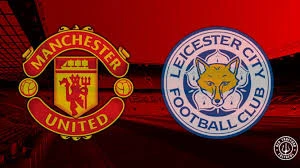 After the international break, Manchester United will face Leicester City. The last time the Red Devils faced the Foxes, they lost both games. Manchester United will almost certainly desire vengeance on Leicester City, which is one of the reasons why they might win this game and go closer to the top of the Premier League table. However, because Manchester United's squad has changed, Leicester City will have a difficult time stopping Cristiano Ronaldo from scoring.
2. Liverpool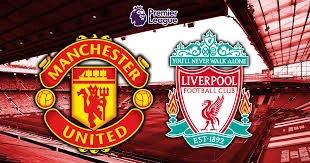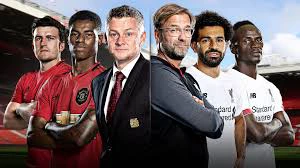 Manchester United will host Liverpool at Old Trafford after their UEFA Champions League match against Atlanta. It has always been difficult for Jurgen Klopp to beat the Red Devils on their own turf. Ole Solskjaer's side will most certainly struggle in this encounter, but they may be able to draw and get a point.
3. Tottenham hotspur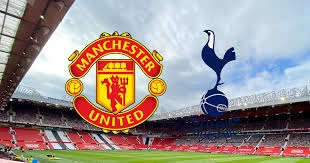 Tottenham hasn't been consistent this season, but Ole Solskjaer was victorious in their most recent meeting. Marcus Rashford, who has been out since the start of the season due to injury, will almost certainly start alongside Cristiano Ronaldo. Defending against these two outstanding pacers will be difficult for Tottenham Hotspur. Manchester United's squad depth is superior to Tottenham's, and the Red Devils will likely take all three points.
4. Manchester city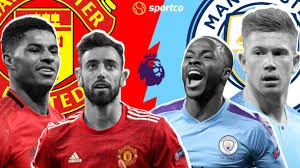 Manchester City is without a doubt one of the finest teams in the Premier League this season. However, Manchester United will have home advantage in this match. Pep Guardiola has struggled to defeat Manchester United since Ole Solskjaer took over as manager. With the players Manchester United has, the sky blue team will have a difficult time containing them on the counter-attack. This derby might also be a crucial test for Manchester United as they look to win their first Premier League title since Alex Ferguson's departure.
5. Watford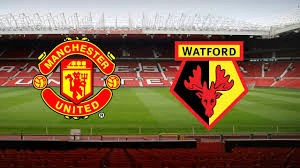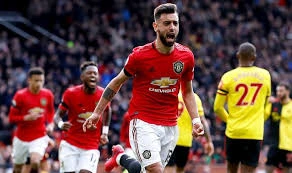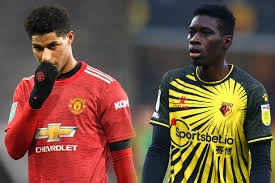 Manchester United have an excellent head-to-head record against Watford. They will most likely win the match. However, Manchester United is unbeaten in Premier League away games since last season. This could be an advantage because they will try all in their ability to keep this record.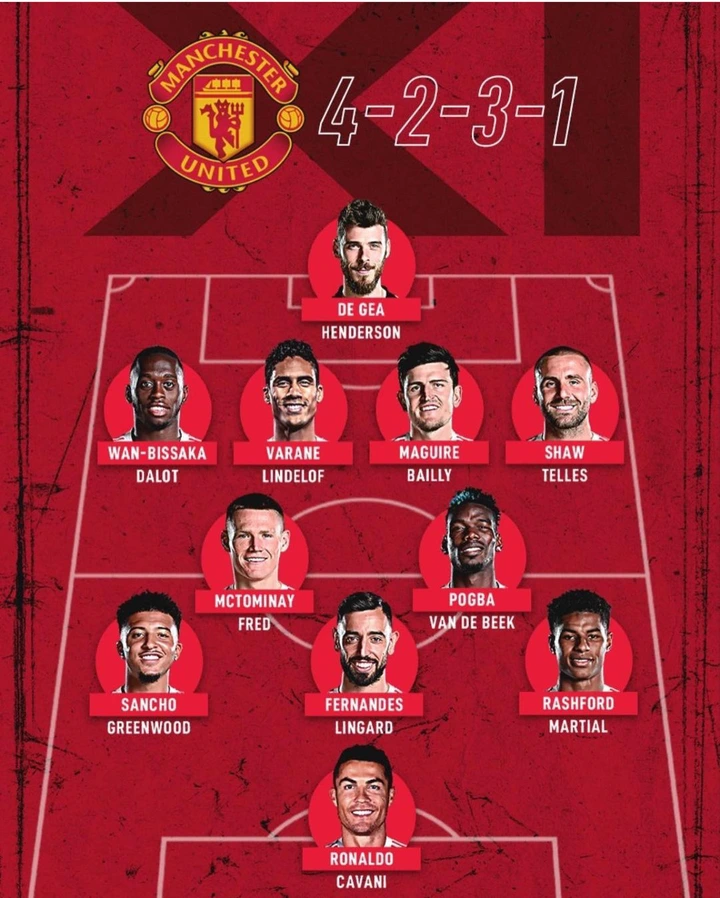 Despite the fact that these are difficult matchups, Manchester United possesses a squad depth that could help them remain unbeaten. This could be the only way for them to stay in the title chase. However, if Manchester United wins all of these games, they will almost certainly climb to the top of the Premier League table.
Back to top button