Sports
Why Manchester United Should Allow Solskjaer Continue As The Manager Till The End Of The Season
Why Manchester United Should Allow Solskjaer Continue As The Manager Till The End Of The Season
Solskjaer has been under pressure this season and there are rumours that he is likely to be replaced by the club if he does not change his tactics. Manchester United need to be patient with the manager and allow him to end the season with them. These are the reasons why United should do that.
1. He has changed Manchester United's culture of introducing young players into the team: Ole has done a lot and can continue to attract success to the team. He is the only one that understands the club and can change their fortune. He allowed Greenwood to perform at his best. The England winger is a Manchester United product from the academy. Solskjaer has also changed the way wages are being paid by the club, releasing the deadwood and getting talented players into the team.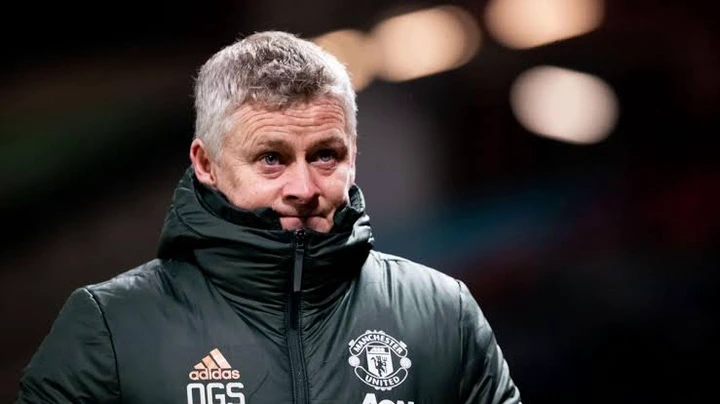 2. He has maintained the dressing room and the players are ready to play for him: Even though Ole is back tactically, he has been able to maintain peace in the dressing room and among the players. When individual brilliance is the only thing to rely on, it means the players still want to be at their best for him. Another manager might bring a method that the players do not want.
Solskjaer allows freedom on the training ground and also on the field. His training methods are not rigid. Manchester United might use the Liverpool game as a yardstick for their overall performance this season, even though it is very early. Zidane, Conte, and Ten Hag are the favourites to replace him.
Manchester United was eighth at this point last season, but they finished second in the Premier League and runner-up in the Europa League. If Manchester United beat Liverpool tomorrow, the board will continue to support him. He has players like Ronaldo and Cavani in his team, they might help him get a win tomorrow.