Sports
Why Mikel Obi's contract was terminated by his new club barely 4 months into the contract
Why Mikel Obi's contract was terminated by his new club barely 4 months into the contract
Former Chelsea football club of England midfield maestro, John Mikel Obi was a notable name in the round leather game having been majorly known for his professional football career during his spell at the Stamford Bridge where he won titles both at the domestic top-flight league and European competition.
The Nigerian star who is very prolific and versatile has vast experience having played across the continent leaving his indelible landmarks hitherto.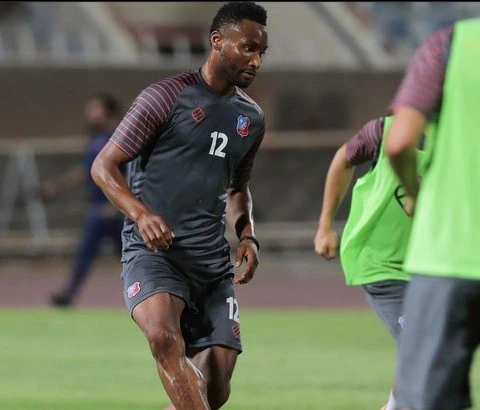 The 34 years old was still very much active in the round leather game plying his trade with Kuwait outfit until late yesterday when the club officially announced the termination of his contract barely after four months of his arrival.
Recall that Mikel Obi joined Kuwait SC back in July when he signed a mouth-watering two years deal which could see him earn around $4m and as such prompted him to terminate his existing contract with English League One side, Stoke City having just extended his contract with them then.
The news regarding the termination of the contract as released was a bit shocking as it was officially declared that he will no longer play for Kuwait SC with his contract terminated with immediate effect.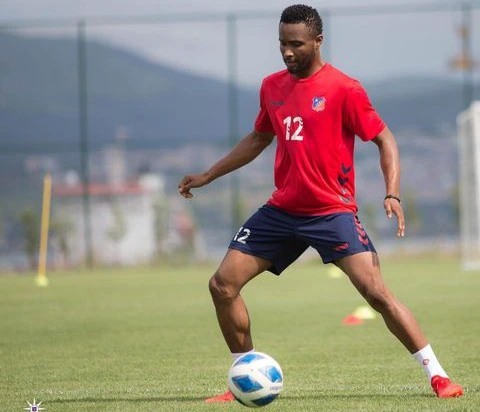 This could likely be because of the agreement between the two parties after signing the contract as there may be more to it which both parties kept confidential.
John Mikel Obi upon joining the club declared that he decided to make the move purposely to come win titles for them and that he was ready to give in his best, and work at the utmost level with the management and fans to make the dream a reality.
Mikel Obi since he parted ways with the Blues back in 2017 has not won a trophy despite playing all around since his spell at the Stamford Bridge, and the club seeing the eagerness and enthusiasm by the former Super Eagles captain to win titles thought they could put things together to achieve a common goal.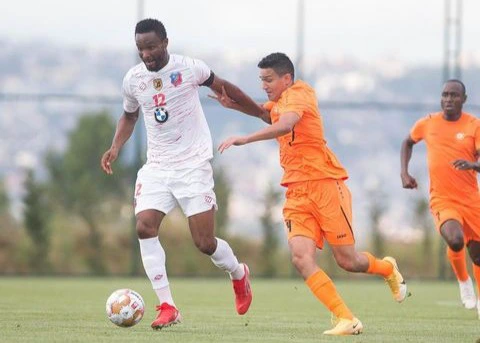 The situation was not the same for Kuwait SC as they missed out on the league title in the last season where they finished the campaign at the third position behind second place Al-Qadsia and Champions Al-Arabi.
This could likely be the reason for the contract termination as the essence for the mouth-watering contract was not fulfilled, having been unable to win title which made them remained as they were before his arrival.
The Nigerian star will now be making the next move of his professional football career as his journey with his new club already ended, as he will be hoping to get another club to continue plying his trade.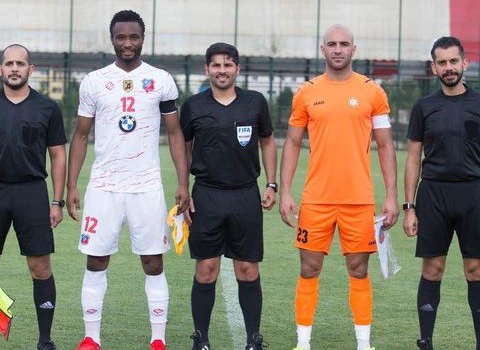 Wishing him the very best of luck ahead in the new phase of his career.