Review
Why Nigerian Economy Is Not An Excuse For Anyone's Failure In Life
Why Nigerian Economy Is Not An Excuse For Anyone's Failure In Life
The truth remains that the economy of the country has really gone down. So many factors have been responsible for this challenge. Such factors include bad governance, rising insecurity, agitation by some groups like Biafra and Odudwa, laziness of some Nigerians, etc. We can't continue to blame President Muhammadu Buhari and his administration for that.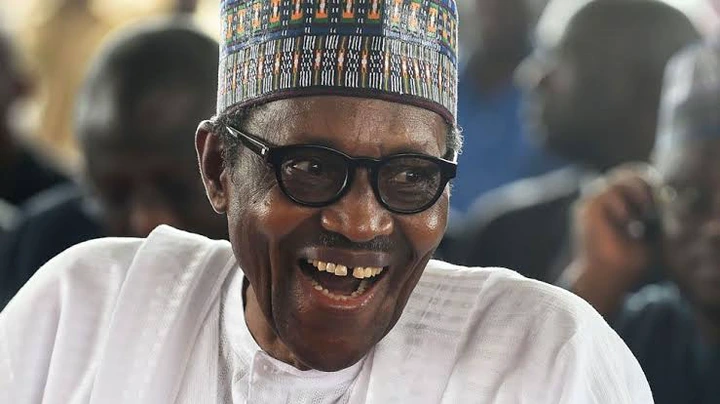 Often times we accuse the leadership of being responsible for our setbacks in academics, business, creating job opportunities, and many more. These individuals we blame are colony of different individuals from different parts of the country. Also they have their different ideas but intend to achieve one goal. Judging from our little positions in our offices, various social and religious groups, etc you would understand why there seems to be a slight difficulty in agreement in satisfying the people.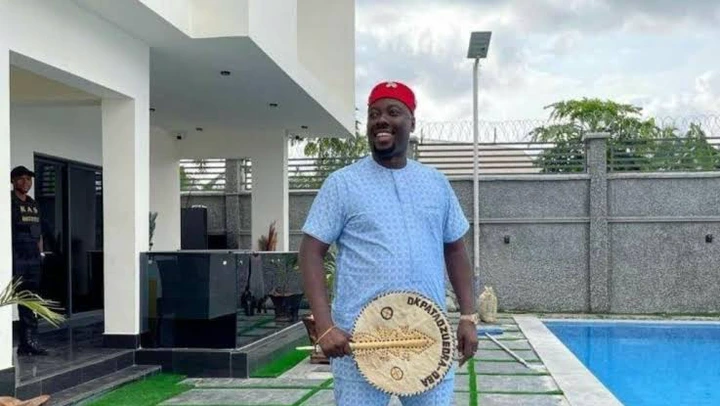 As for the economy of Nigeria, one can survive and still make reasonable income despite the challenges. A lot of are really making even I'm this hard times and it boils down to hard work. Just few days ago the popular Obi Cubana made a show of his wealth, he got criticized for such act perhaps because it was outrageous considering the economic state of the country. The billionaire publicly debunked the rumours of him being a ritualist by saying he had work for what he did years back.
God has blessed this country that we have so much work survive from. No wonder is it known as the "GIANT OF AFRICA." This country is indeed a commercial one that one can comfortably survive with a particular skill. A lot of persons have escaped poverty not jus because they're educated but the acquired a particular skill, prioritized it and now they're enjoy it's fruit.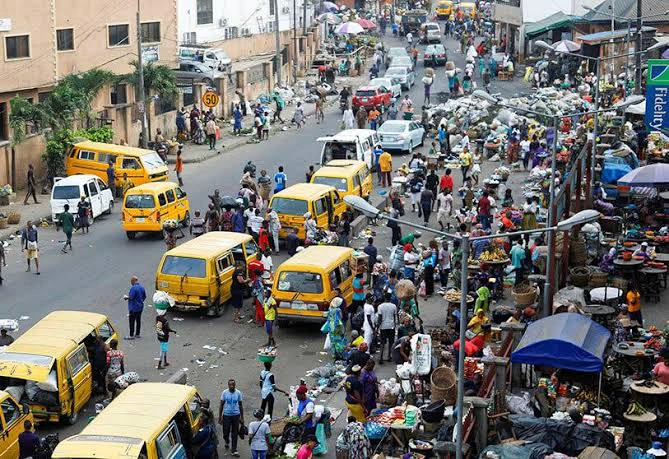 One may begin to wonder what skill I'm talking about. Do you know that so many Nigerians are Multi-millionaires from hairdressing, fashion, acting, livestock farming, entertainment. All these are everyday peoples life that a vast majority can't do without. The above mentioned skills have various specifications. Of one can just learn any of this I promise you would have little or no blames for the government.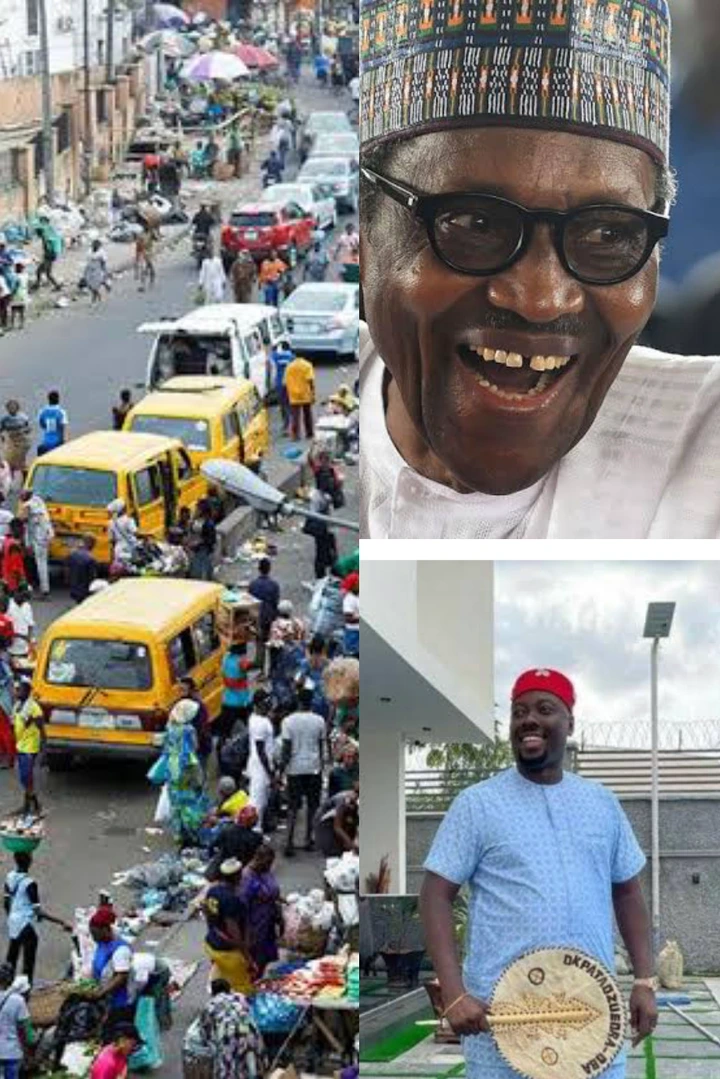 I therefore urge Nigerians, to learn a skill or improve on what they already know or do. We can even create job opportunities for our brothers and lessen the work for the government. Also I'm not encouraging the government not to own up to their responsibility because that is the major reason they were chosen to be there.
GOD BLESS NIGERIA!!!
What do you have to say on this ?
Back to top button