Sports
Why Ole Gunnar Solskjaer Should Step Down For Antonio Conte To Coach Manchester United

Why Ole Gunnar Solskjaer Should Step Down For Antonio Conte To Coach Manchester United

Ole Gunnar Solskjaer is a good coach that has brought Manchester United this far, but there are 3 reasons why he is not that good enough. A club like Manchester United needs the capable hands of a good tactical manager. Antonio Conte is the perfect fit for the job, the Red Devils board needs to be very careful with their next appointment. They need someone who has proven himself over and over again, someone who knows how to win the big games and turn the team around. There are other candidates in younger/brighter Ten Haag or an advance and champions league proven coach like Zidane to theoretically try and ensure a trophy.

1. Ole has no tactical ability/width to break low blocks and no pattern of play.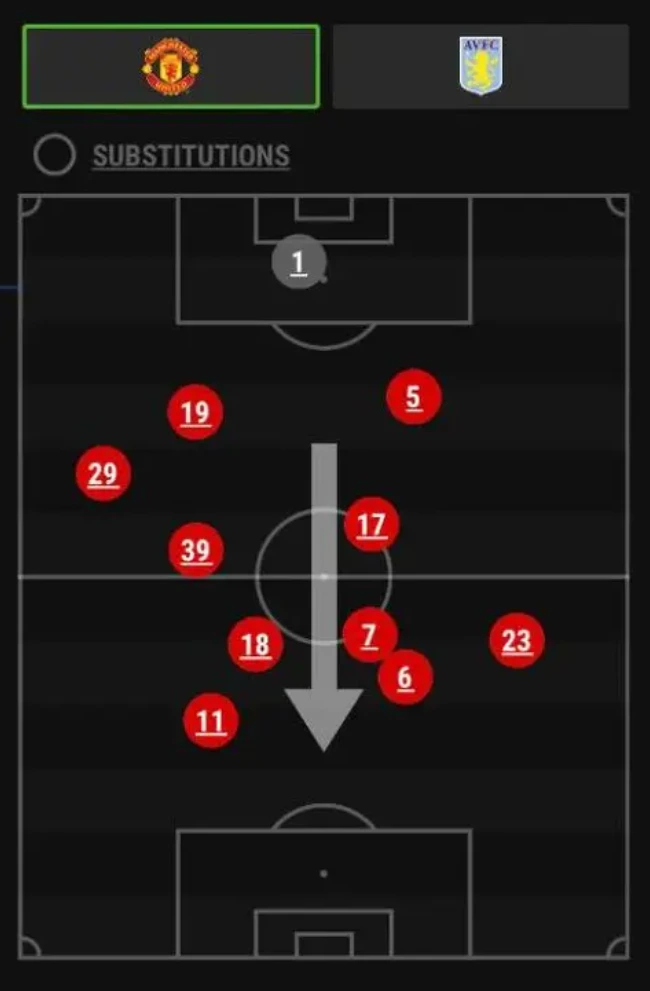 Ole plays to the strengthening of other teams, big or small he sets out his formation to cancel the play of the opposition. It is always replicated in his team selections, the ole is found wanting when he always plays Paul off the left to come inside. Then he goes about playing Mason off the right to come inside. The two Portuguese of Bruno and Ronaldo he plays then down the middle.
There is no room in his team for overlaps from FBs which is a recipe for disaster against low blocks, this is something Conte instruct his wide man to carry out with his fluid 3-4-3 / 3-4-2-1 formation that he used at Chelsea or his 3-5-2 formation he used as the Italian manager which is effectively a possession-based formation.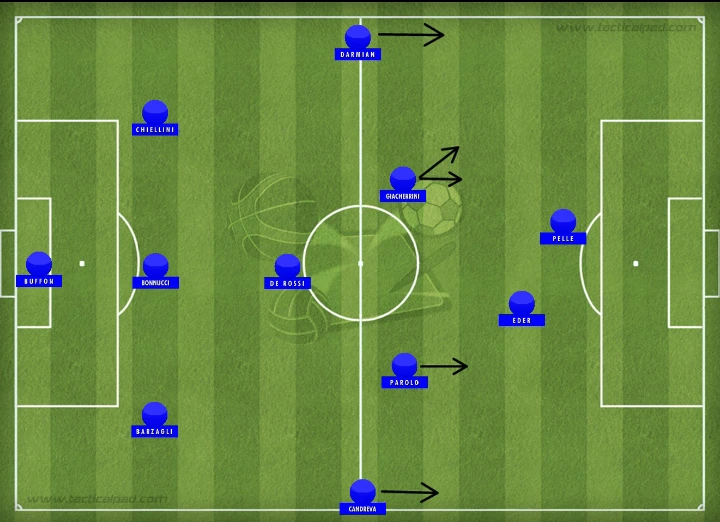 An elite club like Manchester United has no patterns or identity in any of the phases of its build-up. Antonio Conte's Inter looked so menacingly dangerous whenever they had used the width to create chances from build-up plays, Inter attacked in a 3-3-4 formation with either wing-back joining the front four. It has fallen mostly to individual brilliance when it comes to saving the club from defeat. Big clubs like Chelsea, City, Liverpool, and even Arsenal all have a pattern of play. It's shown in the way they create chances through the overloads against low blocks by their wing play and wide. This is the main reason lesser teams crumble so easily against City/Liverpool/Chelsea.
2. Defensive Structure/Transition.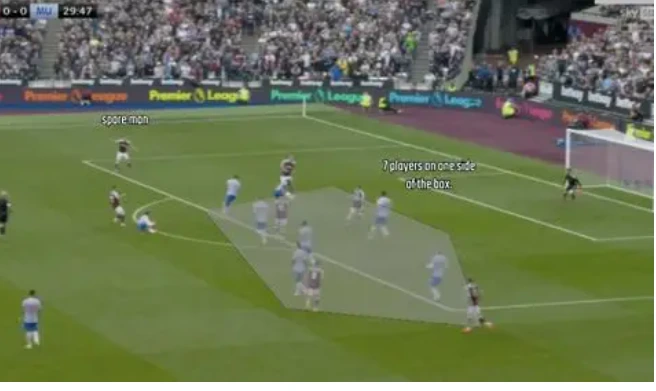 The Manchester United defensive shape can't be judged as good enough, Ole's tactics limit the team to press passing lanes and angles. Without the ball the team's shape isn't good enough, Manchester United against West Ham away was a typical example of what is being talked about. Under Ole, the wide players have not used enough something Antonio Conte does very well. Antonio Conte's famous preferred formation is a 3-5-2, wide players are asked to explore and attack the ball by doing so as well.
3. Ole Has limited United through its build-up play and using two defensive midfielder.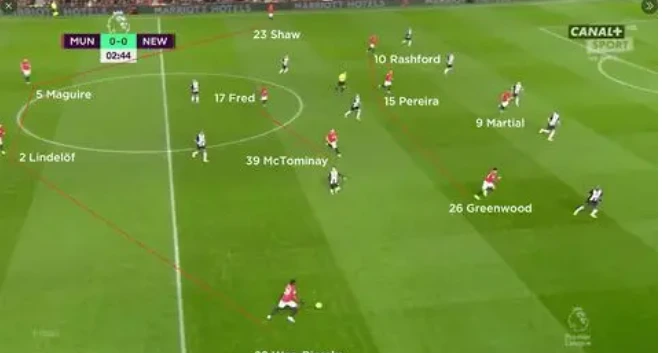 If we can recall Italian manager Antonio Conte having used a 3-4-3 formation for the majority of the campaign, at Chelsea won the Premier League in 2017. This is something Ole is yet to do, his formation unlike Conte's limited the player from moving the ball fast they are always too slow with zero intent or purpose. A build-up needs to start with the goalkeeper but with Ole from the keeper to the midfield there's no real pattern of how to progress the ball through the 3 phases.
The only good thing Ole has done was bring in a player like Varane who most times helps out a lot to start play from the back. It is an insult to players like Varane and Maguire, that Ole has decided to keep playing two DMs to 'protect the defense'. Varane's quality alone is the reason why he won trophies at Real Madrid. Among the big six Manchester, United is the only club still using two DMs, yet they are probably the 3rd best defensive partnership in the league, so why do we need to protect them.
Back to top button