Sports
Why Ole Gunnar Solskjaer Will Not Be Sacked By Manchester United
Why Ole Gunnar Solskjaer Will Not Be Sacked By Manchester United
It has not been looking good for Manchester United in some number of games, as they had another poor outing in the Premier League, with Leicester City ending their 29 games unbeaten away run, with a 4–2 victory over the Ole Gunnar Solskjaer's men, at the King Power Stadium.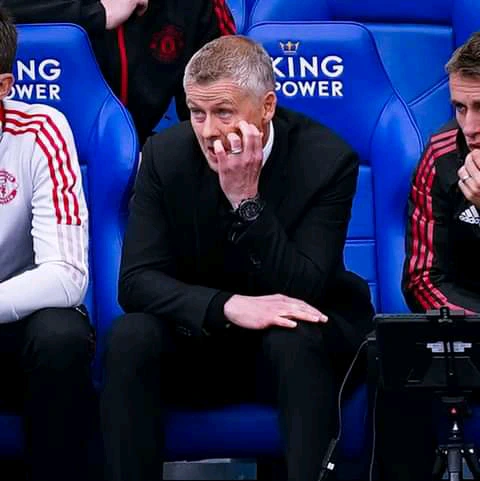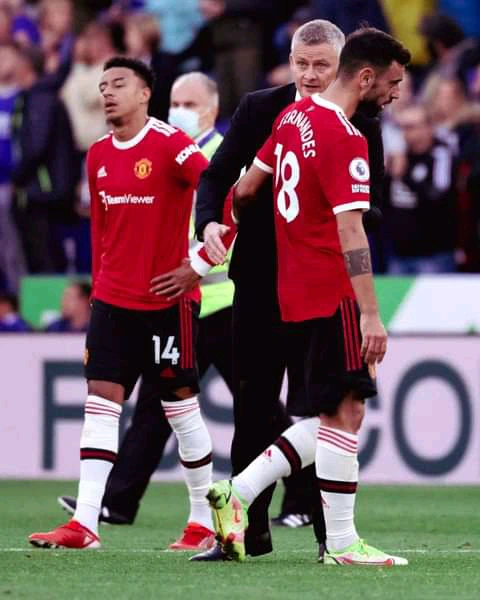 This result means that Manchester United are winless in their last three Premier League games, and has now dropped to 5th on the Premier League table, five points off league leaders Chelsea.
Despite spending £130 million in the transfer window, there seem not to be any form of improvement in the team.
The Manchester United manager Ole Gunnar Solskjaer has been on the receiving end from the fans, on the poor form of the club, and are clamoring for the sack of the 48 years old.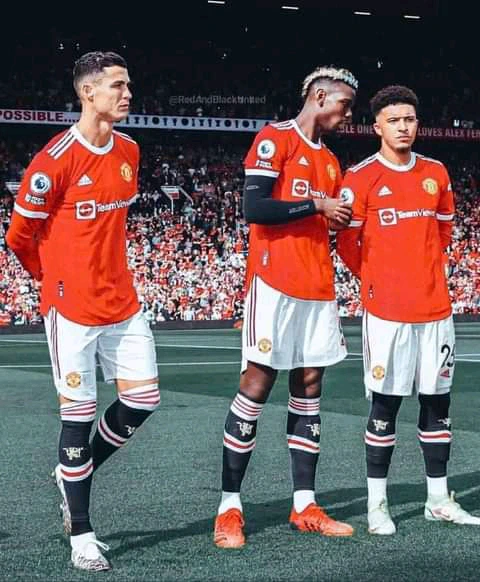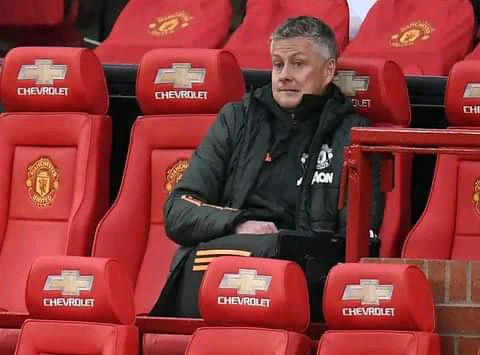 The fans has ran out of patience with their manager, winning only four out of their eight Premier League games played so far, with United's early fixtures considered to be a favorable one.
Leicester City are still the toughest opponent they have faced so far, but they will now have to face Liverpool, Tottenham, and Manchester City in their next three League games.
Ole Gunnar Solskjaer looks like a manager living on borrowed time, with pressure mounting on him.
However, with the fans wanting the sack of their manager, they might not see that coming any time soon.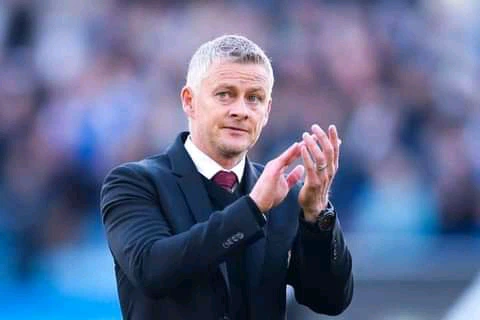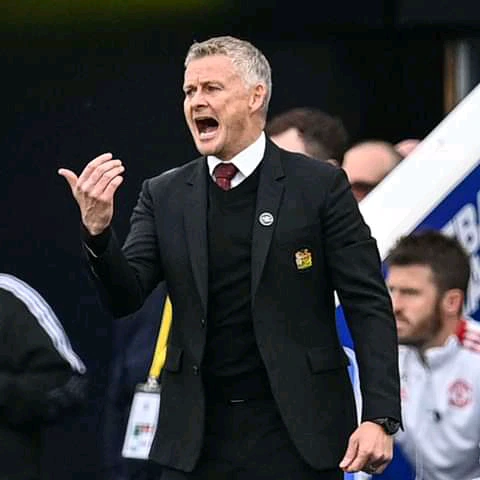 According to reports from "The Atletic", they claimed that Ole Gunnar Solskjaer will not be sacked by Manchester United, as the Norwegian has enough credit with the board of the club, and they are solidly behind him.
The Manchester United board offered Solskjaer a new three years contract at the beginning of this season, to show that they believe in him and trust him to turn the situation of the club around, despite the uncertainty that has surrounded his future with the club in the past.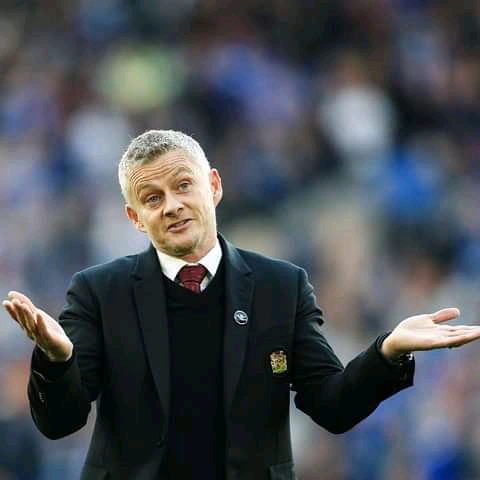 Solskjaer signed a three years contract this season, and United will be willing to trust him until the end of this season before examining his job with the team.
This news might not be pleasant to the Manchester United fans, but they might still have to endure with Ole Gunnar Solskjaer for a while.
Do you think the Manchester United board are doing the right thing by trusting Ole Gunnar Solskjaer, or making a big mistake?
Drop your opinion in the comment section below.