Sports
Why Ole Gunner Is Not Featuring Donny Van De Beek In Matches
Why Ole Gunner Is Not Featuring Donny Van De Beek In Matches
Donny Van De Beek is a Dutch professional footballer from the Netherlands who started his first competitive debut for his former club Ajax in the UEFA Europa League match against Scottish club Celtic in 2015.
Donny joined the Ajax football academy in 2008 before his competitive debut and was established as a key player in Ajax's first eleven. Van De Beek was nominated in the 2018/19 campaign, in which Ajax reached the semi-finals of the UEFA champions league among the 30 man shortlist for Ballon d'Or. The 24-year-old Netherlands footballer with his former club Ajax has won numerous trophies like the Eredivisie title, Johan Cruyff shield, and KNVB Cup.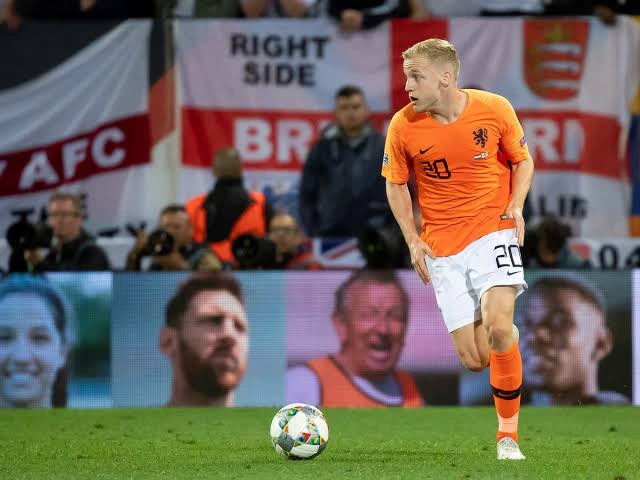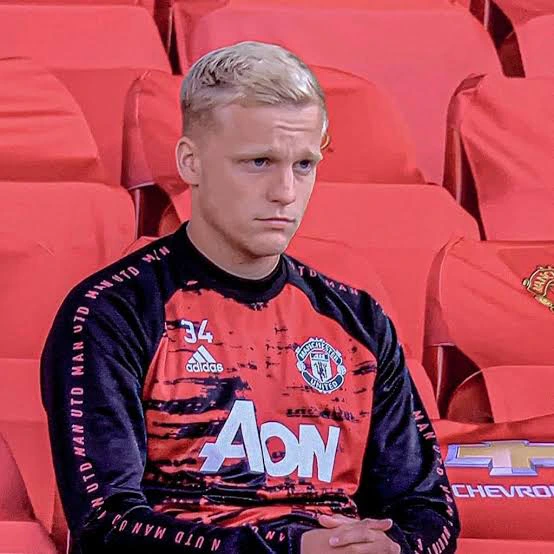 The Dutch professional footballer on 30 August was offered to reach an agreement with the English premier league club Manchester United on a transfer deal. Donny Van De Beek signed a five-year contract deal with Manchester United to complete the transfer worth over £35 million-plus £5 million add-ons only to have some little involvement in matches during his first season at Manchester United.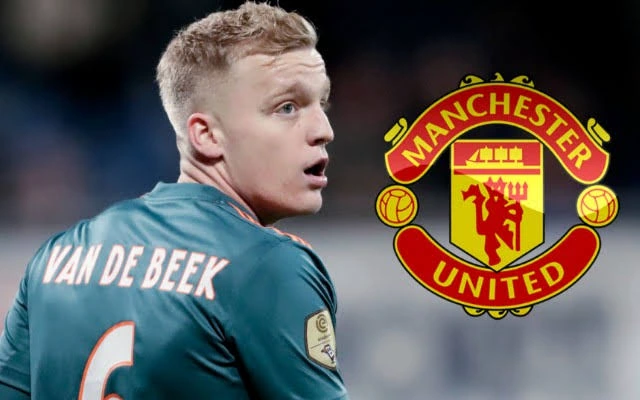 The Dutch international midfielder started only four premier league matches and made his first premier league competitive debut on 19 September 2020/22 as a substitute in the club's premier league opening first fixtures.
The 24-year-old Dutch midfielder scored Manchester United's only first opening goal of the 2020/2021 season in a home 3-1 defeat from Crystal Palace.
Since then the Netherlands ' international professional midfielder finds it hard to be featured in matches, that is to say, he is not having enough playing time in the same football team that spent over £35 million-plus £5 million add-ons to secure him as a player in the club.
It is somehow ridiculous to spend such a huge amount on a particular player only for the bench. Well, I guess that was not the plan for Donny Van De Beek, here we will be looking at the possible reasons why Manchester United decided to keep Donny Van De Beek on the bench.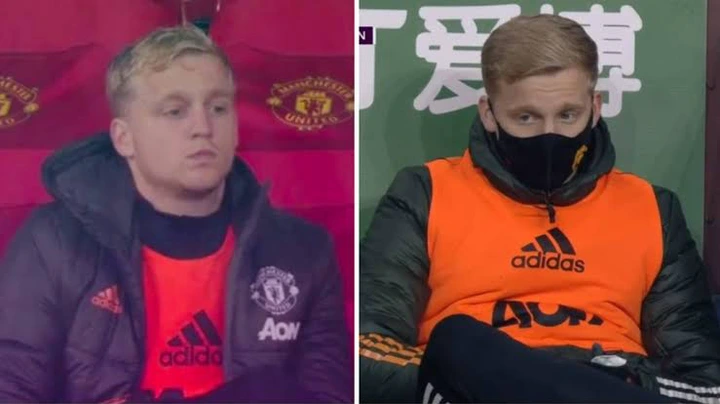 1) Donny Van De Beek was bought as a replacement for the French international midfielder Paul Pogba to play alongside Bruno Fernandes as a supporting midfielder.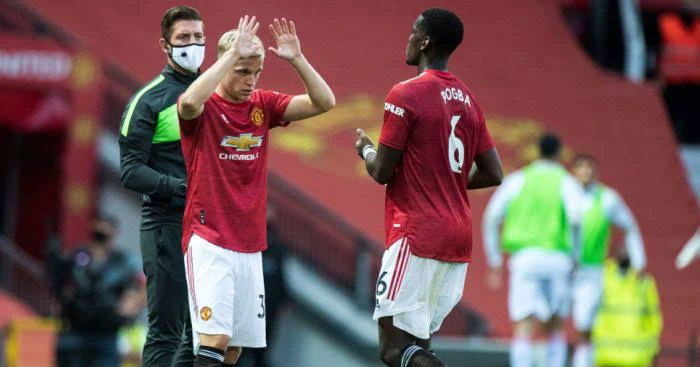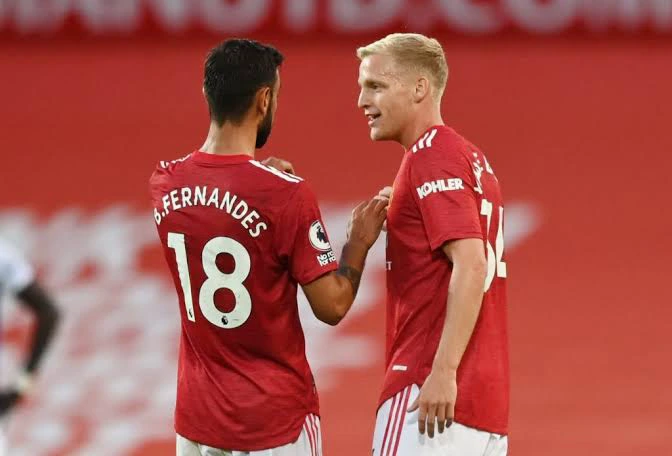 Since Donny Van De Beek, Paul Pogba, and Bruno Fernandes all plays as attacking midfielders, it then becomes difficult for the Dutchman to make it into the starting XI.
This has made it difficult to feature Van De Beek in matches, as the two players are of the same position as central, attacking midfielders. The club manager Ole Gunnar Solskjaer could not skip the French player some playing time or match fixtures and decided to keep the 24 years dutch player on the bench as a substitute and a second-choice midfielder.
2) The Manchester United football manager Ole Gunnar Solskjaer offered Van De Beek another chance of position to play as a defending midfielder for the 24 years old Netherlands international midfielder to be having playtime and to bench Fred, but the dutch player rejected the offer and said he can only play as an attacking midfielder.
For this reason, Manchester United manager Ole Gunnar could not give Van De Beek enough playtime as he could not bench paul pogba and Bruno Fernandes to suit the Netherlands footballer on match fixtures.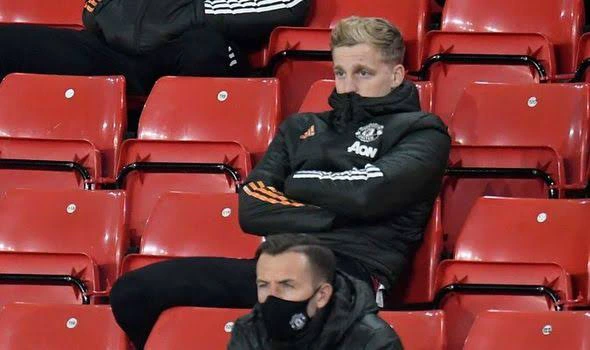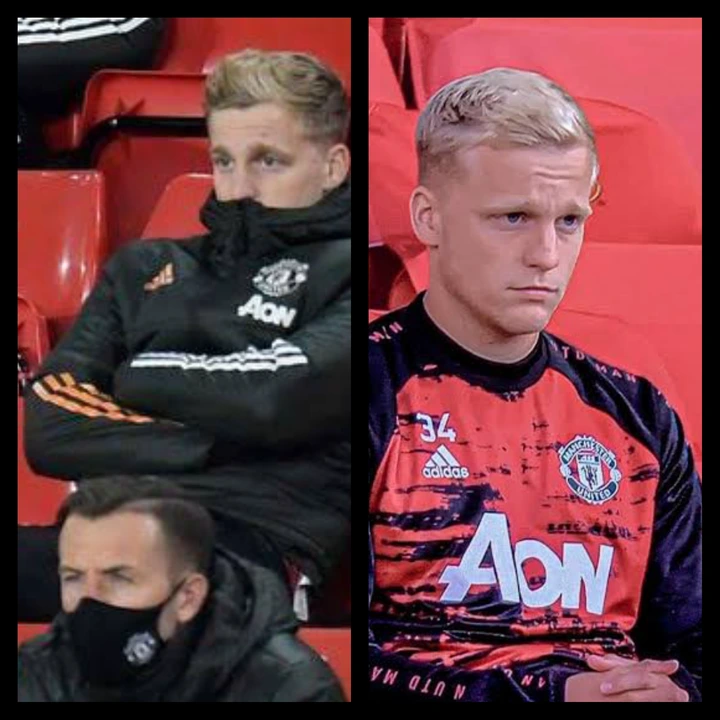 For the above-stated reasons, should Donny Van De Beek keep waiting as a second-choice attacking midfielder on the bench or change his position and play as a defending midfielder?