Sports
Why Osimhen Is Better Than Chelsea Striker Romelu Lukaku After Week 8 EPL Match
Napoli and Nigerian striker Victor Osimhen is one of the best strikers in the world right now. The former Lille striker have been impressive t
Why Osimhen Is Better Than Chelsea Striker Romelu Lukaku After Week 8 EPL Match
Napoli and Nigerian striker Victor Osimhen is one of the best strikers in the world right now. The former Lille striker have been impressive this season with outstanding performance for his team.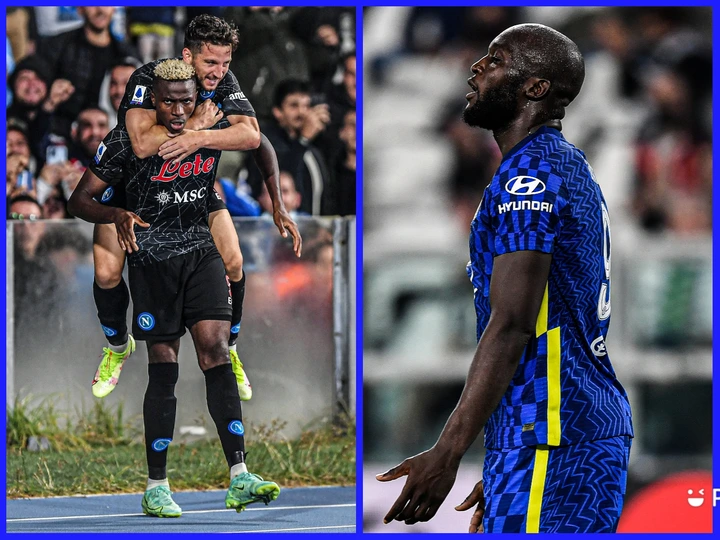 Osimhen Joined Napoli for a club record fee from Lille but his first season was not Impressive after scoring 10 league goals. The Super Eagles player started this season with an impressive form that have produced more than 10 goals for his club and country.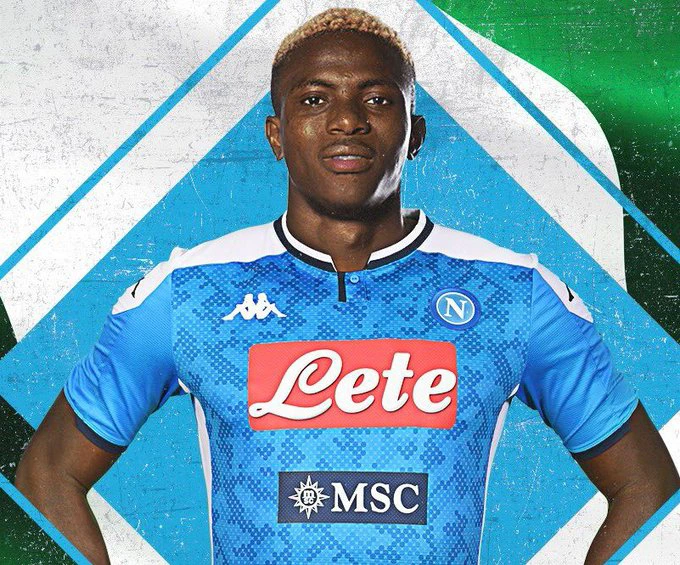 Osimhen is currently one of the best strikers in Europe top 5 leagues this season after series of outstanding performance in Europa League and Serie A this season.
Osimhen scored the only goal for his team in the week 8 Italian Serie A match against Torino. The highly-rated forward scored a late minute goal to give his team their 8th win in this season Italian Serie A.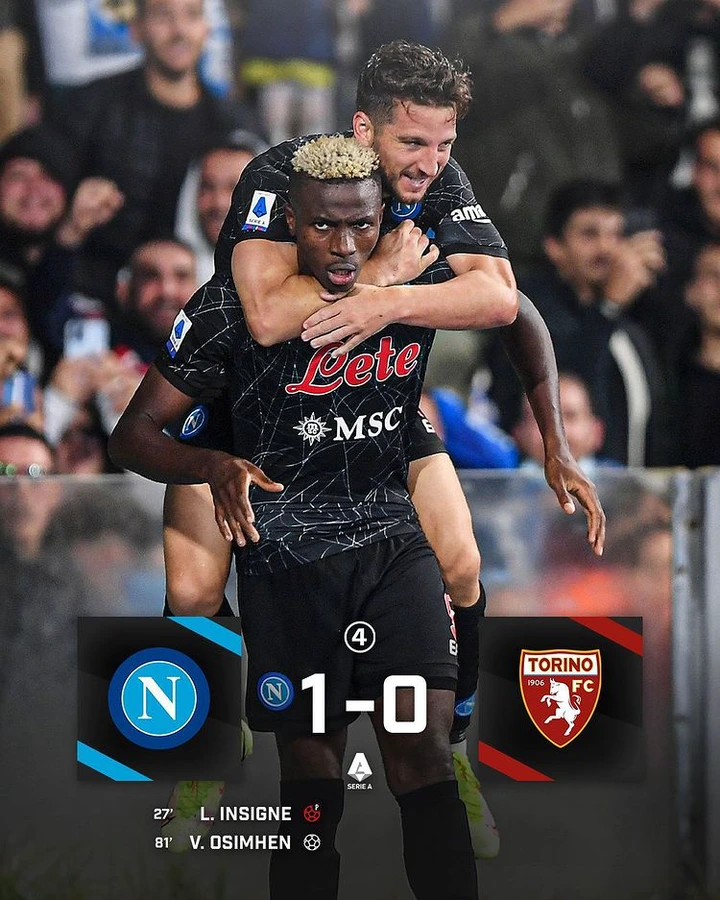 Romelu Lukaku joined Chelsea for a club record fee of £98m from Inter Milan this season after an impressive performance in last season Serie A. The Chelsea striker started the season on high note after scoring 2 goals in his first game for Chelsea.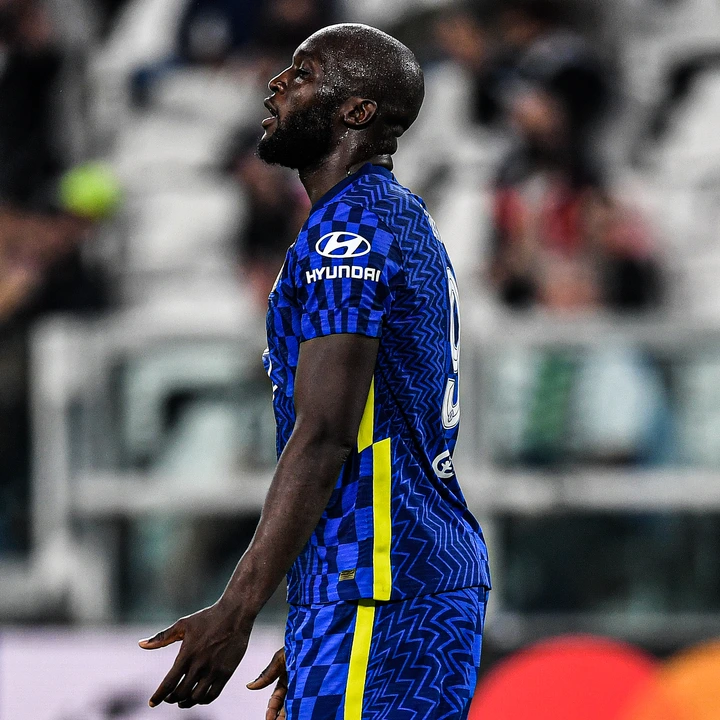 Lukaku have not been convincing in his last 8 games for Chelsea and his performance have started attracting several negative reactions from fans. With Victor Osimhen's performance this season, the Nigerian striker remains one of the best strikers in the world and he will be rated ahead of Romelu Lukaku.
Osimhen have more goals than Romelu Lukaku this season and that's the reason why you have a striker in a team. The major reason why Chelsea signed Lukaku is to score goals but the Belgian international have gone 8 games goal drought.
Osimhen have scored 8 goal in all competition for Napoli this season and 6 of the goals came from the Serie A. With his present form, Osimhen will be rated above Romelu Lukaku because the Chelsea striker have fewer goals this season.