Sports
Why Paul Scholes Was Right About His Comment on Harry Maguire

Why Paul Scholes Was Right About His Comment on Harry Maguire

Manchester United defender Harry Maguire has not been in good form recently. The England player displayed so many errors in the Man United match against Atalanta on Tuesday night that calls for attention.

His form should be a serious concern for the club because he has not been like this before. The United captain is one of the major defenders the team depend on and things may not go well for them if it continues for too long.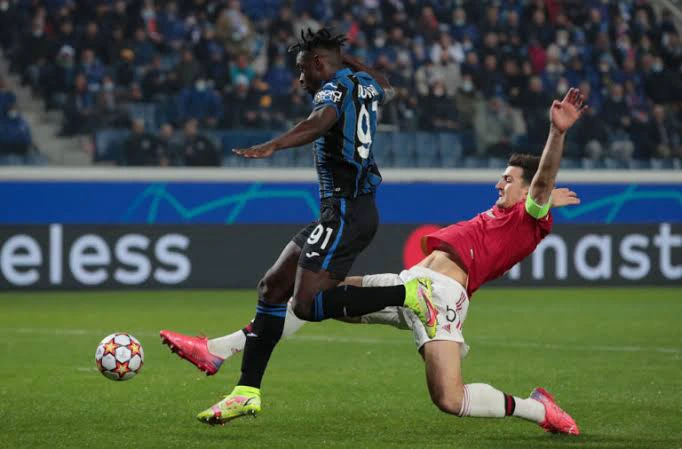 Manchester United legend Paul Scholes speaks concerning the poor game of Maguire: "I don't know if he is still injured or hangover from the Euros he just doesn't look right. He's not with it at the minute."
This statement from club legend is right because Maguire has not put in his best performance since the start of the season and has resulted in more goals conceded by the club. Things got worst for the England International when he return from a recent injury, he committed an error pass that led to a goal in their 4-2 lost against Leicester City.
The highly-rated defender who did well last season and helped his country to the Euro2020 final against Italy could have been injured or affected by some physical activity during the Euro2020. But even at that, the player should be able to know what is wrong with him so that the club can take care of it.
Man United were lucky to have Eric Bailly on the field last night else, more damage could have happened to them. Atalanta tried to make something happen via a counter-attack many times, but thanks to Eric Bailly who was brilliant last night as he makes yet another impressive performance.
Harry Maguire almost cost his team heavy damage by committing many errors which are lack of control and error passes. Manchester United have failed to keep a clean sheet in all of their last 4 UEFA Champions League games this season.