Sports
Why Paul Scholes Was Wrong About Cristiano Ronaldo & The Man United Squad
Why Paul Scholes Was Wrong About Cristiano Ronaldo & The Man United Squad
Manchester United legend turned pundit Paul Scholes has been a major critic of his former club recently, especially during the Solskjaer era, however, he might have missed the mark with his recent assertions.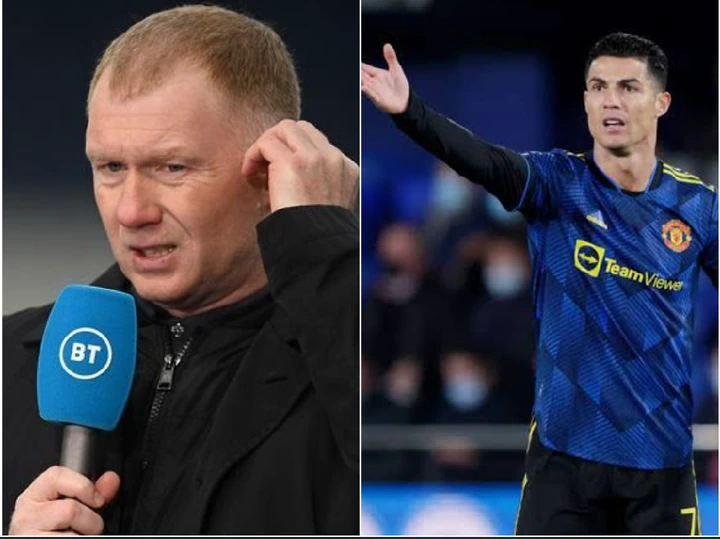 Assessing Michael Carrick's team selections for his first game in charge as caretaker manager, and the first since Solskjaer's sacking, Scholes said the caretaker boss had every right to leave players on the bench. Bruno Fernandes and Marcus Rashford were among those who were dropped as Carrick made changes.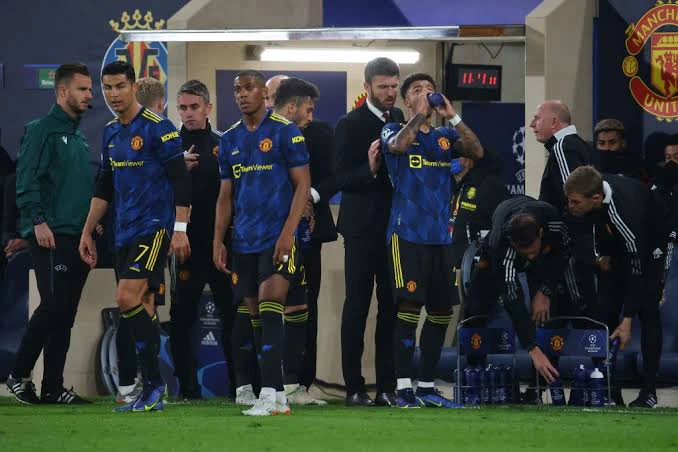 "He (Carrick) could have left every single player out tonight, not one of them deserves to be playing," said Scholes.
"There's only so much a manager can do. These players are almost like kids still. We keep saying they're good enough to win trophies, [but] they haven't provided it, any of them. We think we have quality and skill but until they win something it might not happen."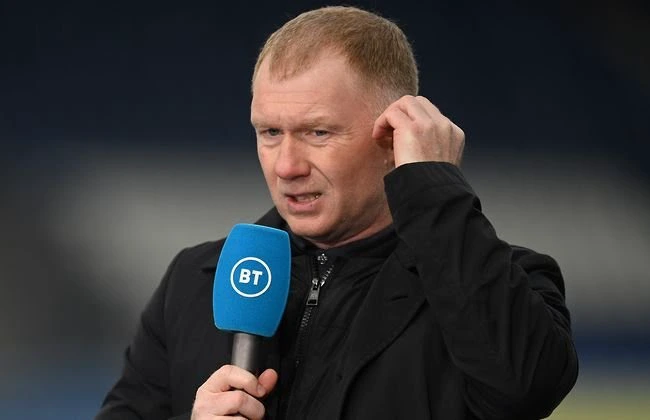 Scholes also spoke about the recruitment process at United, which has often been a major criticism of the Glazers and Ed Woodward in recent years.
Speaking about the signings of Cristiano Ronaldo and Edinson Cavani, he added: "You talk about recruitment, this is Manchester United. Our two best strikers are 36 and 34. That's embarrassing.
"How that has happened I'll never know. The strikers we have, you get to 30, you probably have to go. I never thought they would win the league, but thought they would be a lot better than this. With a 36 and a 34 years old? You have got no chance." [Quotes via Manchester Evening News]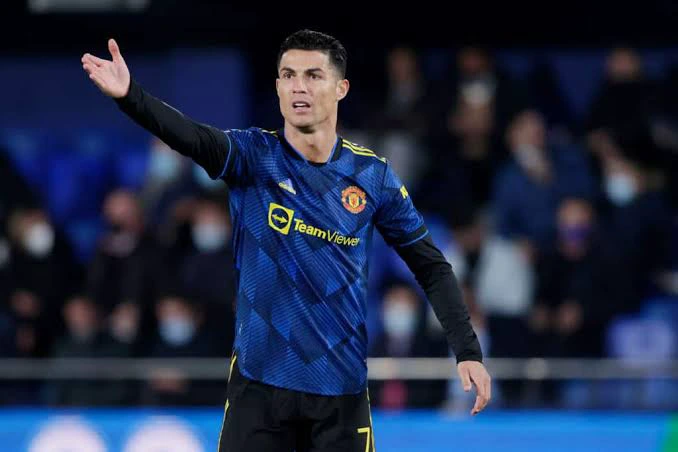 Perhaps it is not ideal to have two ageing forwards, and the recruitment overseen by Woodward has been far from perfect, but Ronaldo and Cavani are still amongst the best strikers right now despite their age.
Besides, the younger strikers in Europe right now have been unavailable for transfers in the past two years, so United decided to go for experience to at least provide them with quality in the short-term.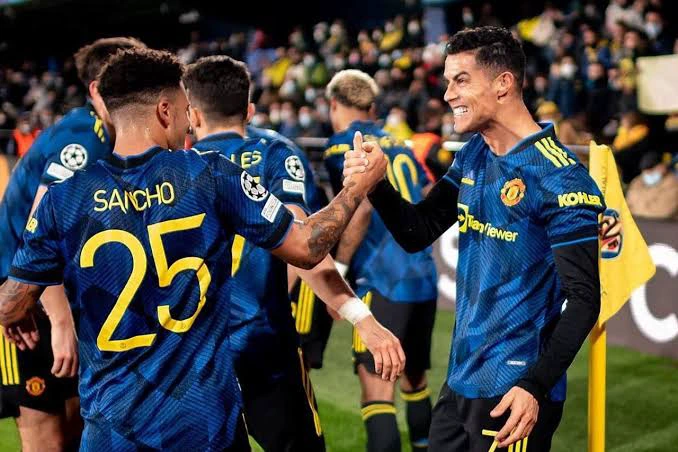 Ronaldo would respond to Scholes' criticisms by grabbing another vital Champions League goal that helped United reach the knockout stages. The five time Ballon D'or winner has scored in every one of United's group stage games, netting a total of 6 goals in five games to practically guide the Red Devils to the round of 16 on his own.
Cristiano Ronaldo is not the problem, far from it. Neither is the quality of United's squad their problem. What they need is a tactically sound manager who will bring out the best in them and ultimately prove Scholes wrong.