Sports
Why Players Are Always Booked For Removing Their Jersey While Celebrating A Goal

Why Players Are Always Booked For Removing Their Jersey While Celebrating A Goal

Football is a game that works with rules and regulations. There are some dos and don'ts that guides the conduct of Players when they are playing on a football pitch. The two common cards that are been used by Referees in a match are not designed for culture sake, various rules are guiding their usage by a Referee during matches. One of the misconducts that attract booking in football is the removal of Jersey during a goal celebration, many football fans feel this act is harmless so a player doesn't deserve punishment for it.

However, the law given by FIFA doesn't condone such, so when a player removes his/her Jersey for goal celebrations, they get booked and are shown the yellow card as a sign of warning. There are a lot of great players who have been booked in the past for acting against this law and they served their punishment as it has been stated in FIFA's constitution.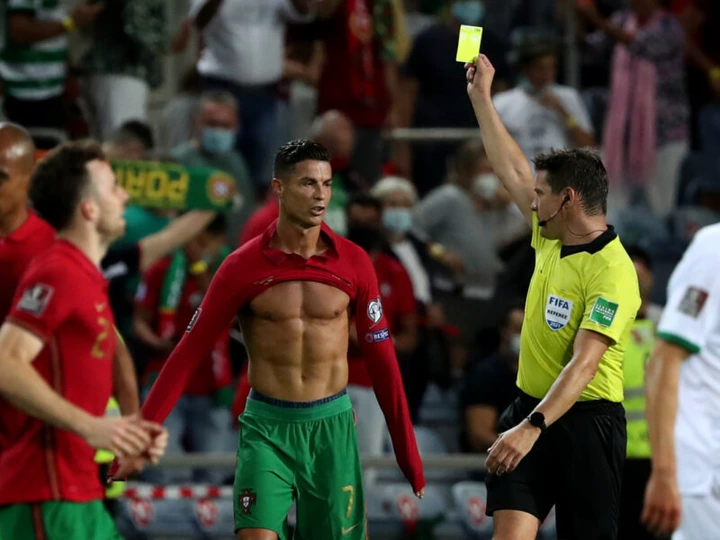 According to FIFA law of the game number 12, several misconducts can attract yellow or red cards and Jersey removal is one of them, the major reason behind this is because FIFA doesn't support wild or exaggerated celebrations. Running around the pitch or making different stunt moves are enough as celebrations for any type of goal scored by a player but once the player decides to remove his/her clothes, the celebration is deemed wild and unreasonable. So, any player who acts against the rule gets the reward for his actions by receiving a yellow card from the officiating Referee.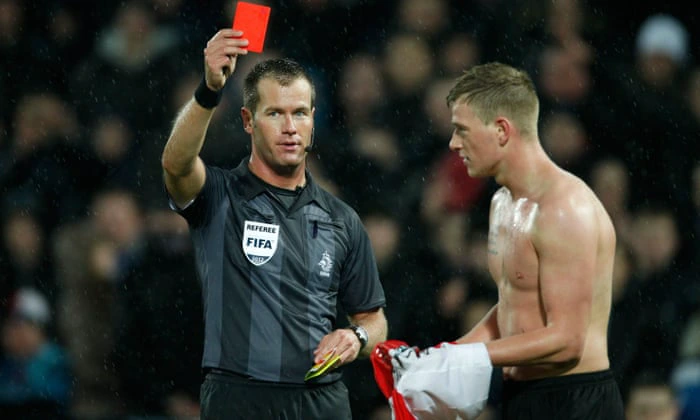 This law might look useless to many football fans, however, it is a measure created to help players act accordingly and maintain modesty when they are playing on the pitch. It would not make sense if two or more players start removing their jerseys after every goal to show how excited they are, that will cause a new scene on the pitch and it may create a different picture about the game.
The law is good and it will help players act more responsibly when making their joy known to the fans watching them during a football match.
Back to top button