Review
Why Rich People Are Not the Hardworking Ones – Reno Omokri Explains
Why Rich People Are Not the Hardworking Ones – Reno Omokri Explains
Reno Omokri has mentioned the reason Hardwork is not always profitable as most people affirm.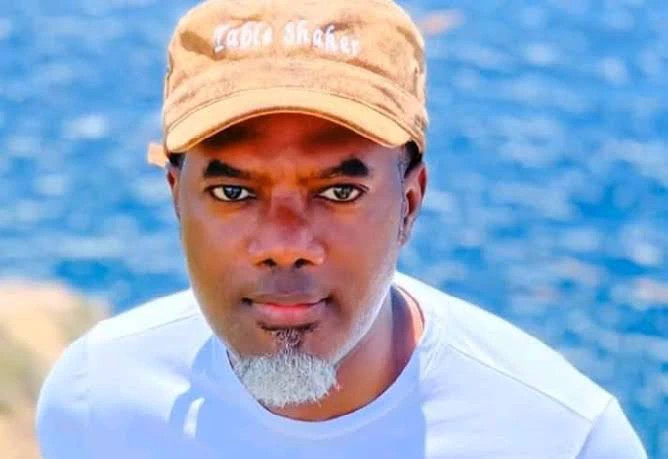 The former presidential aide of Goodluck Jonathan mentioned that hardworks without corresponding profits are punishments.
This recent assertion of his appear to be applicable to the recurring question many people have been unable to solve. There are usually worries by people on how those that are financially rich in the society are usually not the hardworking types. They spend most of their time doing mildly difficult jobs.
Taking us down through the Memory Lane, self-employed people like bricklayers, carpenters, drivers or even educated employees like teachers, accountants usually end up being financially incapacitated most of the time. Most of these people live up on loans most times and there are usually some questions about how this category of people struggle financially despite their hardworks and contributions to the society.
Omokri in his social media post however stressed that the only reason why most people are financially rich is because they work smarter and not hard as most people would have expected.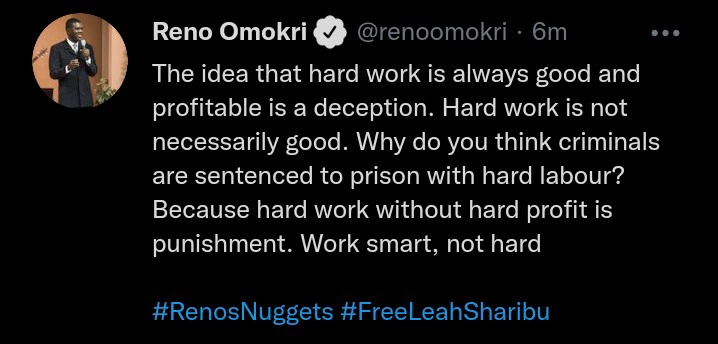 He brought up an example of a criminal who is sent to prison with hard labour. He mentioned that the 'hard labour' is a punishment for the criminal because he is not profiting from it.
Back to top button