Sports
Why Ronaldo Broke EPL Record On Shirts' Sales
Why Ronaldo Broke EPL Record On Shirts' Sales
Cristiano Ronaldo's No 7 Jersey for Manchester United has reportedly broken Premier League's record for shirt sales within 12 hours.
A whopping $60 million (£32.5 million) was splashed by fans on the No 7 jersey after the official 12 hours following the announcement.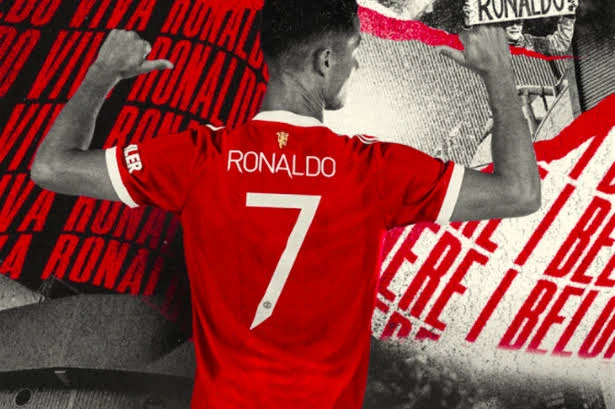 Despite the fact that Ronaldo has not yet kick a ball since rejoining Manchester United from Juventus, fans and football analysts are wondering what would happen when he gets to kick a ball for Manchester United.
One of the reasons why Ronaldo's No 7 jersey broke the Premier league's record for shirt sales was because Cristiano Ronaldo himself is a brand. It takes someone to be a brand before he can command so much attention.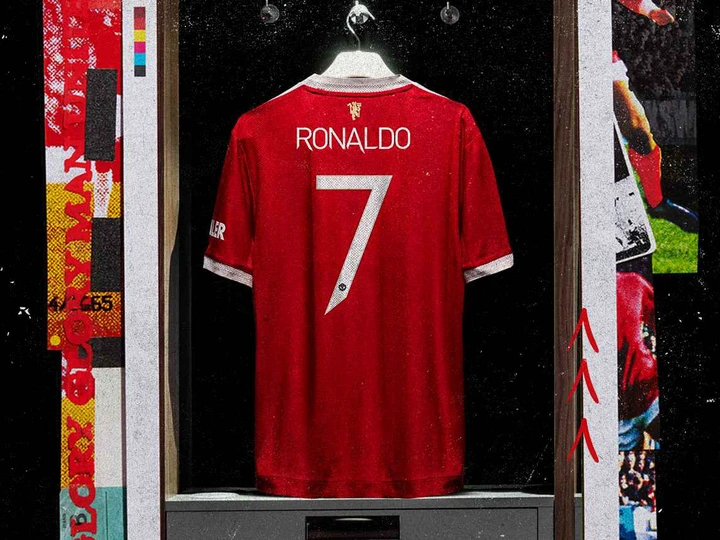 The personality regarded as a brand doesn't need to do much of advertising before being accepted by fans. And that's exactly what Ronaldo represents.
Another reason are the records in his name. Even, hours after rejoining Manchester United, he went ahead to add the Men's All-time international goal scorer record to his name.
What do you have to say about this article?