Sports
Why Ronaldo Is Not The Cause Of Manchester United's Problems
Why Ronaldo Is Not The Cause Of Manchester United's Problems
Manchester United has endured a disastrous run of form since Ronaldo's arrival. They only have one win in their last seven premier league games which is not a good record considering the caliber of players on the team.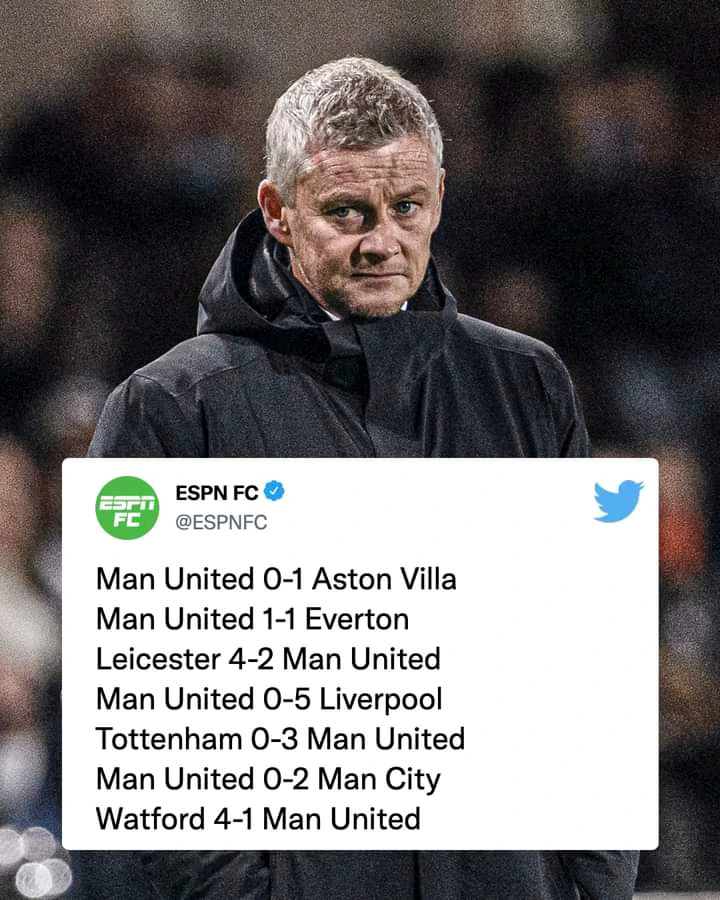 The most disappointing display of all was the 4-1 loss to Watford. It was embarrassing in all ramifications as Watford held Manchester United hostage.
Naturally, fans and critics would look for who to blame for the team's poor run of form. This time, they picked Cristiano Ronaldo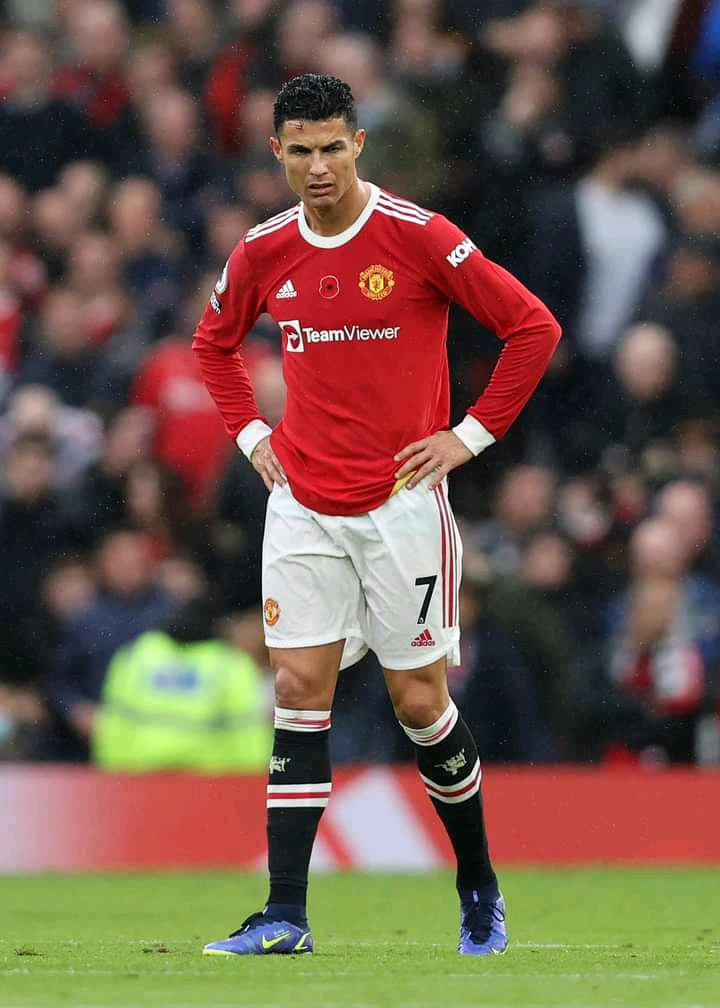 To say that Ronaldo is the cause of Manchester United's problem is the height of clownery. It is a warped view usually propagated by people who do not watch football but like to join the narrative.
How on earth is Ronaldo the cause of Manchester United's problems?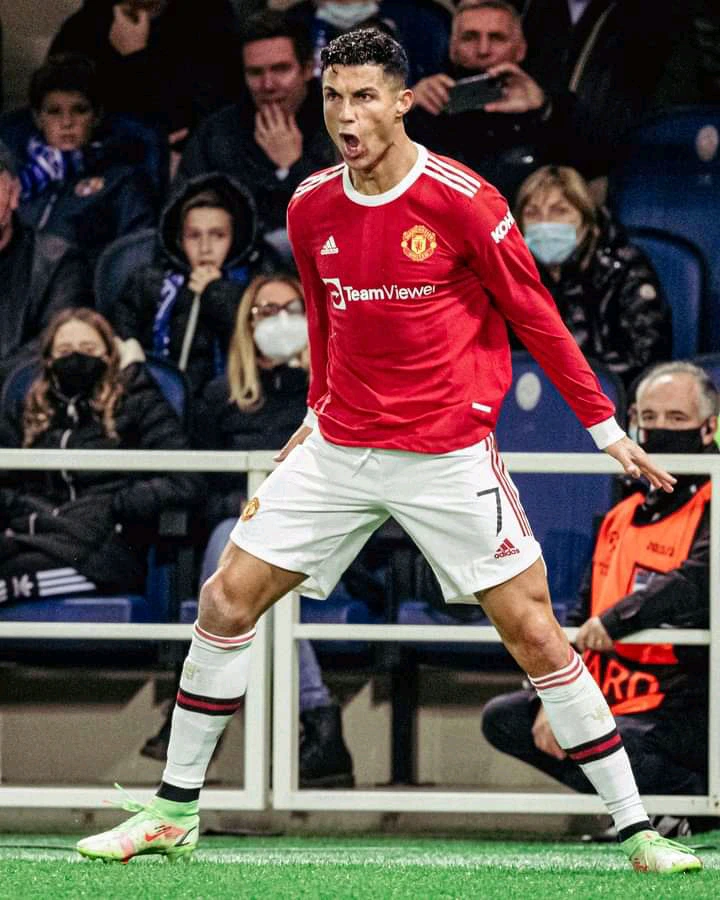 Ronaldo Is Manchester United's top scorer this season with nine goals.
Ronaldo has given more points to United this season than any other player.
Ronaldo has single-handedly pulled Manchester United from the brink of defeat a lot of times this season. He scored the winner against Villarreal on September 29th.
Then in the next Champions League game, Ronaldo headed the winner against Atalanta with just nine minutes of the match remaining.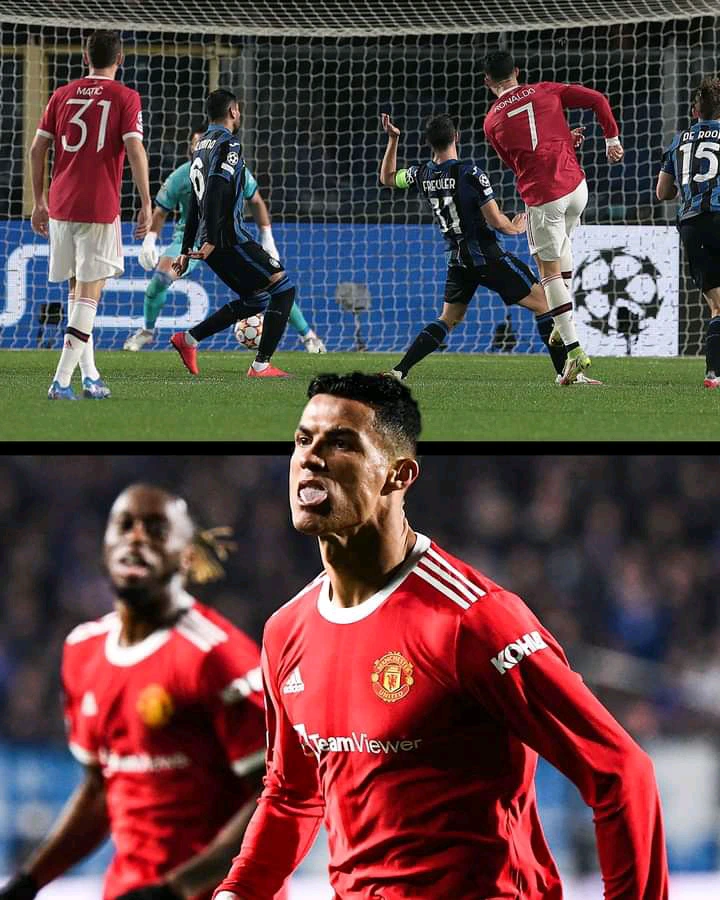 He scored a brilliant volley and grabbed an assist in a 3-0 win over Tottenham and also surfaced with a brace to save Manchester United from losing in a 2-2 draw against Atalanta.
It is evident that Cristiano Ronaldo has done what he was brought to do. He was brought to score goals and he did just that. It is evident that because of Ronaldo, Manchester United are still in the mix for a round of 16 spots in the UCL
What else should he do? Take De Gea or Maguire's place?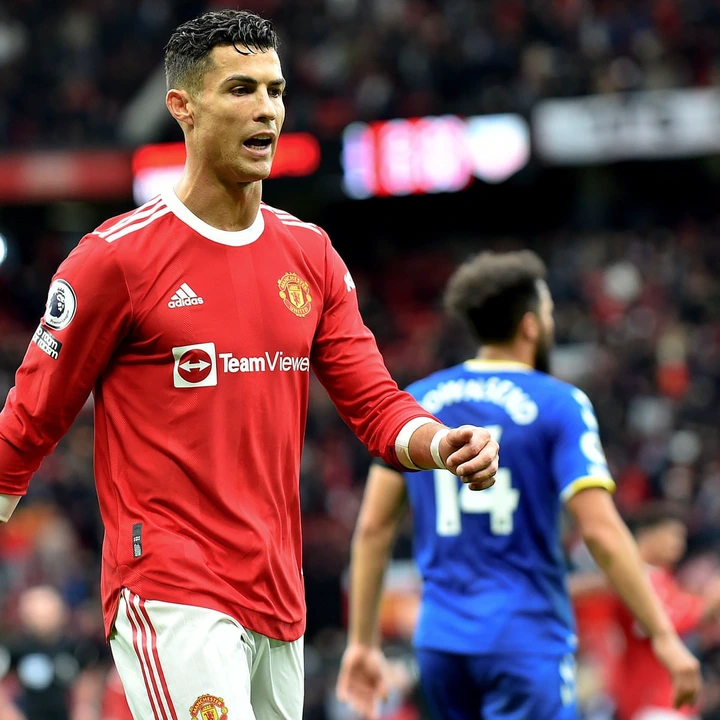 It is unfortunate that one of the greatest players of the game is always at the receiving end of ill-informed criticism