Sports
Why Ronaldo Is The Major Problem Of Man United And Not Ralf Rangnick

Why Ronaldo Is The Major Problem Of Man United And Not Ralf Rangnick

Manchester United had a disappointing performance against Newcastle United at St. James Park on Monday night. Manchester United played out a 1-1 draw, as they remain in seventh place in the English Premier League table. Newcastle United opened the scoring through Saint Maximin, after dribbling past two players in the 7th minute of the encounter.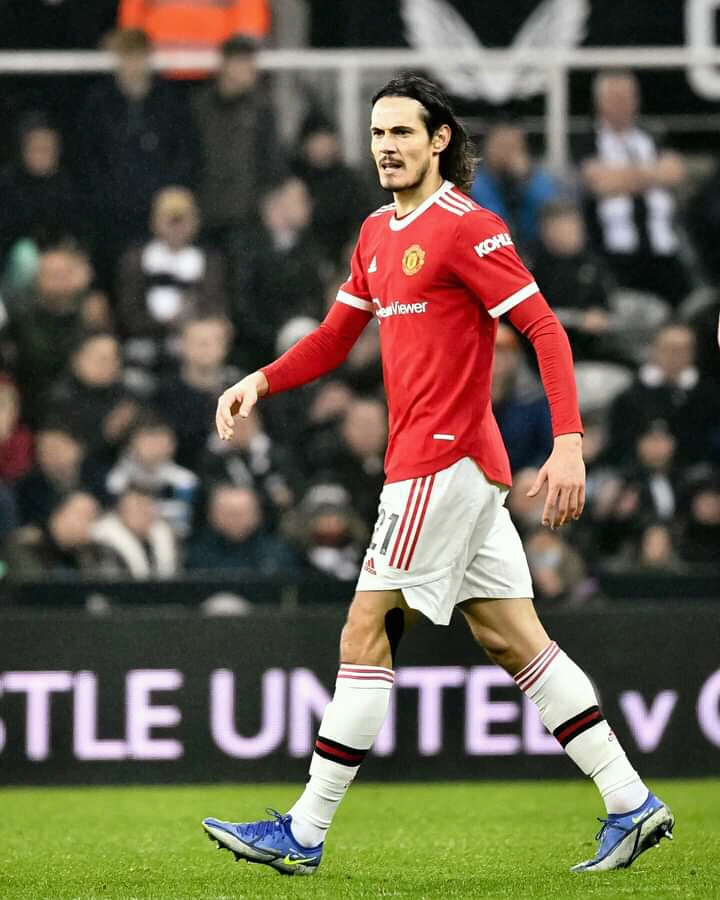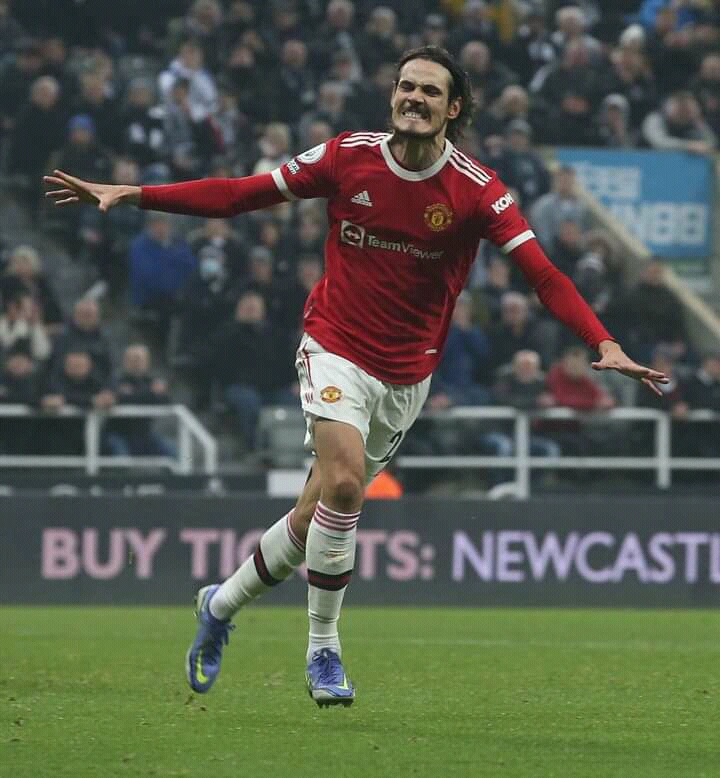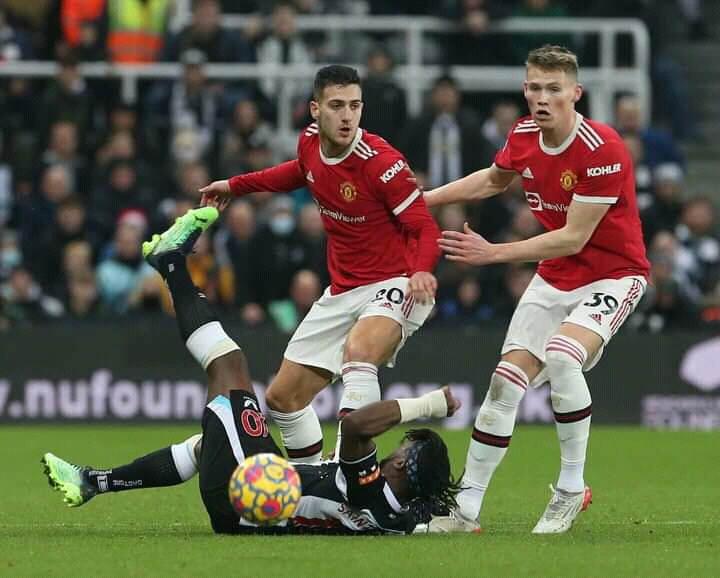 Saint Maximin caused problems for Diego Dalot and this was a major problem for the whole Manchester United side. Manchester United's manager, Ralf Rangnick made two changes in the first half, as he brought on Edinson Cavani and Jadon Sancho for Fred and Mason Greenwood respectively. Manchester United then found the equaliser in the 70th minute, through Edinson Cavani. Most Manchester United fans were all frustrated after the match, as some blamed the coach for his tactics. Here I will be giving you a few reasons why Ronaldo is the problem of Manchester United and not Ralf Rangnick.
Cristiano Ronaldo is known for his ability to score goals for both club and country on different occasions. Since the arrival of Cristiano Ronaldo, Manchester United players have not been their self. Players like Greenwood, Rashford, Fernandes and Scott Mctominay are known for their ability to take a shot from long range, but haven't since Ronaldo's arrival. This is one problem the manager must solve, before the new year.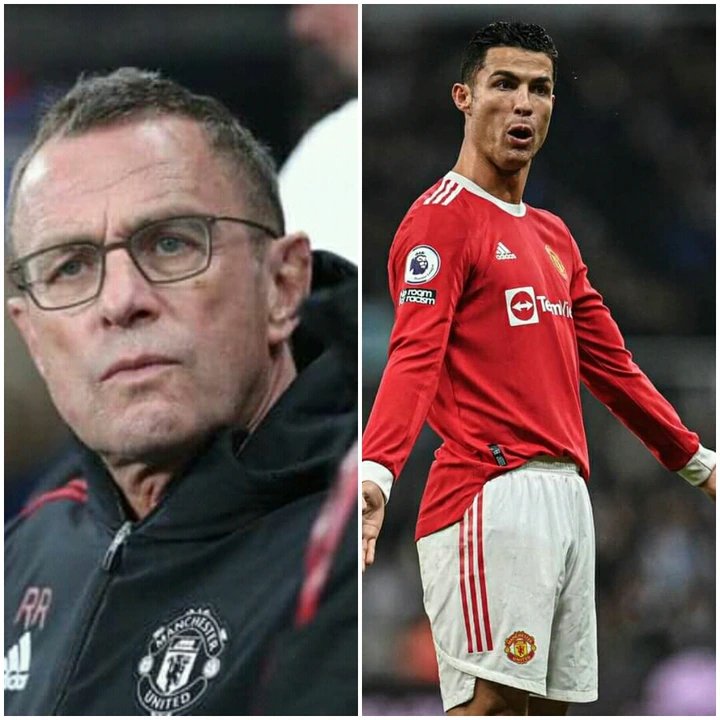 Ronaldo has been too selfish this season and this is another reason behind Manchester United's poor form. Most fans knew Manchester United would have won yesterday's match, if Ronaldo wasn't selfish in the first half.
What do you think is Manchester United's main problem at the moment?