Sports
Why Ronaldo May Be Restricted From Driving Flashy Cars To Manchester United's Training Ground

Why Ronaldo May Be Restricted From Driving Flashy Cars To Manchester United's Training Ground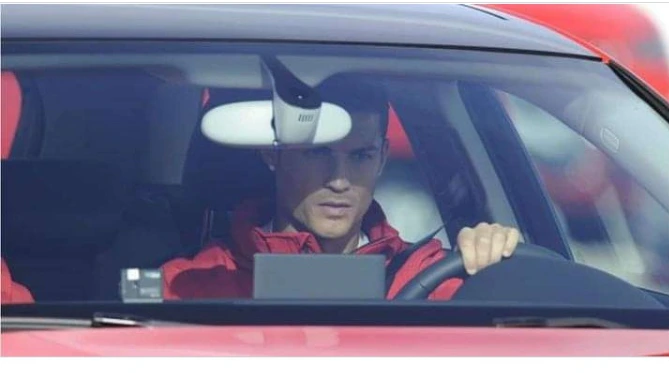 Cristiano Ronaldo is said to be one of the famous professional footballers who love driving flashy cars, especially to the club's training ground.
As a lover of beautiful cars, the former Ballon do'r award winner, changes cars almost on every training days, according to reports. However, his lifestyle is said to be affected following the appointment of Ralf Rangnick, the new Manchester United's manager.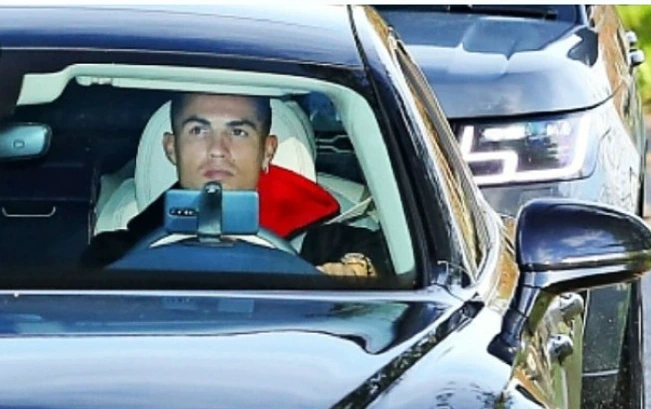 The Portuguese superstar may be restricted from driving flashy cars to the club's training ground unless he goes by the ordinary cars. Here is the reason;
During the coaching time of Ralf Rangnick at RB Leipzig, the tactician, gave an instruction to his players to park their personal cars for less flashy company cars provided by the team.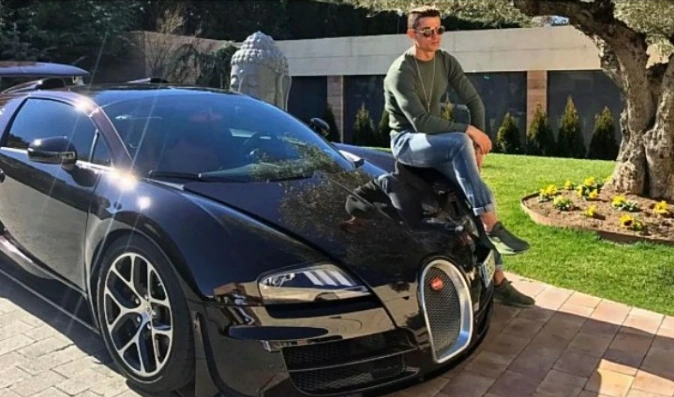 This may affect the former Real Madrid's player and other teammates in Manchester United, if the new boss should come up with such rule as he did in the German team.