Sports
Why The Two Manchester Clubs Are The Favorites To Win The EPL Trophy This Season
Why The Two Manchester Clubs Are The Favorites To Win The EPL Trophy This Season
The race to see who will be crowned English Premier League (EPL) champions next year has already begun, and different Premier League teams are putting on pressure to win the title.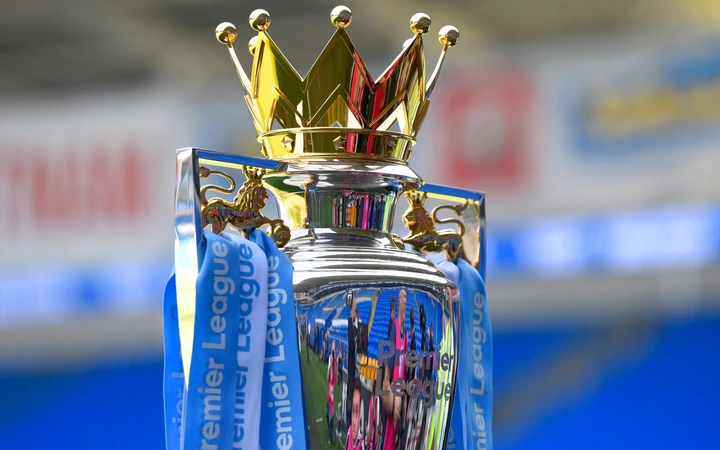 Meanwhile, judging by the first seven matches played this season in the Premier League, Manchester City, Manchester United, Chelsea, and Liverpool are the top four contenders for the EPL trophy.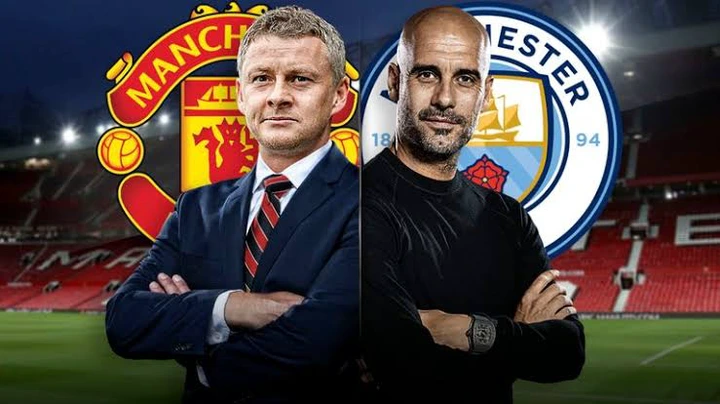 Among the top four EPL title contenders, Manchester City and Manchester United are the favorites to win the trophy this season. This is because from January next year, when the Premier League will be looking tougher, Chelsea and Liverpool will be without some of their important players in the squad as they will be representing their countries in the upcoming AFCON 2022.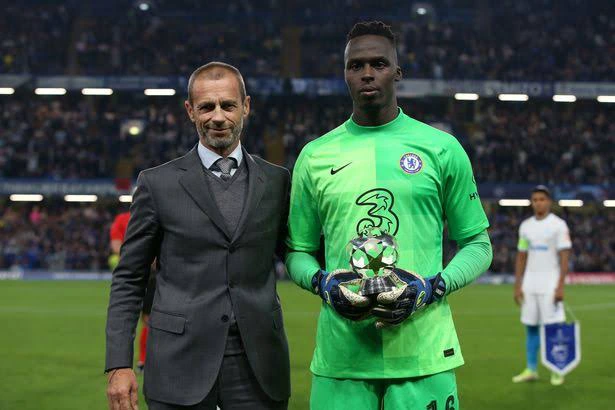 Chelsea goalkeeper Eduoard Mendy will be representing Senegal while Liverpool players Sadio Mané, Naby Keïta, and Mohamed Salah will be representing Senegal, Guinea, and Egypt respectively. When you examine the Chelsea and Liverpool teams, you will find that these sets of players play a vital role in keeping them at the top of the EPL table.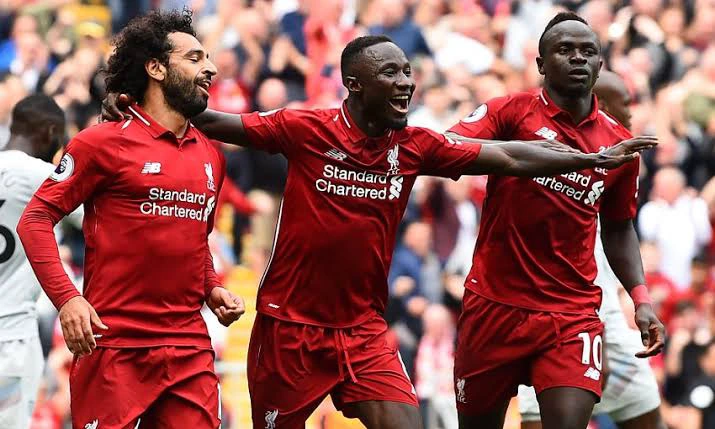 Whereas, Manchester United and Manchester City will not lose any important players during this period. The only players that will be absent from two teams are Eric Bailey, who plays for Manchester United, and Riyad Mahrez, for Manchester City. Eric Bailey is not a part of Manchester United's first starting XI, so his absence won't matter much while the latter already has a strong replacement.