Sports
Why top European clubs do not want to sign Wilfred Ndidi

Why top European clubs do not want to sign Wilfred Ndidi

Super Eagles midfielder Wilfred Ndidi has been a standout player for Leicester City since joining the Foxes from Genk in January 2017. He replaced N'golo Kante in Leicester's midfield and made the club forget about the France midfielder.

After four years at the club, the Nigerian midfielder is short of suitors from top clubs despite – putting up excellent statistics for the Foxes.

In two Premier League seasons (17/18 and 18/19) – he has the highest tackles in the Premier League – 138 and 143 tackles, respectively.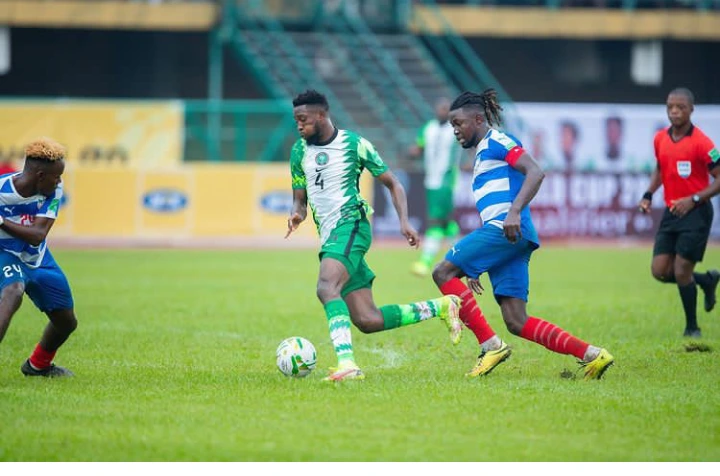 Last summer, there were rumours of Manchester United showing interest in him. But at the end of the summer window, he remained a player of Leicester City.
Although Manchester United legend Gary Neville disagrees with the decision and revealed he would sign the Nigerian midfielder and two other players for the club if he had his way.
"I think I'd be going for three Leicester players, to be honest with you. I would probably be going for Ndidi, Vardy.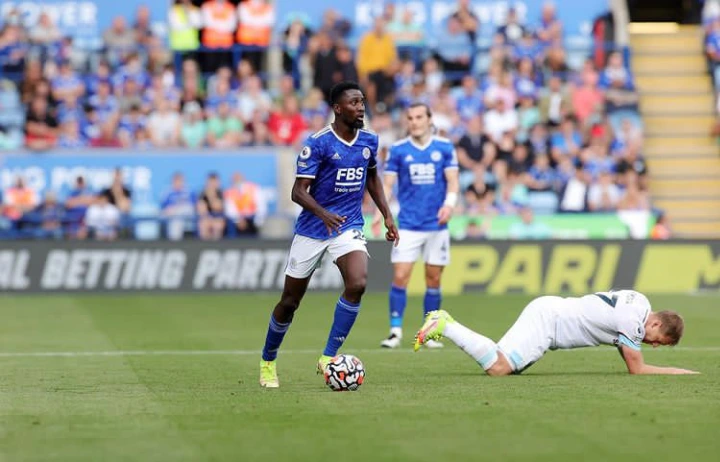 However, there are various reasons why top European clubs have not considered luring him away from the Foxes Stadium. Aside from his work rate without the ball – Ndidi needs to improve his usage of the ball.
Most defensive midfielders in top clubs are ball carriers – and also do their job without the ball. Although he has improved a lot in this aspect, there is much work to do before – he can be ready to play for a top team.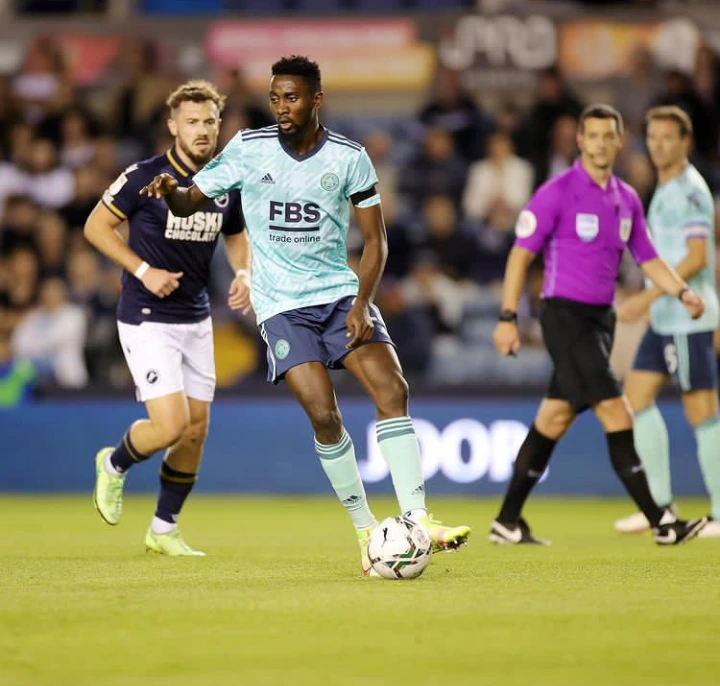 Except for being a ball carrier, he must be a good passer of the ball and must – be able to cope under pressure. At Leicester City, Youri Tielemans drops deep to help play out of defense – that is – because of Ndidi's inability to do that effectively.
Another factor will be the price tag to lure him away from Leicester City. The Foxes see him as an – important player in their squad, and any team that wants to get him will pay huge to sign him.
Do you think Wilfred Ndidi is ready to move to a top club next summer, or he needs to stay at Leicester and perfect his game? Drop your opinions in the comment section.
Back to top button