Sports
Why VAR And Referee Refused To Cancel Mbappe's Offside Goal Despite Having A Clear View Of The Ball

Why VAR And Referee Refused To Cancel Mbappe's Offside Goal Despite Having A Clear View Of The Ball

It was an entertaining 90 minutes match from Spain and France in the UEFA Nations League Final but the Referee and the VAR controversial decision in the 81 minutes of the game gave France the 2-1 victory.

Both teams started their strongest players but the first 20 minutes of the match was difficult for France as Spain were all over the field. It was an amazing performance from the Spanish National team but they could not break France defense in the first half.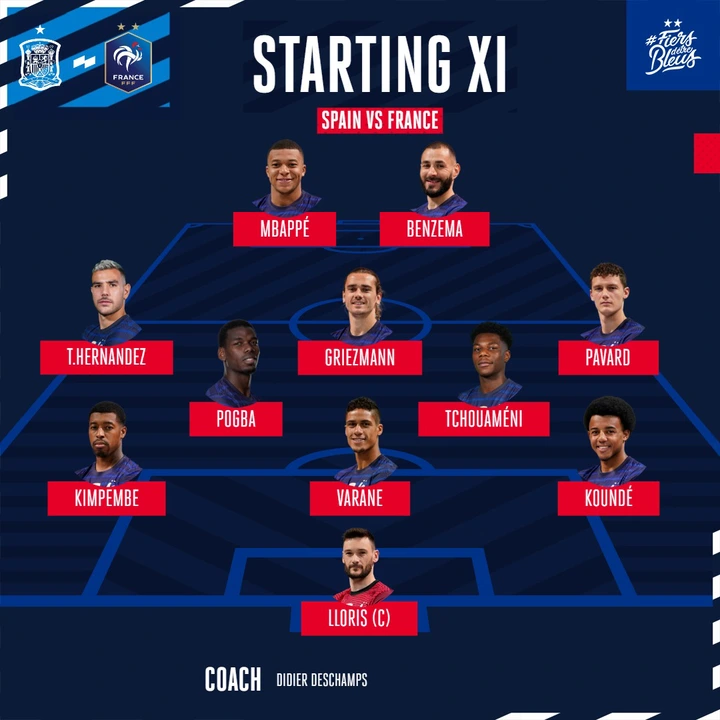 The Video Assistant Referee and Referee Anthony Taylor's decision not award Spain a penalty in the first half was criticised after a clear review shows that it was a clear foul.
The second half of the game was more entertaining than the first half as France dominated the game through counter attack. Kylian Mbappe, Griezmann and Karim Benzema were outstanding in the second half.
Spain got the first goal of the match in the 64th minutes but Karim Benzema's sensational strike gave France the equalizing goal in less than two minutes the first goal was scored.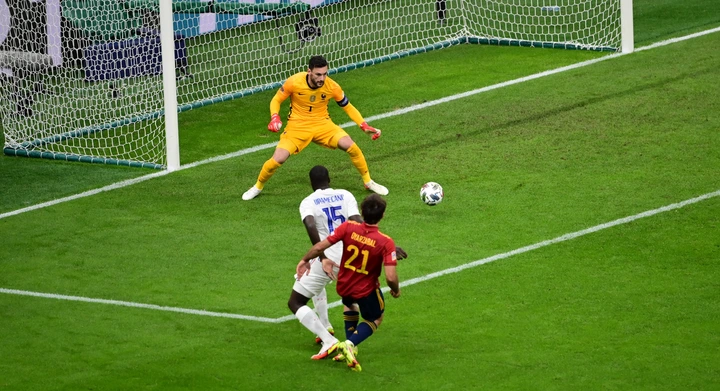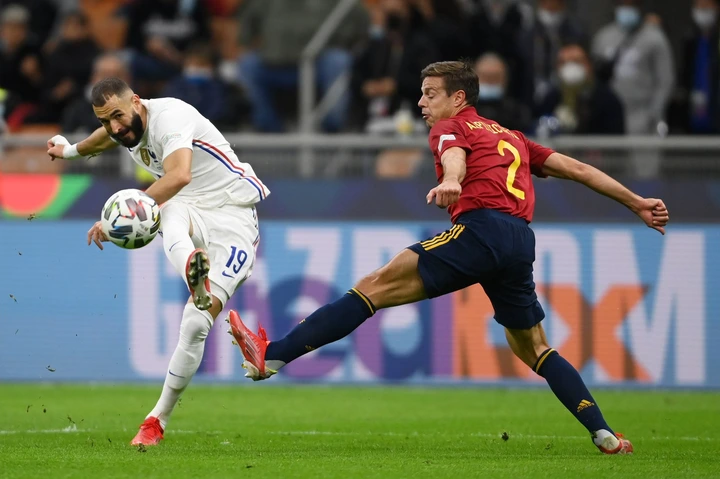 Antonio Griezmann could have sealed the victory for France but Spain goal keeper prevented the goal from entering.
The 81 minutes VAR and Referee decision not to cancel Mbappe's offside goal have been the talking point. Anthony Taylor had a perfect view of the incident but he refused to cancel the goal because Marcos Alonso's position made Kylian Mbappe to look onside.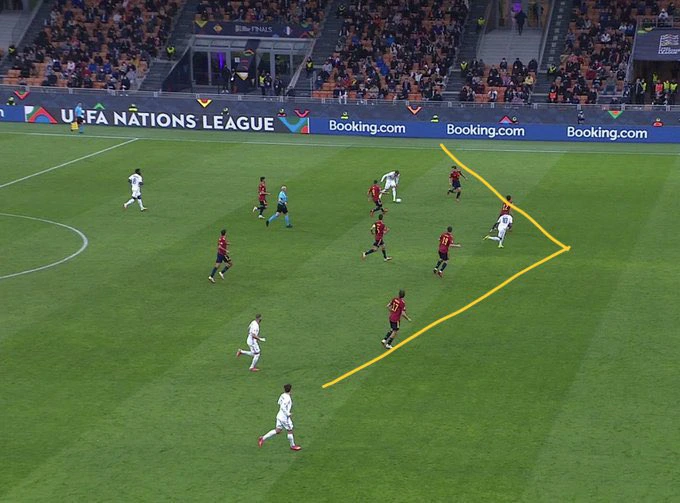 The Video Assistant Referee review also indicated the same Alonso's position but from the view of the incident, it was an offside goal and it should have been cancelled.
This was a poor decision by VAR and Anthony Taylor because Spain defense did a good work to leave Mbappe in an offside position.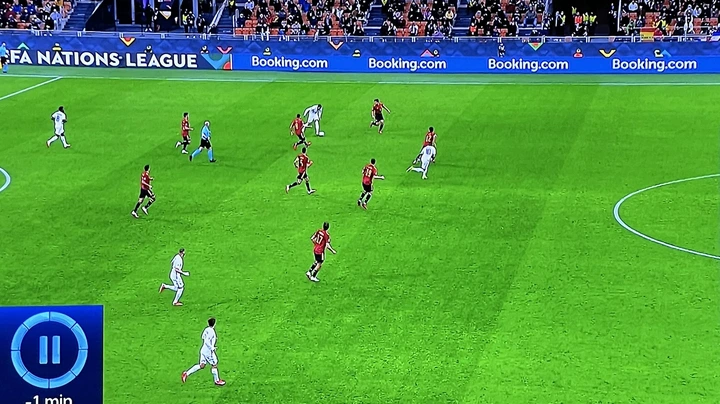 The Paris Saint Germain star converted the goal brilliantly to give France the needed victory.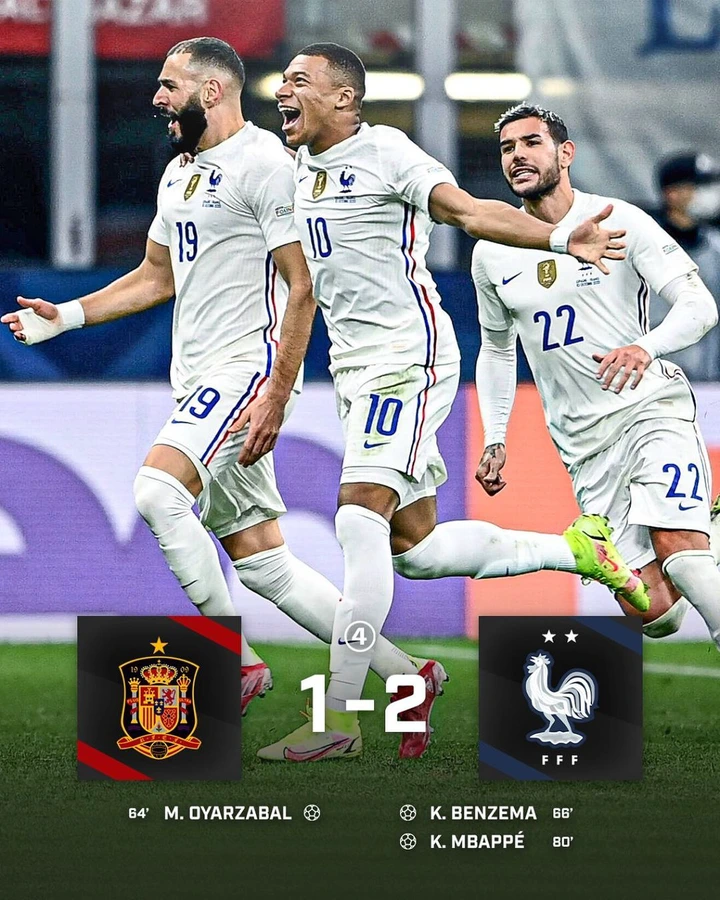 Do you think Anthony Taylor and VAR made a wrong decision?
Drop your comments below.
Back to top button