Sports
Will Any Top Manager In The World Play Maguire As A First Choice Defender With His Current Form?
Will Any Top Manager In The World Play Maguire As A First Choice Defender With His Current Form?
Harry Maguire's worst performance this season has come to play again at Bergamo. The England International defender sloppy movements cost United against a strong Atalanta team.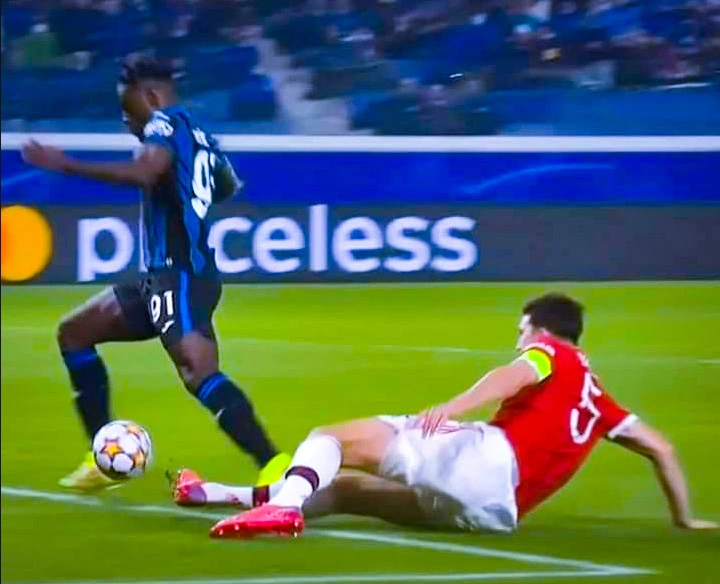 The build-up to the first goal by Duvan Zapata was aided by Maguire. He played the Colombian man onside and missed his tackle completely. More like a kid playing in this game, he's not showing that toughness as a defender. Strikers bully him off as if he's some sort of player that just started playing football.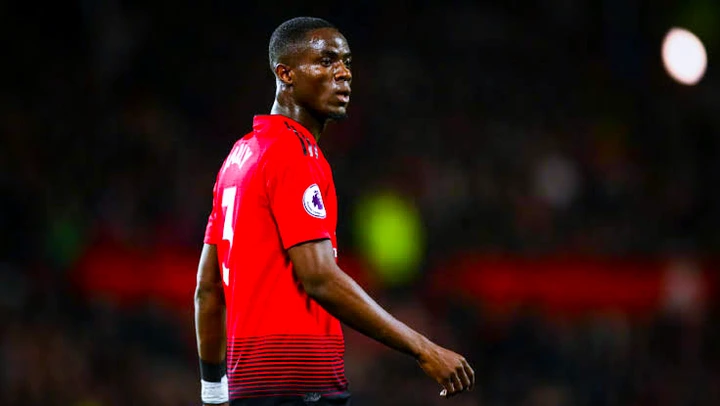 It's so disheartening that Eric Bailly for instance has been sitting on the bench all this whole time for Harry Maguire. Bailly is a similar version of Antonio Rudiger, a tough defender playing under an idealistic coach. Ole does not care about if Harry makes a mistake or not, he's still going to play him in the next fixture. That's not an act of respect for a player, it's a natural indulgence of mediocrity.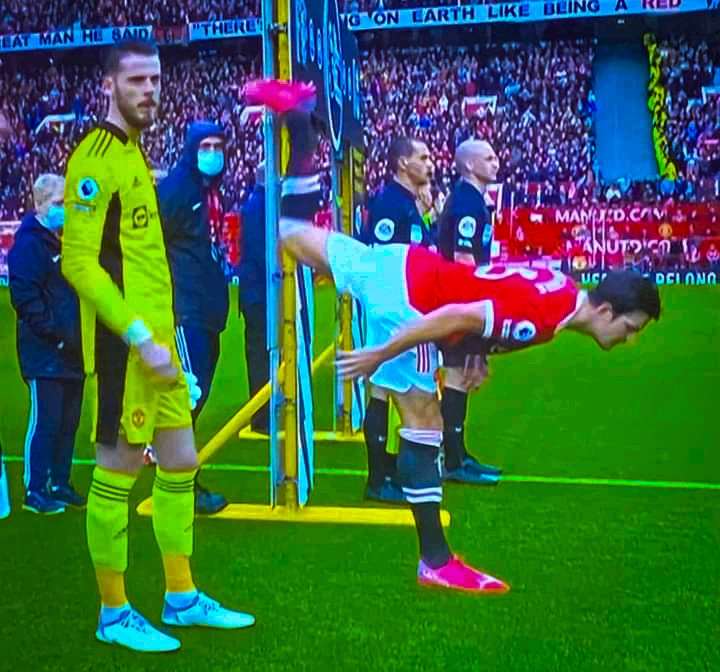 Will any top manager in the world play Harry Maguire as a first-choice defender considering his current form? No, they won't. It's only a manager like Ole that will continue giving him the chance to play.
If Victor Lindelof has not picked up an injury earlier on before last night's game, he would have conveniently started ahead of Bailly. What a disaster it could have been for Manchester United.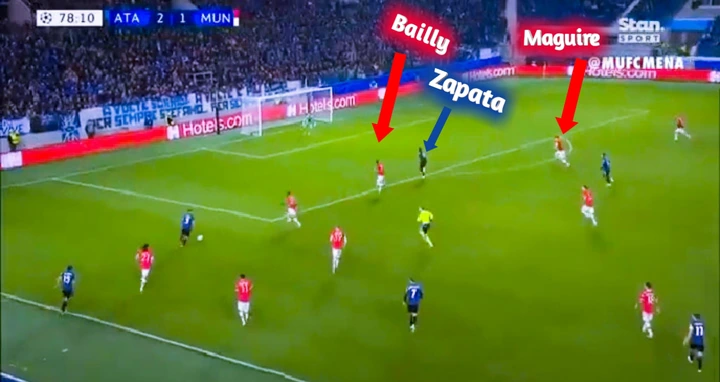 Now, take a look at the picture above. An example of how Maguire left Zapata hanging alone in the box. Bailly had to track back so fast to save the ball from getting to Zapata.
Not trying to run down Maguire's impact since he came to Manchester United. To some valid extent, he improved the team's defense. But with his current form, he needs to take a break. He [Maguire] admitted to his flaws this season. If he could see through himself, then Ole should give him that time and space to recoup.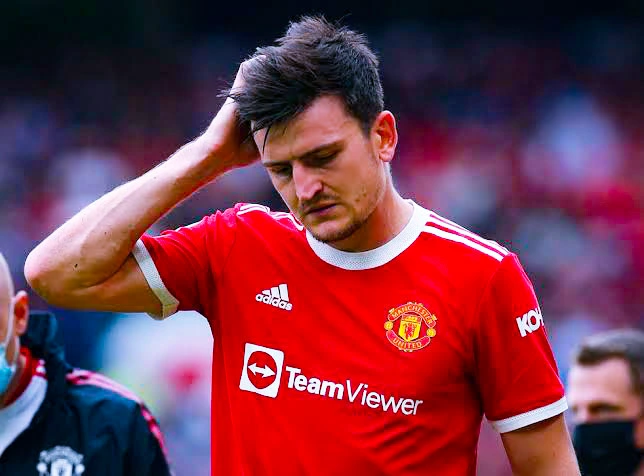 Honestly, it has not been an easy ride for him since after the Euros. I'm not sure if he's facing the trauma of losing two cup finals in a year. Playing him in every single game will not make him come back on top of his game, he needs a fresh competition.