Sports
Winners Of UEFA Champions League Man Of The Match Award From Match-day 2
Players who won the UEFA man of the match award are those who produced outstanding performances for their teams. 16 players w
Winners Of UEFA Champions League Man Of The Match Award From Match-day 2
Players who won the UEFA man of the match award are those who produced outstanding performances for their teams. 16 players won the man of the match award from UEFA Champions League match-day 2.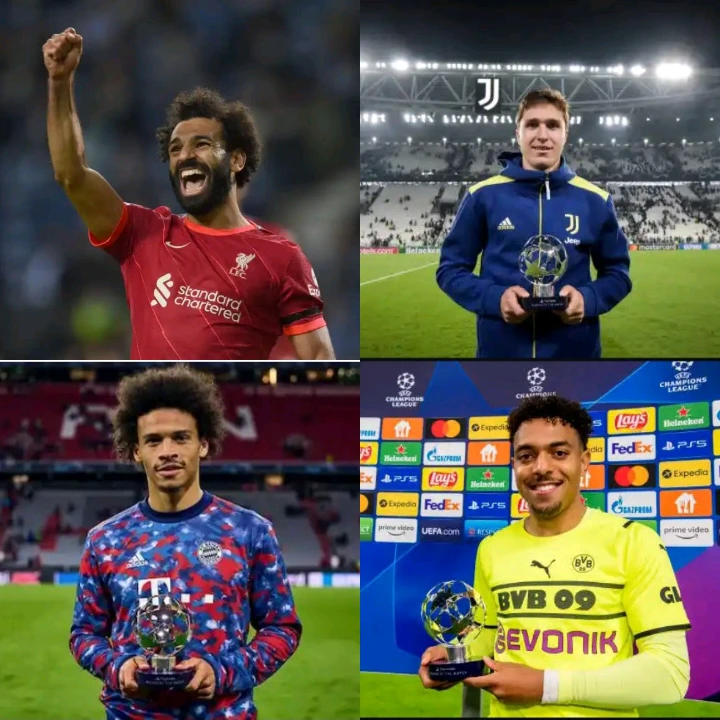 UEFA Man Of The Match Award Winners
Idrissa Gueye
Paris Saint-Germain 2-0 MManchester City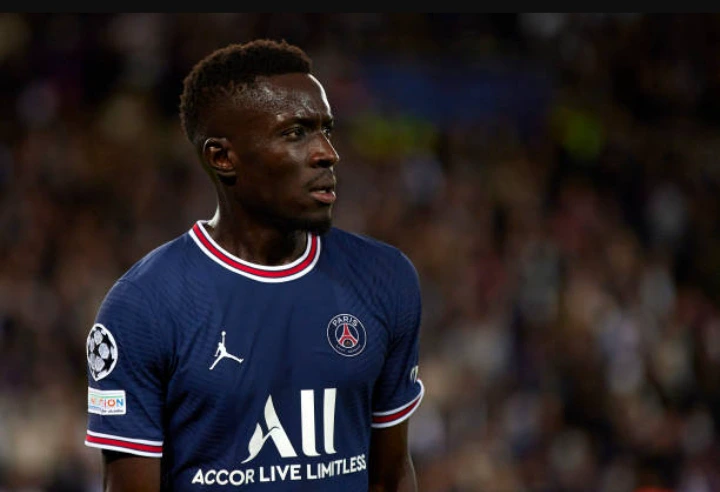 Idrissa Gana Gueye scored one goal for Paris Saint-Germain in their 2-0 victory against Manchester City.
Hans Vanaken
RB LLeipzig 1-2 Club Brugge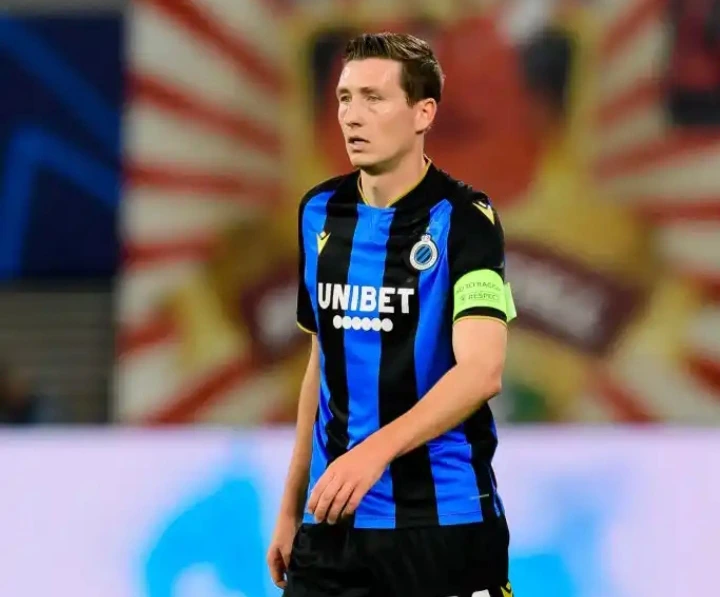 Hans Vanaken was involved in the 2 goals that led to Club Brugge's 2-1 victory over RB Leipzig.
Antione Griezmann
AC Milan 1-2 Athletico Madrid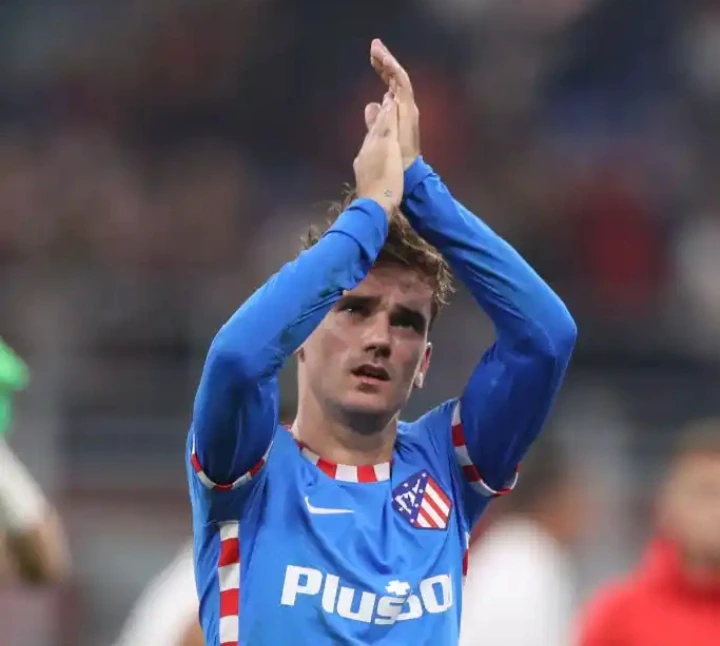 The Athletico Madrid forward came off the bench to score an equalizing goal for his side.
Mohamed Salah
FC Porto 1-5 Liverpool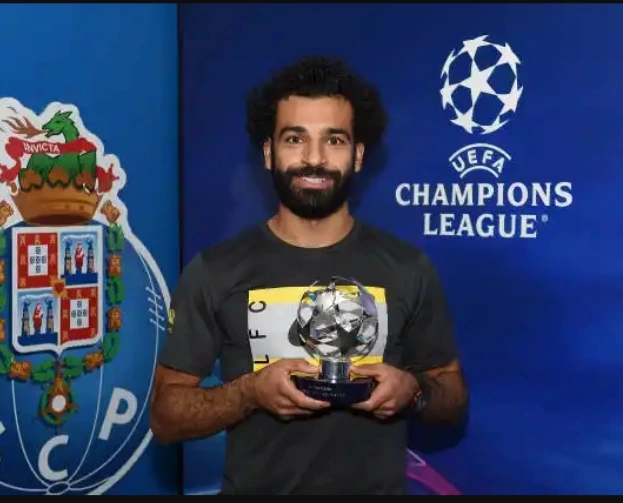 Mohamed Salah scored 2 wonderful goals for Liverpool in their 5-1 victory against FC Porto.
Dusan Tadic
Ajax 2-0 Besiktas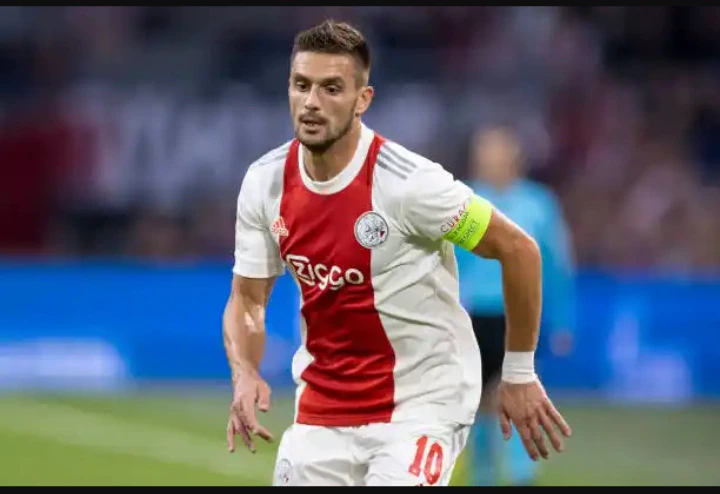 Ajax captain, Dusan Tadic, won the mam of the match award after his impressive performance during the match-day.
Donyell Malen
Borussia Dortmund 1-0 Sporting CP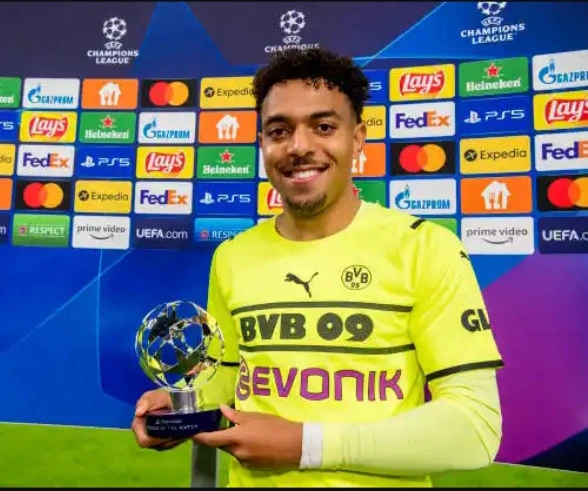 Donyell Malen scored the only goal that gave Borussia Dortmund a 1-0 victory against Sporting CP.
Milan Skriniar
Shakhtar Donetsk 0-0 Inter Milan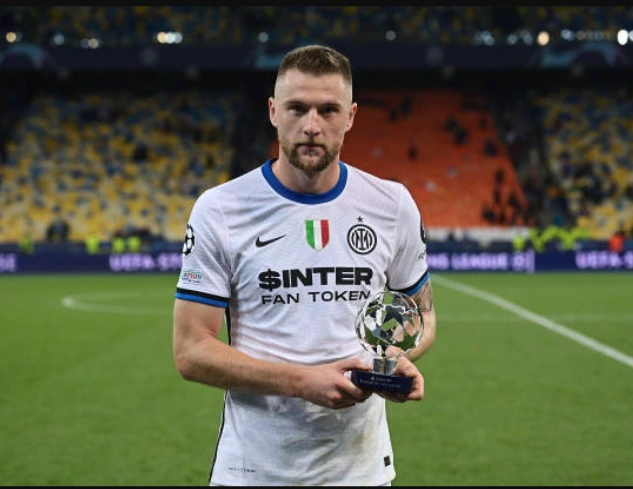 Milan Skriniar made sure that Inter Milan did not concede any goal in their match against Shakhtar Donetsk.
Giorgos Athanasiadis
Real Madrid 1-2 Sheriff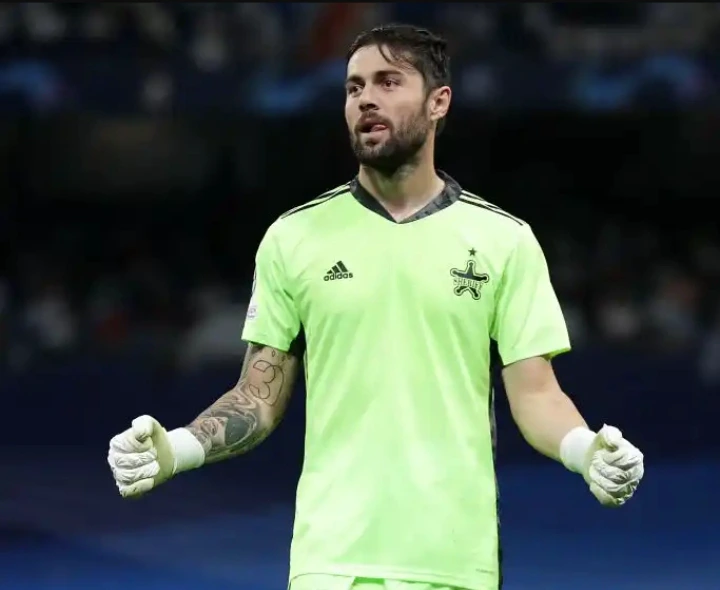 Giorgos Athanasiadis is the first goalkeeper that has won the UEFA Champions League match of the match award this season. The Sheriff goalkeeper made 15 saves for his team in their 2-1 victory over Real Madrid.
Leroy Sane
Bayern Munich 5-0 Dynamo Kyiv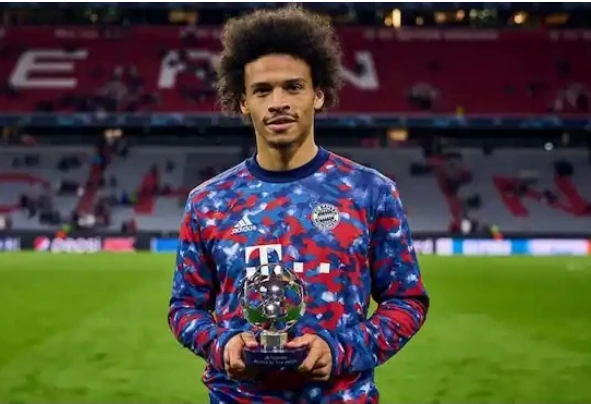 Leroy Sane won the man of the match award after he scored a goal and also provided an assist for Bayern Munich.
Darwin Nunez
Benfica 3-0 Barcelona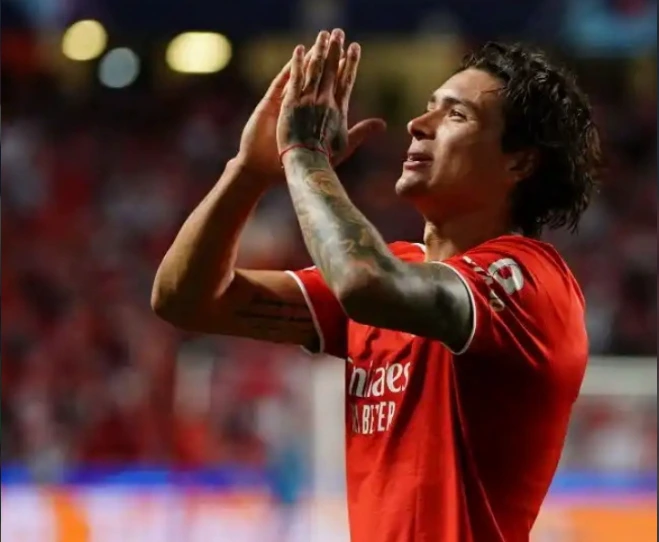 Benfica striker, Darwin Nunez, scored 2 goals for his team in their 3-0 victory against Barcelona.
Duvan Zapata
Atlanta 1-0 Young Boys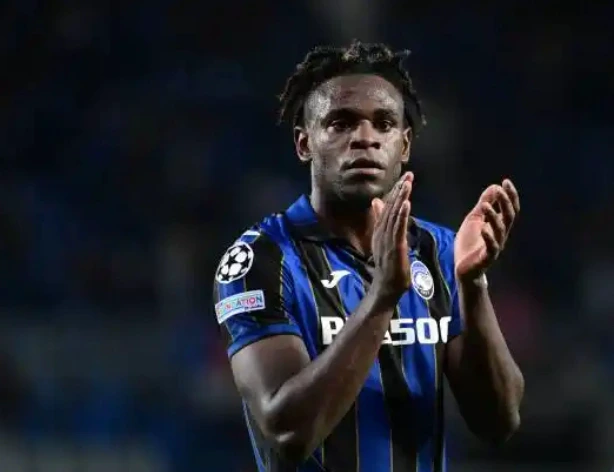 Duvan Zapata scored the match-winning goal that helped Atlanta to beat Young Boys.
Arnaut Danjuma
Manchester United 2-1 Villarreal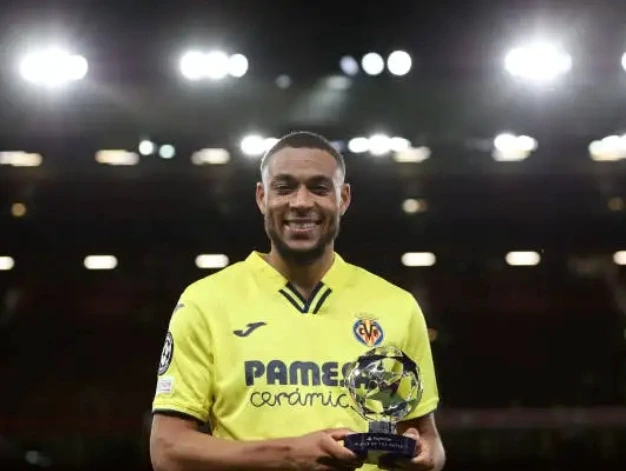 Villarreal lost the match but Arnaut Danjuma won the man of the match award after his outstanding performance.
Karim Adeyemi
Salzburg 2-1 Lille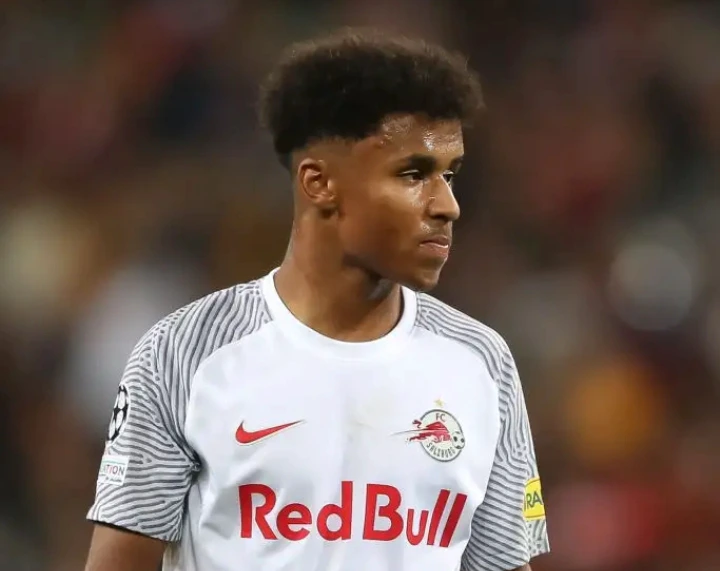 Karim Adeyemi score the 2 goals that gave Salzburg the victory in their match against Lille.
Renato Steffen
Wolfsburg 1-1 Sevilla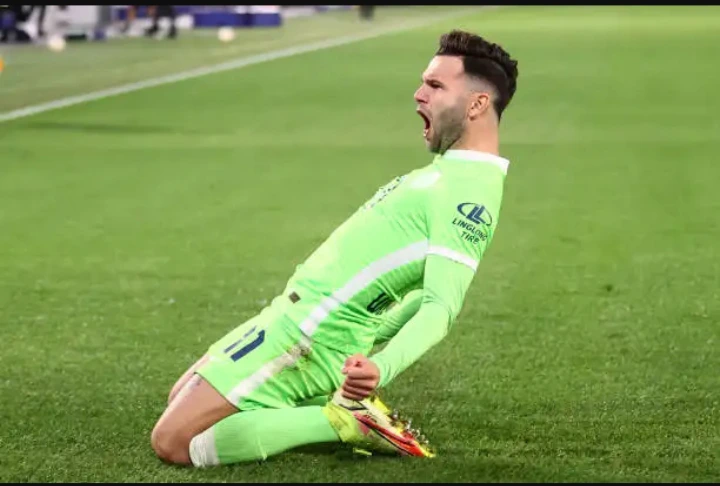 Renato Steffen won the man of the match award after scoring one goal for Wolfsburg in their 1-1 draw against Sevilla.
Malcom
Zenit St. Petersburg 4-0 Malmo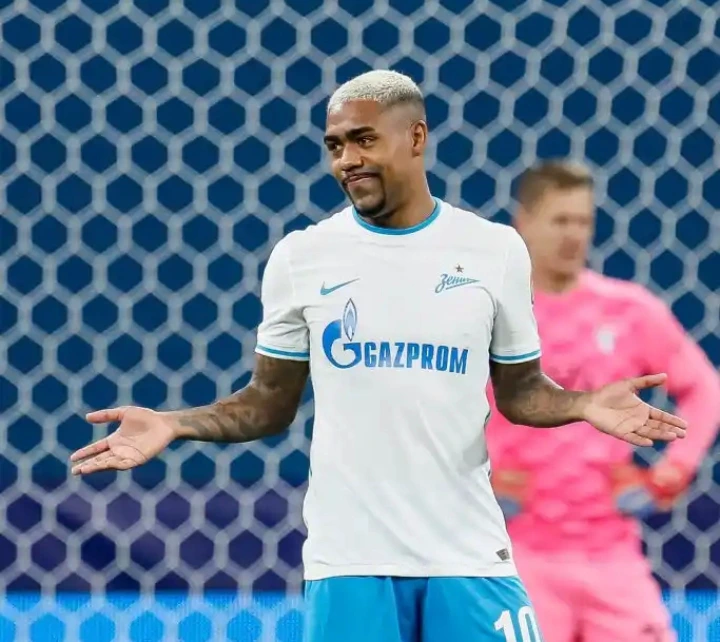 Malcom was just outstanding for Zenit St. Petersburg in their 4-0 thrashing of Malmo.
Federico Chiesa
Juventus 1-0 Chelsea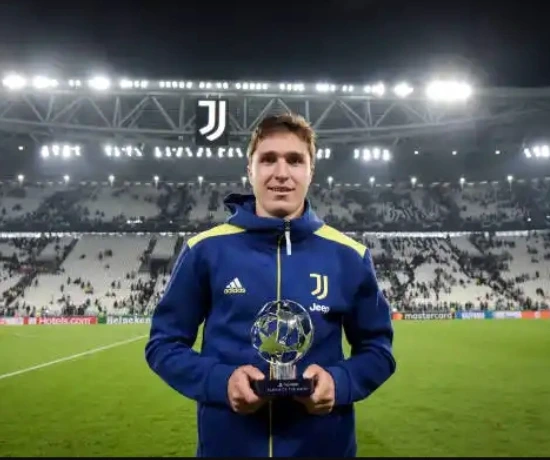 Federico Chiesa scored the match-winning goal for Juventus to help them beat Chelsea.
Back to top button