Finance
With 5k you can start your own liquid soap business.
The market of liquid soap in Nigeria is so large the companies are not meeting demand and sometimes expensive.

With 5k you can start your own liquid soap business.
Liquid soap making is quite lucrative because you tend to make 3 times the amount u invested in the first making
And if well package you can as well make 4 times the amount invested.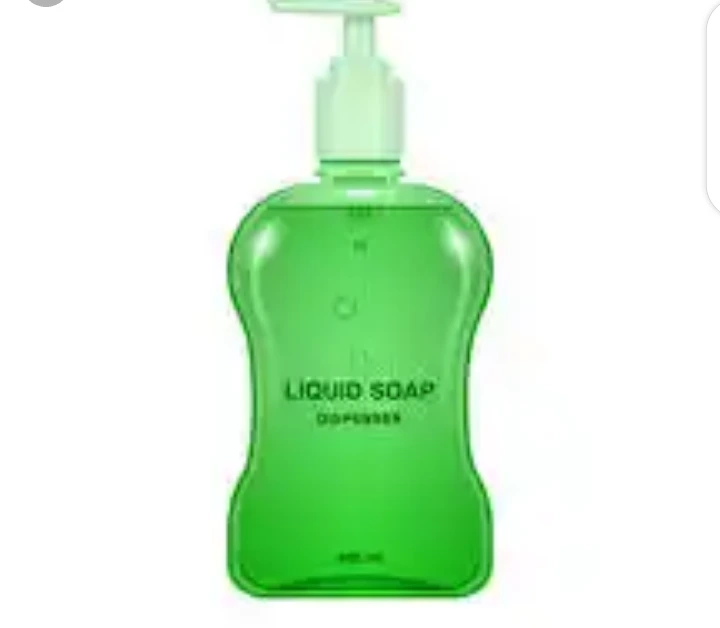 Liquid soap making is such that both the old and young can go into it (not age specific).
As a student u can start up this business with as little as 5k.
I personally started this liquid soap with 3k although when I started it wasn't well packaged but still I made 3times the 3k I started with.
Making the liquid soap is really easy.
U can spend not more than 3hrs making it.It doesn't require an special skill to learn.
Starting up the business involves the following
Materials needed
Hand gloves
Containers (plastic bottles)
Nose mask
Stirring Rod
Bowls
Tablespoons
Measuring cup
Label
Ingredients
Producuction
Once you have the required ingredients and materials, the next step is to begin the production process. Here, you will learn the procedures for producing 20litres of liquid soap and the required measurements.
The ingredients are:
Sulphonic acid – 1 litre
Caustic Soda – 1/3 tin milk cup
Soda ash – 1/2 tin milk cup
Nitrosol – 1 tin milk cup
Texapon – 5-6 teaspoonful
STTP – 6-6 teaspoon
Perfume – as desired
Formalin – 5-6 teaspoon (optional)
Colorant – as desired
Water – 19 litres
Method of Preparation
1) Get 1 litre of water and soak the caustic soda in it for 30minutes or more to ferment. Alternatively, you can soak the caustic soda overnight as that will make the soap glitter.
2) Dissolve the Soda Ash in 1 litre of water for 1hour or more.
3) Get a big bowl, then turn the sulphonic acid into it.
4) Also, add texapon and perfume into it.
5) Pour 3 or 4 litres of water into the mixture and stir very well for 10 minutes.
6) Dissolve STTP with 2 tin of milk cup water and stir
7) Get a separate bowl and dissolve SLS into it with 2 tin of milk cup of water and stir
8. Get a bigger bowl that can contain all the separate mixtures, then turn nitrosol into it and 4 to 5 litres of water. In place of Nitrosol, you can use antisol but antisol requires two days soaking before use.
9) After the Nitrosol dissolves, turn the dissolved sulphonic acid, texapon and perfume into it and stir vigorously
10) Add the dissolved caustic soda into the 11) mixture and stir
12) Pour the dissolved soda ash and stir
13) Add the dissolved STTP and stir
14) Pour the dissolved SLS and stir properly
Add 5 teaspoonful of formalin and stir
15) Dissolve your colour in water and add to the mixture
Leave the mixture for some hours for the foams to disappear before packaging it.
Packaging your product
What attracts a customer to your product at first sight is the packaging.
Special cans will be needed but if there is no available capital for that then use normal bottle water can.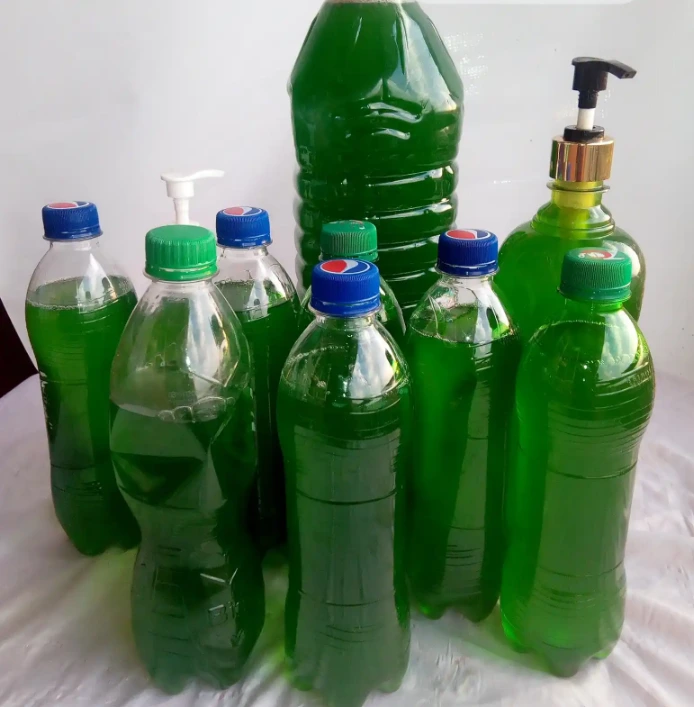 Selling your product
First u av to advertise your product
Maybe using social media
And as well going to restaurant or hotel to give dem a sample of your product. And as supplying to different shop to help u market them is also a good way to sell your product.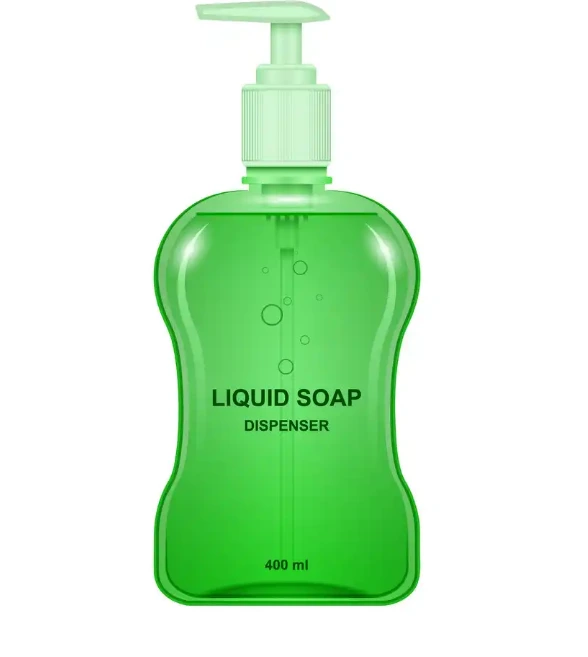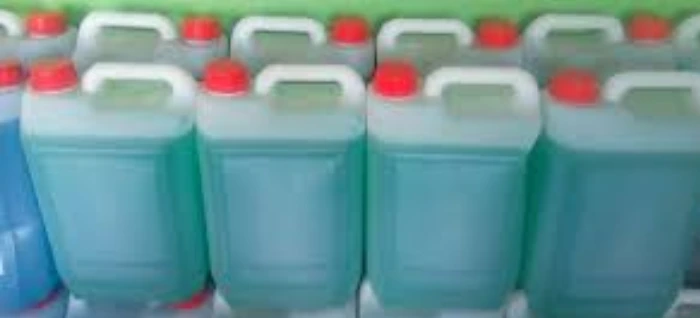 Capital Needed To Start
Actually, the required capital depends on the size of your business. If you are starting small, you can begin with as low as N5,000. If you are starting on a large scale, you can start with N500,000 to N1,000,000. In large scale production, you have to factor in the cost of rent, salaries, transportation, registrations, etc.