Sports
World Cup qualifier: Top African countries that may not qualify for the last round
World Cup qualifier: Top African countries that may not qualify for the last round
Some African teams have already qualified for the last round of the World Cup qualification in the CAF category. But there are others who are still scrambling to make it out of their groups. The last matchday of the penultimate round could see the following top African countries lose their World Cup spots before the last round.
Algeria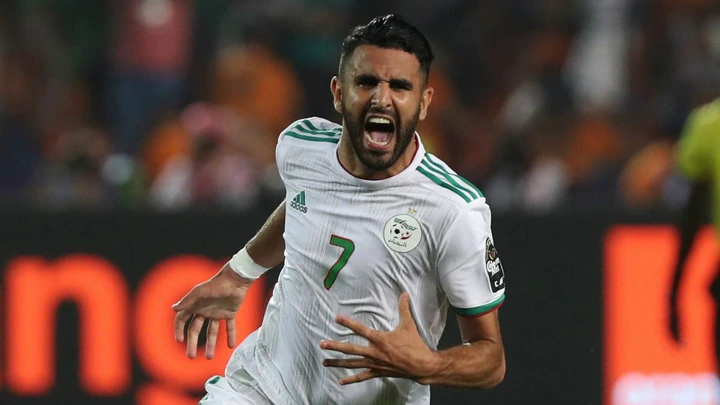 It was expected to be an easy one for Algeria in Group A, but they've been having Burkina Faso on their necks. The Desert Warriors will need just a draw against this opponent in the last group game to progress to the next round. However, this could be very difficult. Both teams only managed a draw the last time they met in the group. If they lose, the Desert Warriors will not qualify.
Tunisia
Tunisia surprisingly lost to Equatorial Guinea on Saturday. That loss has delayed the Eagles of Carthage's easy qualification out of Group B. Equatorial Guinea can easily beat Mauritania in their last group game, but the Eagles will have to be at their best against Zambia. A draw against Zambia may be enough to stop Tunisia from going to the World Cup.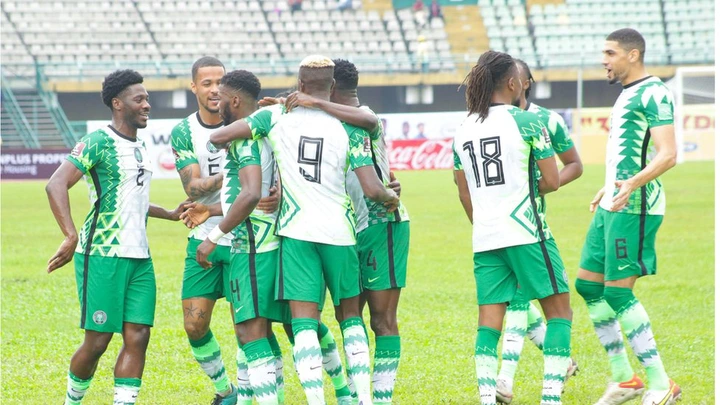 That loss at home to the Central African Republic could still come back to haunt Nigeria. The Super Eagles are currently leading Group C, but they have Cape Verde closely behind them. They will need a draw to qualify when they face Cape Verde in their last group game. A loss at home would see them lose their place in Qatar.
Ivory Coast or Cameroon
There is a serious competition between Ivory Coast and Cameroon in Group D. That competition will definitely be settled on Tuesday when both sides meet again. The Indomitable Lions will host Ivory Coast knowing that only a win can clear their path to Qatar. The Elephants will need at least a draw to pip their rivals.
Ghana or South Africa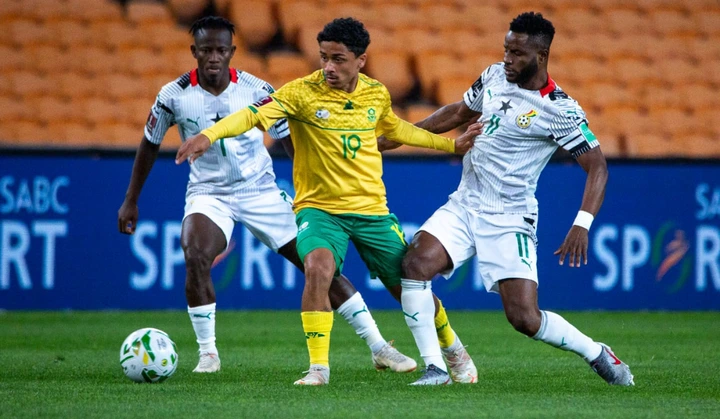 Ghana will have a huge mountain to climb when they welcome South Africa on Sunday. The Black Stars lost to South Africa in the reverse fixture. They will need to score 3 goals against Bafana Bafana without conceding to qualify for the next round.