Sports
Worse UEFA Champions League Team Of The Week For The Round Of Two
After the matches last night and on Tuesday, I have decided to pick my worse UEFA Champions League team of the week, f
Worse UEFA Champions League Team Of The Week For The Round Of Two
After the matches last night and on Tuesday, I have decided to pick my worse UEFA Champions League team of the week, for the round of two, these players were not at their best on the round of 2. I will be showing you the 11 players that appeared in my team.
Formation: 4-2-1-3
1. GK: Ukrainian goalkeeper Heorhiy Bushchan was not at his best against Bayern Munich, you will never put the blame on the goalkeeper, but his efforts were not enough last night. The Dynamo Kyiv goalkeeper conceded 5 goals against the Bundesliga team, he made only two saves, Porto goalkeeper also conceded 5 goals against Liverpool, but he made more saves more than Bushchan.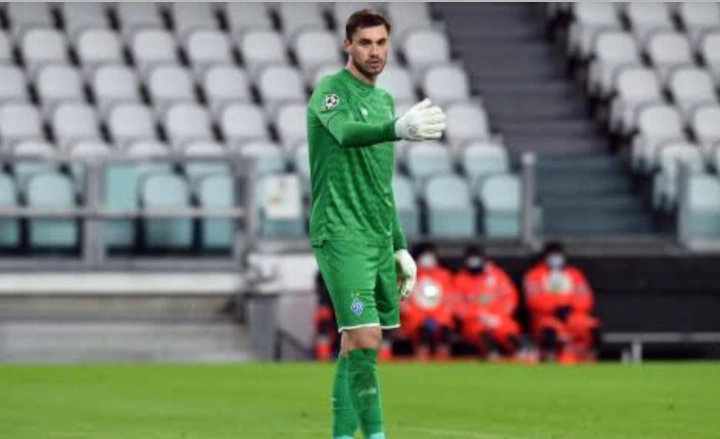 2. CB: Spanish and Barcelona youngster Eric Garcia was sent off last night, he was poor against the Portuguese team and he failed to keep a clean sheet. Barcelona lost the game 3-0.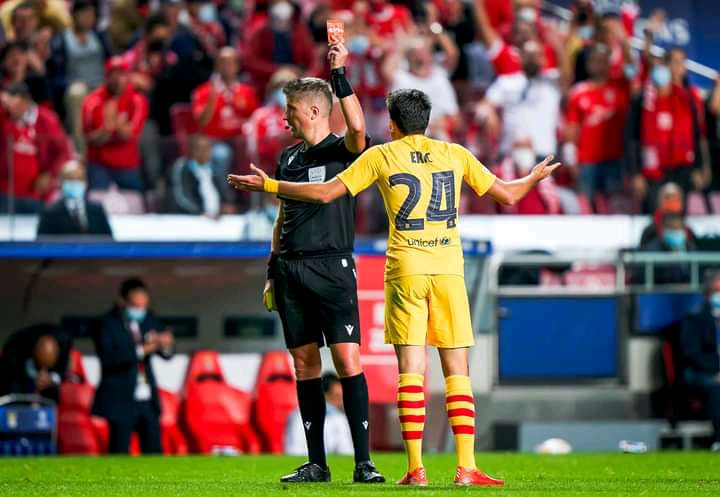 3. CB: Bosnian youngster Anel Ahmedhodzic was sent off against Zenit St Petersburg last night, the youngster made a professional handball against Zenit and he was sent off, he was not at his best against the Russian team.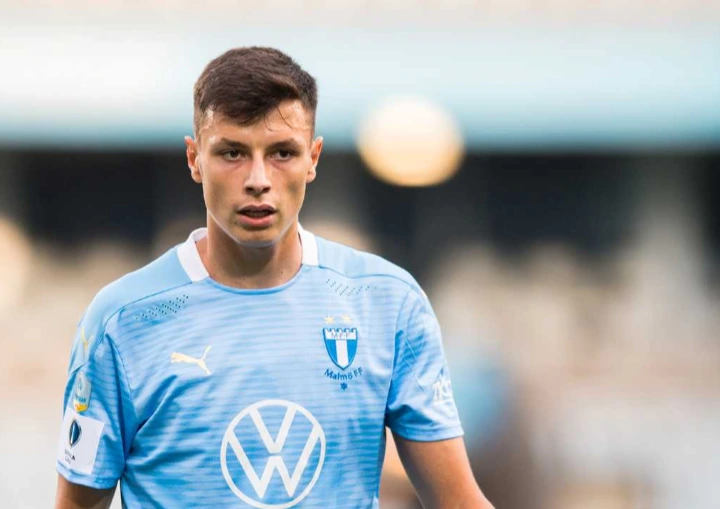 4. RB: Nigerian defender Zaidu Sanusi was not at his best against Liverpool, the manager decided to sub him, in the second half of the game.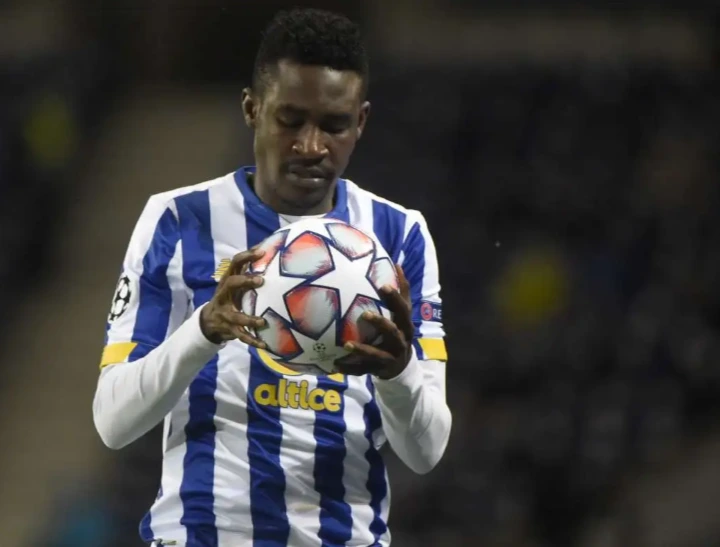 5. LB: Marcos Alonso was poor against Juventus, the manager changed him from the dressing room and brought Ben Chilwell into the game, after Alonso received a yellow card in the first half.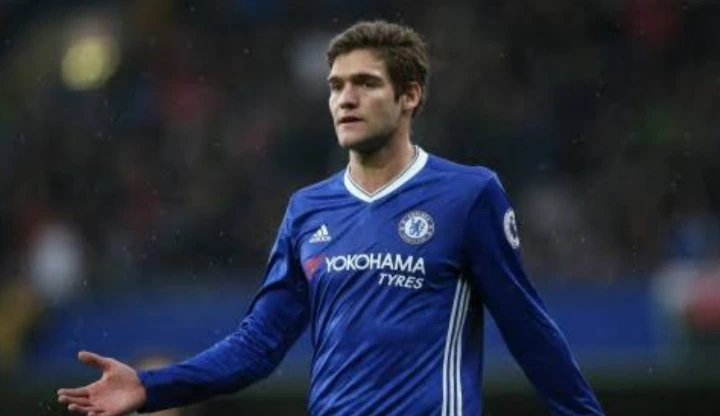 6. CDM: Frankie Kessie was sent off against Athletico Madrid, he didn't make any impact in the match, he received the second yellow card in the 29th minutes of the game.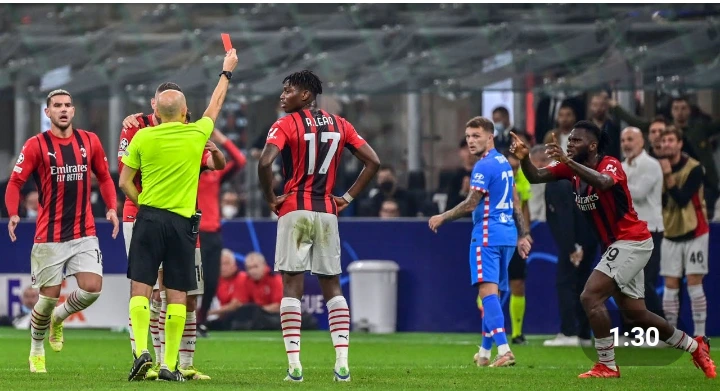 7. CDM: Josuha Guilavogui was sent off against Sevilla last night.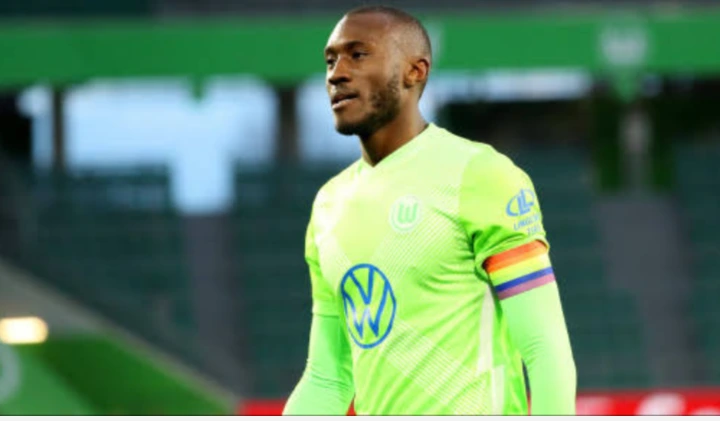 8. AM: Benjamin Andre was not at his best against Red Bull Salzburg.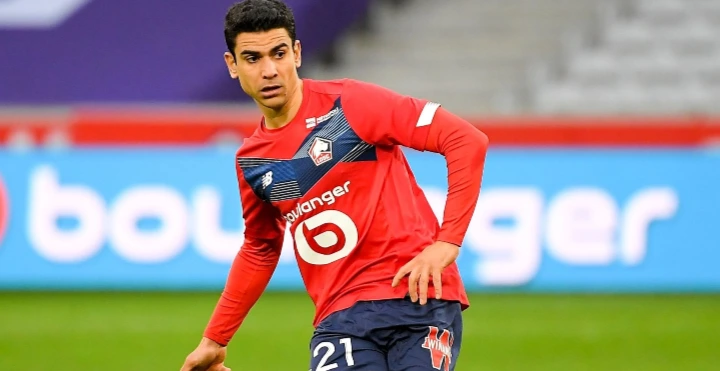 9. RW: Harkim Ziyech
10. LW: Siebatcheu did really well against Manchester United, but he failed to perform well against Atlanta last night.
11. FW: Luuk De Jong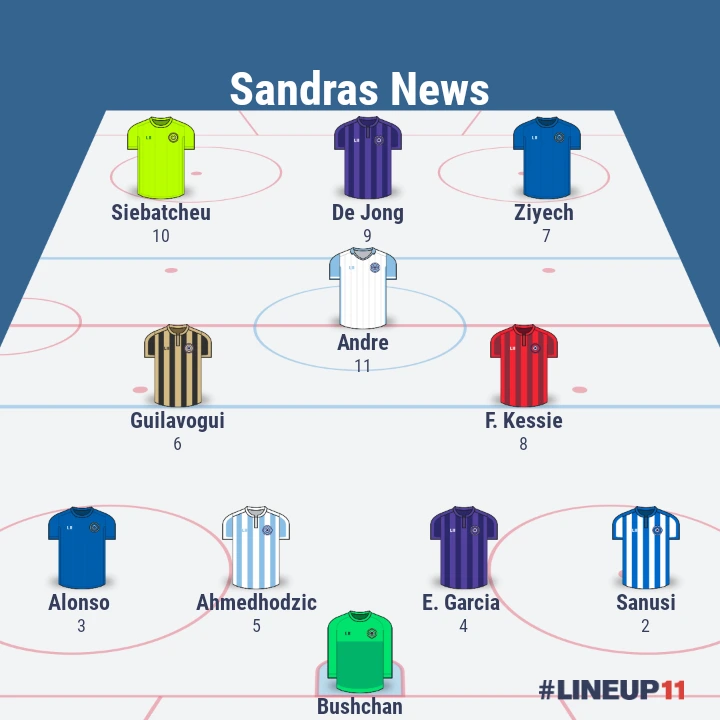 Back to top button