Sports
YBY 2-1 MUN: 2 Mistakes Ole Gunnar Solskjær Made As Man United Lost Their Opening UCL Fixture
YBY 2-1 MUN: 2 Mistakes Ole Gunnar Solskjær Made As Man United Lost Their Opening UCL Fixture
Manchester United kicked off their Champions League campaign with a visit to Switzerland. Ole Gunnar Solskjær gave in everything they've got against young boys. They got down to ten men in the final minutes of the first half after Aaron Wan Bissaka was shown a straight red card. It wasn't the start to the Champions League Manchester United fans would have anticipated. Aaron Wan Bissaka's red card showed the difference in the second half of the match. Here are two mistakes Ole Gunnar Solskjær made as Manchester United drew against Young Boys.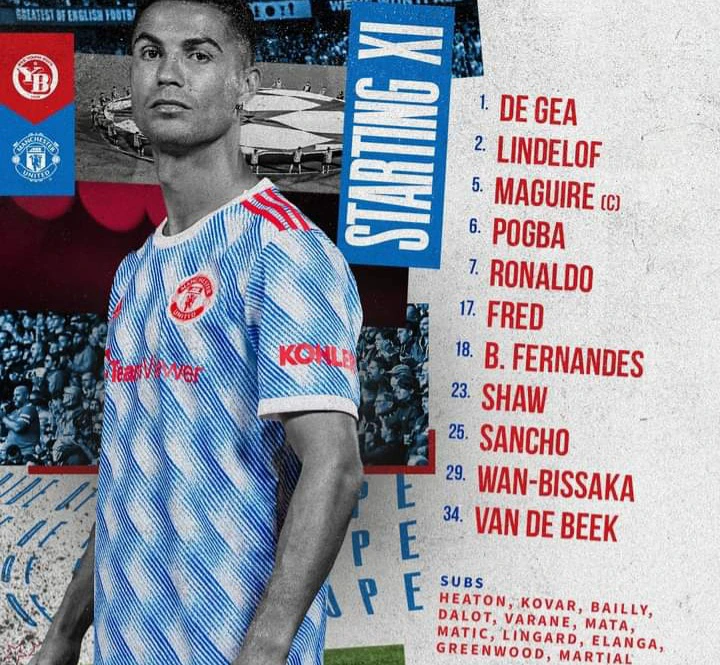 1. Using A Weak Squad: Ole Gunnar Solskjær didn't use his best available squad against Young Boys today. He underestimated the hosts and ended up regretting his decision to use an unlikely team. The squad used against Newcastle United last week would have done a better job compared to the one he used today. Jadon Sancho had a terrible performance today and it wasn't encouraging, Ole Gunnar Solskjær had to sacrifice him after Aaron Wan Bissaka was sent off in the first half.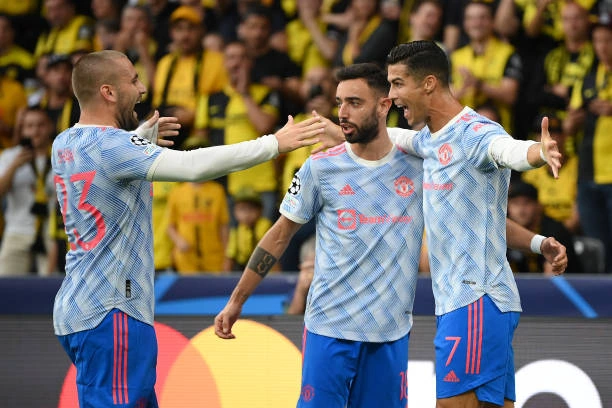 Cristiano Ronaldo opened the scoring for Manchester United in the opening minutes of the first half but little did they know what was coming. Aaron Wan Bissaka committed a late foul on Christopher Martins and became the first player to be sent off in the Champions League this season. Young Boys came alive after Manchester United got down to ten men, they waited till the second half of the match before Nicolas Ngamaleu scored the equalizing goal and gave them hopes of grabbing all three points.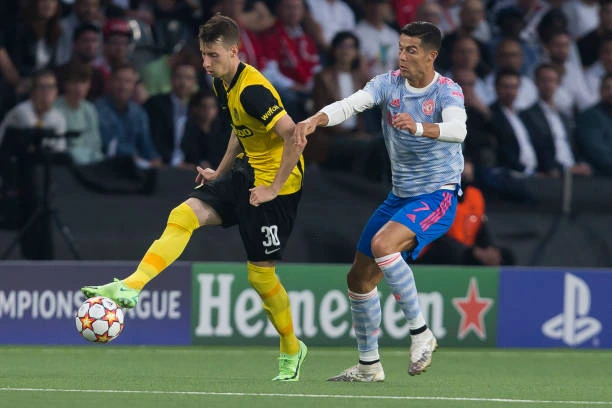 2. Changing His Tactics: Ole Gunnar Solskjær used four midfielders in today's match, he didn't use an attacking lineup for today's occasion. Cristiano Ronaldo and Bruno Fernandes were the only players pushing up front for Manchester United. Jadon Sancho wasn't seen in any of the actions, Fred and Donny van de beek played more closely to the defenders and there wasn't more attacking threats from Manchester United. He had players like Mason Greenwood and Jesse Lingard who would give the fans something to cheer about.