You Can Start these 5 Businesses With The Minimum Amount Of 10,000 Naira.
There was a time it was reported an initiative was launched by the Government, that is seeking to empower two million petty traders with a loan of 10,000 naira and many showed their displeasure consigning the initiative, arguing that 10,000 naira is an almost insignificant amount of money to start a business in the Nigeria of today. There were still others who believed that the gesture would be a live saver for those people who knew how to use money.
Without much delay, let's get into the reason you clicked this article. We are going to be looking at some trades or businesses that one can start with the minimum amount of 10,000 Naira.
Local Drink business
There are some local drink businesses that cost very little amount of money to start up, even as low as 10,000 Naira. Drinks such as Zobo, Soya milk, Kunu, fruits Juices and many other local drinks that you can make from your house and sell to people who love it.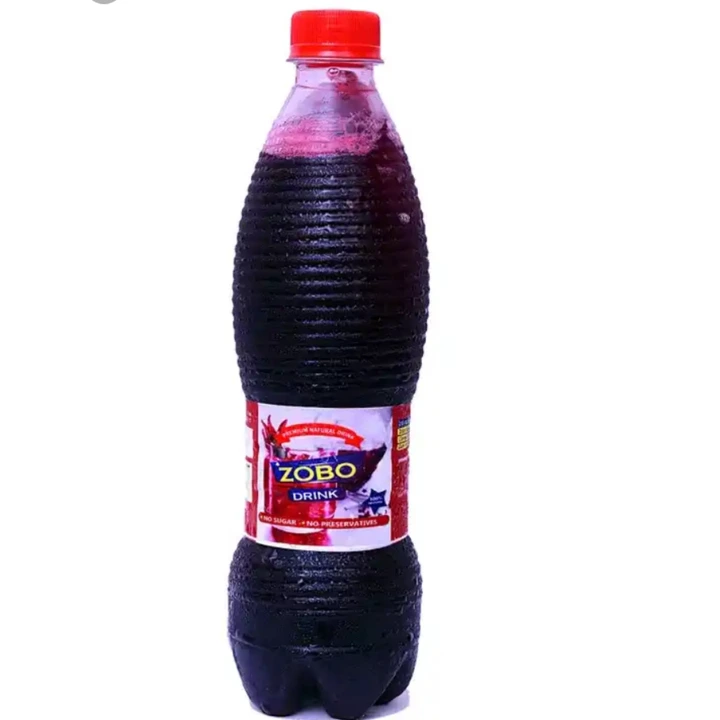 Children love these drinks and would buy them when given the chance, places like schools, playing ground, football field and other recreational centers would be smart places to sell these drinks because it gives energy to the tired body. There are people who are known to have started local drink business with less than 10, 000 Naira.
Pure Water Business:
One business that is still very easy to get into with small amount of money, is the pure water business and it would still be around for a long time. In a country as hot as Nigeria, the chances of you getting customers to buy water to drink remains very high and a bag of pure water is very affordable. If you don't have fridge, then you can always buy ice block and put it into a cooler with the pure water.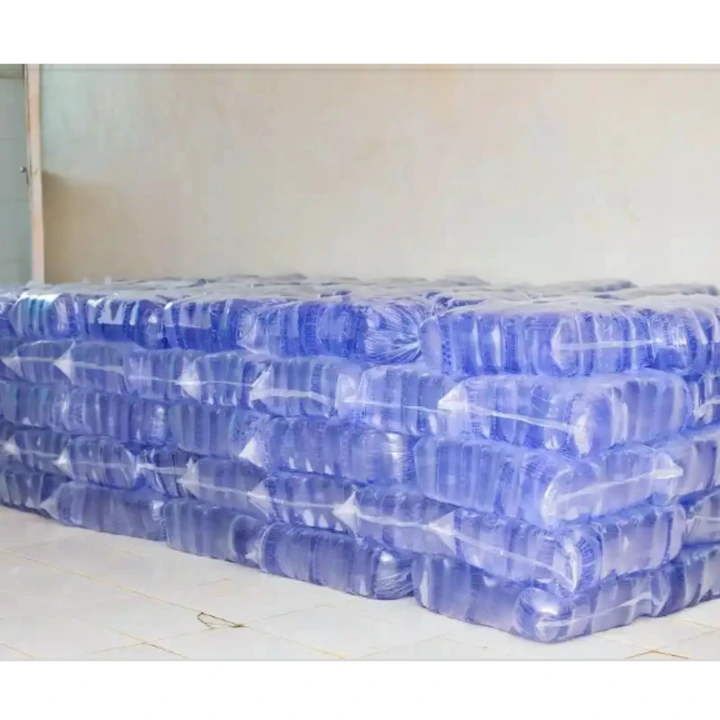 The Places to sell your goods is not a problem, as you can go to your local bus stop, road junction or market to trade your pure water for cool cash. And if you are the type of person that is shy to sell pure water on the road, you can always sell at the comfort of your home by just putting up a sign that you sell pure water.
Food and Snack Business
If there is a business that always have a very high percent rate of being a success, then it is the food and snack business because people must eat. With 10,000 Naira you can start up a small food and snack business, that have the potential to grow bigger, depending on your cooking and business skills.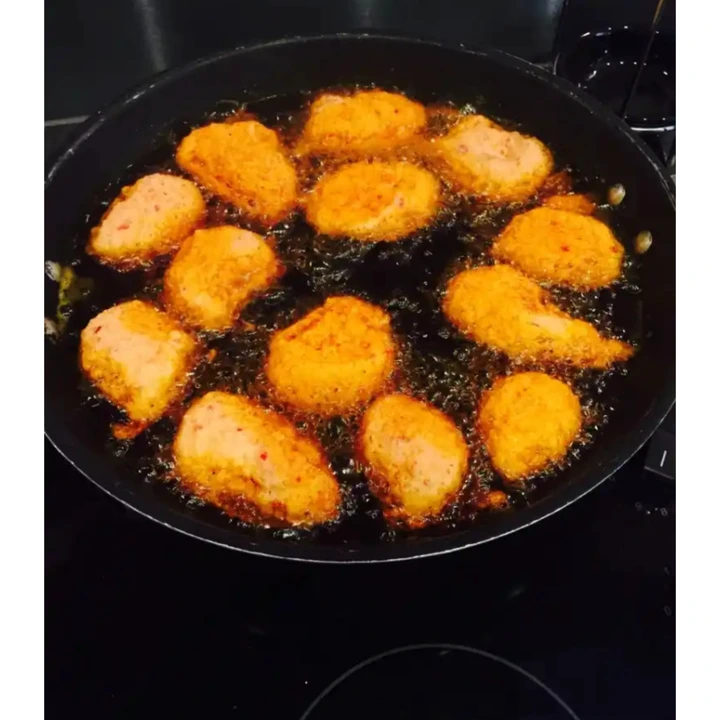 Whether it is frying of Akara, Buns, Donut or Plantain. Roasting or cooking of corn. selling of bread. There are a thousand and one food and snack business opportunities out there. You can even invent a unique snack that only you know how to prepare and the good news is that you can do this with just10,000 Naira or less.
Braiding and barbing of hair.
Who doesn't love to look good? As they say, looking good is good business. This goes for both the guys and girls, once you have the skills of braiding hair , fixing of weaves, making of wigs and cutting of hair, then you are in for a good business.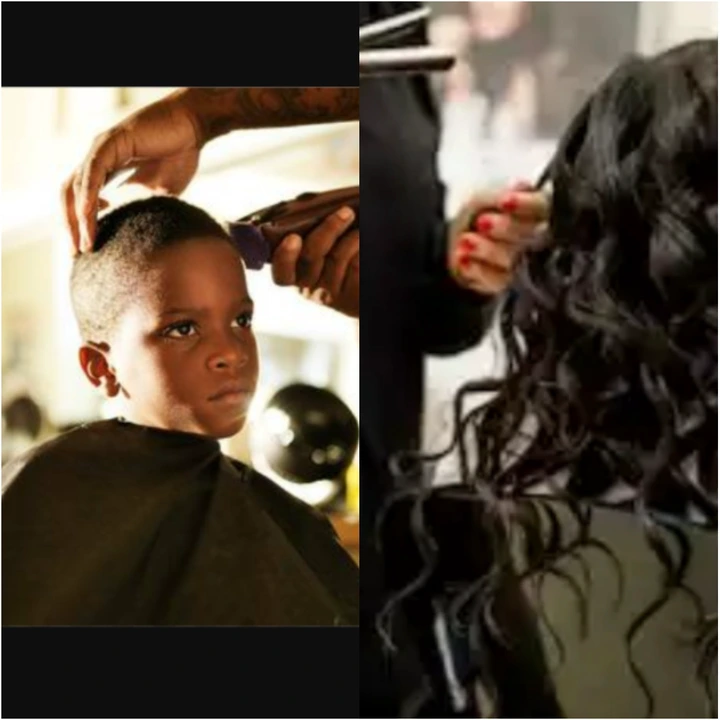 You don't need a shop to start your journey into the hair business, because this has hold many people back in the past. For cutting of hair, all you need to start is a clipper and a mirror and as for braiding of hair all you need is a set of skillful hands and other minor things that can be bought with 10,000 Naira. A barber or hairstylist can also make extra money from doing home services, as long as you are good at what you do, 10,000 Naira is enough to go in to the hair business.
Recharge card voucher business
We all know that recharge cards are very essential in the running of our day to day life, especially in this modern era that we are very dependent on our mobile phones.
Buying and selling of recharge card voucher will not make you rich but there won't be shortage of customers. Recharge card business can be started with even as low as 5000 Naira. so not go into a business that is sure to bring profit?
Comment other businesses you can start with 10,000 Naira.
Follow and Like for more great content.