Sports
"You have to perform" – Tuchel's subtle warning to Saúl Niguez
"You have to perform" – Tuchel's subtle warning to Saúl Niguez
This afternoon, Chelsea boss Thomas Tuchel was speaking at his press conference ahead of Saturday's Premier League clash with Norwich City. During the interview, Tuchel addressed Billy Gilmour's situation at his loan club and also gave a strong piece of advice to the loan player in his own squad.
In his own words, he said: "In general, I love Billy and always loved him. It was decided he would go to catch minutes which was important. First of all, I want him to perform. It is the same as being in my team as on loan, you have to perform and be a top player."
Tuchel was referring to no other person but Saúl Niguez.
Chelsea was nowhere near a team ready to compete at the highest level under Frank Lampard. To be honest Chelsea was merely a top-four candidate during the era of Lampard.
Ironically, Thomas Tuchel used the same squad available to Lampard to win the Champions League and challenge for the Premier League within a matter of months.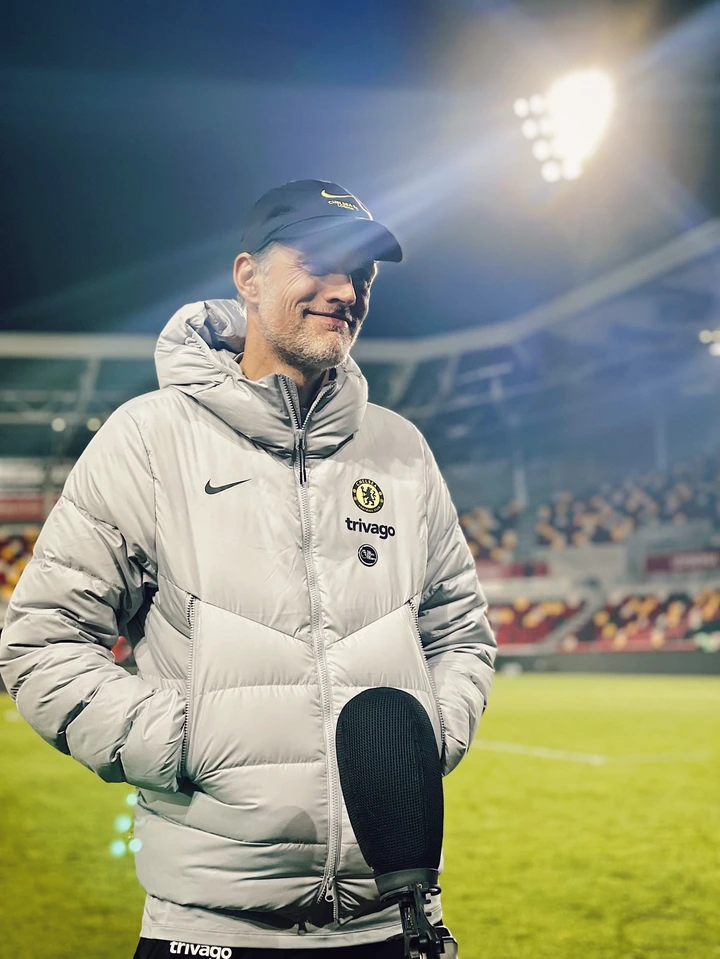 Many people agreed with Jorginho when he suggested that Lampard was inexperienced and failed to take control of his squad. Tuchel's arrival and took charge of his squad, enforcing his policies and football ideology into his players.
Every player knows that they have to give their best on the training pitch in order to earn minutes in a match, because Tuchel is bold enough to bench any player no matter their status or price tag. The Chelsea manager will rather select the players he feels are ready to play.
His comments during his pre-match press conference before the game against Norwich should come as a direct warning to Saúl Niguez.
The Spaniard has been warned that he needs to perform if he wants to keep his place in Chelsea's team. His displays so far have not really given Tuchel and the Chelsea board any reason to consider making his loan deal permanent.
The resurgence of Ross Barkley and Ruben Loftus-Cheek did not help his matter so much. Chelsea are now stacked in the midfield position this season and Saúl has been pushed down the pecking order with Kante, Jorginho, Kovacic, Loftus-Cheek and Barkley all ahead of him.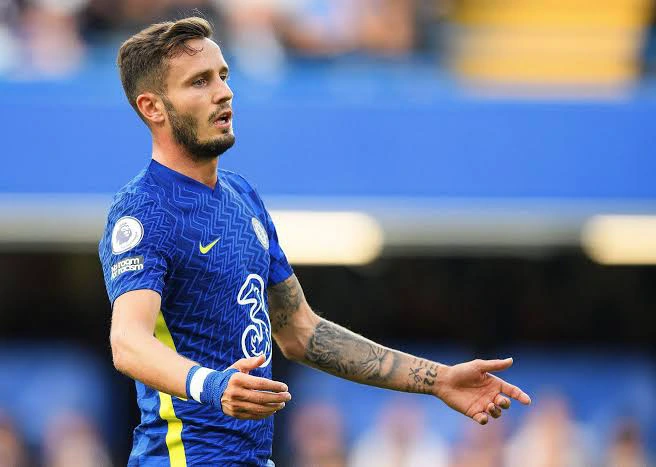 With the likes of Connor Gallagher, Billy Gilmour and Ethan Ampadu on loan, it will take a miracle for a business-minded person like Marina Granovskaia to consider adding Saúl to the club's future plans.
Saúl will have to do something extraordinary between now and the end of the season to convince Chelsea's hierarchy or else it's back to sitting on Diego Simeone's bench at Atletico Madrid at the end of the season when his loan deal ends.