Finance
Trending
You Must Sacrifice this 6 Things To Be Rich.
Poor people spend money trying to look rich, while rich people are busy getting richer by acting like they are poor.

You Must Sacrifice this 6 Things To Be Rich.
Riches don't just happen they are planned for, decisions were made, things were put into place for that wealth you see now to happen. Today I will be talking about some things you must sacrifice if you want to be rich.
1. Toxic Friends: These are people who are not making your life better and have nothing to contribute to you, physically and mentally. It is common for rich people to cut down their circle and limit it to people who think like them.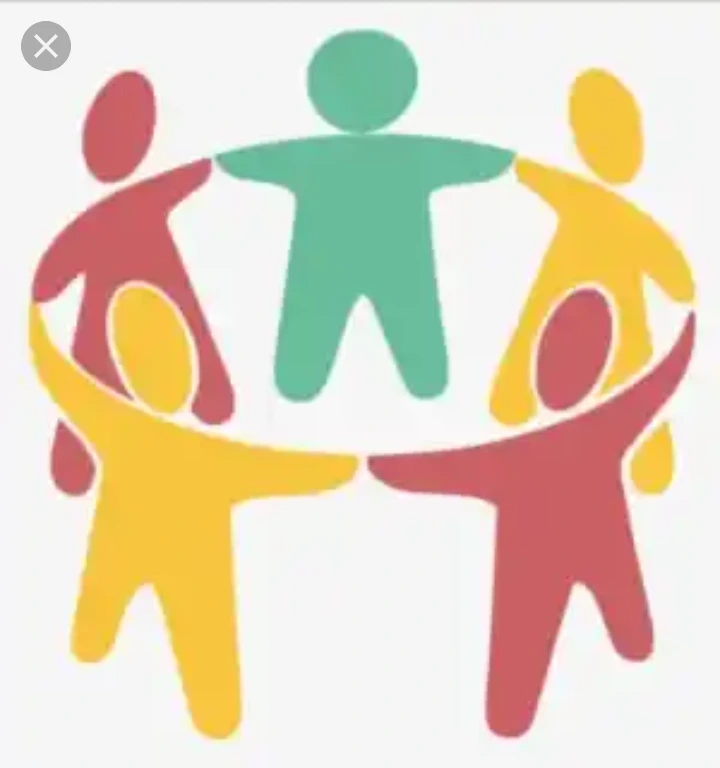 You should do so too, surround yourself with positive and ambitious people that understand what you are after and motivate you to make it happen.
2. Luxury: Avoid living above your income, only poor people spend money trying to look rich, for the rich luxury comes last after the hard work not first. Avoid shinning objects for now, meet only your basic needs.
3. Investment: You give wealth to get wealth, there isn't a successful person that doesn't invest. When you make money invest most of it and manage anything that remains. Investing is your money making more money for you so you should invest. Manage your finance down to the cent, you can invest the money by putting it back into the business you got it from.
4. Success Mindset: For you to succeed you have to let go of the fear of losing and have the success mindset no matter what.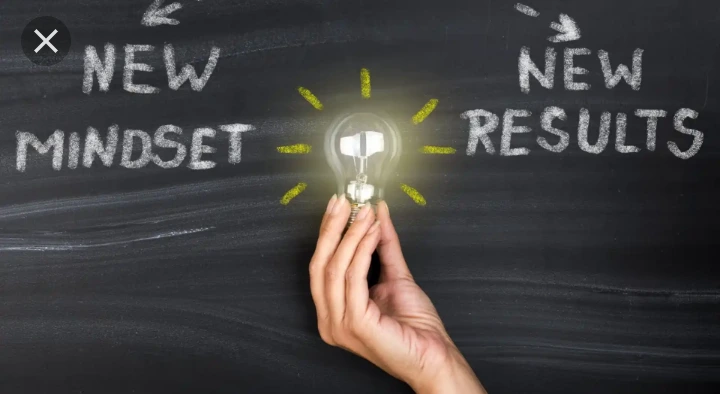 Success does not happen over night ,you have to work hard and over time for it.
5. Television and Social Media: These two things consume time and money.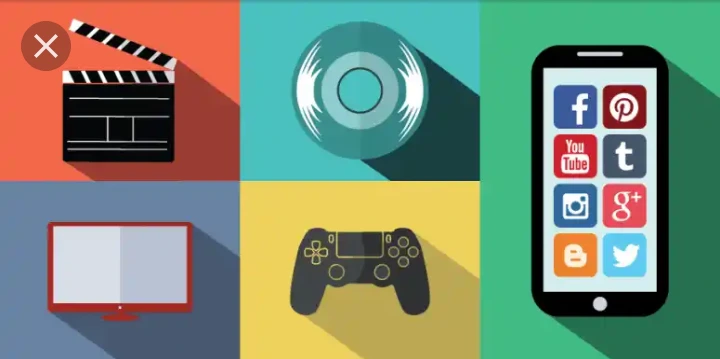 If they do not contribute to your finances, you should avoid them because they are taking your time and money.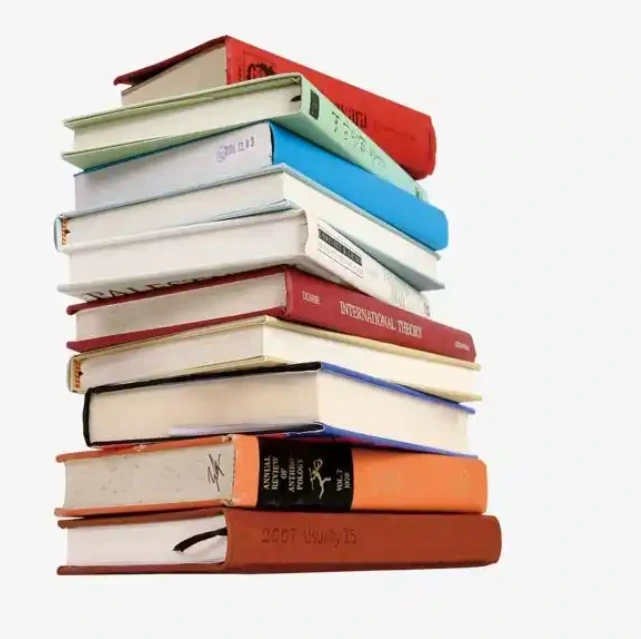 Read Books: Read books relating to your career so you can be better, also read financial books written by people who have become rich and learn a thing or two from them, no knowledge is wasted.