Entrepreneur
You should never take a loan to do these Five things.
A loan can be a very tricky funding opinion. This is why I believe that no meaningful economic progress cab should be based on loan, especially when loans are not properly planned or utilized.

You should never take a loan to do these Five things.
Interestingly, it has become very easy to borrow money in Nigeria today, these development is encouraging rickless financial behavior, particularly Nigerian youth Working population.
Below are the list of things you should never borrow money to buy:
1. Do not borrow money to furnish your apartment: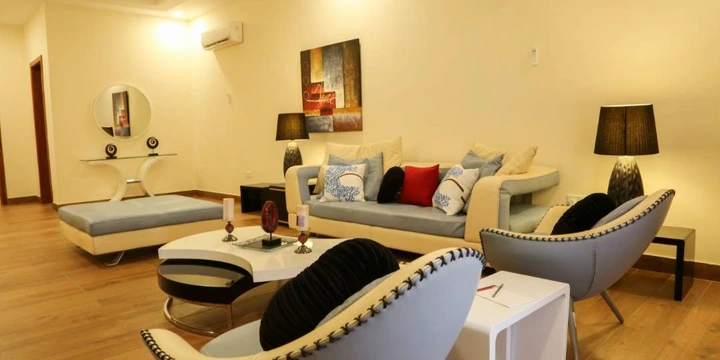 It is not absolutely not advisable to borrow money for the purpose of furnishing your apartment.
Generally, it is unwise to borrow money for the sake of expenditure, therefore unless you are borrowing for the purpose of generating further income or meeting a pressing need, then you need no business in borrowing at all.
If you cannot afford the money at that moment, then your apartment can be furnished so other time, the most important thing is to have a place you can rest your head upon at night.
2. Do not borrow to buy a car: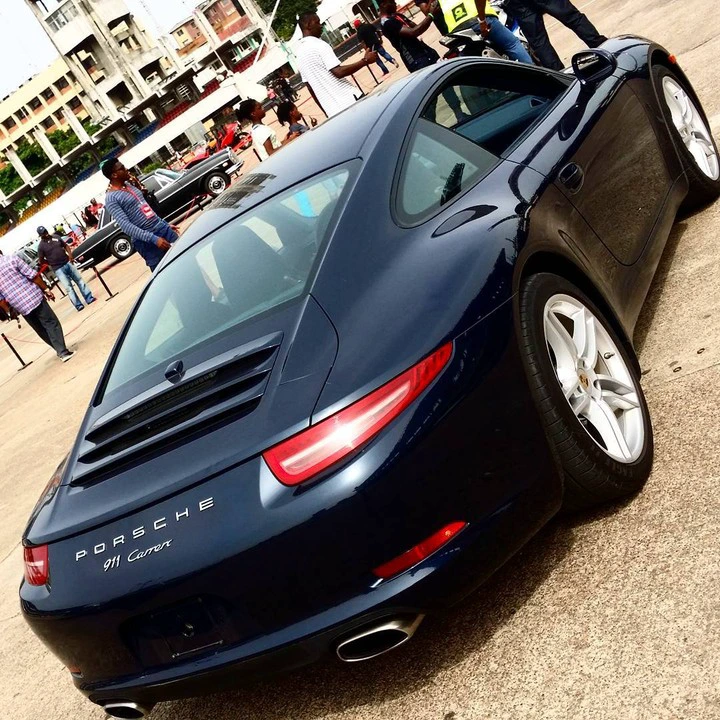 This may come across as controversial, seeing as many Nigerians like the idea of owning their own, most high salaried individual as also known to borrow money to finance their car purchase. So you may be thinking to do the same, after all Cheki is known to offer one of the best car loans in Nigeria.
A car is not basic need. Therefore unless you are buying the car to start a Uber business, save up until you can afford to buy one without loan.
3. Do not borrow money to upgrade you wardrobe: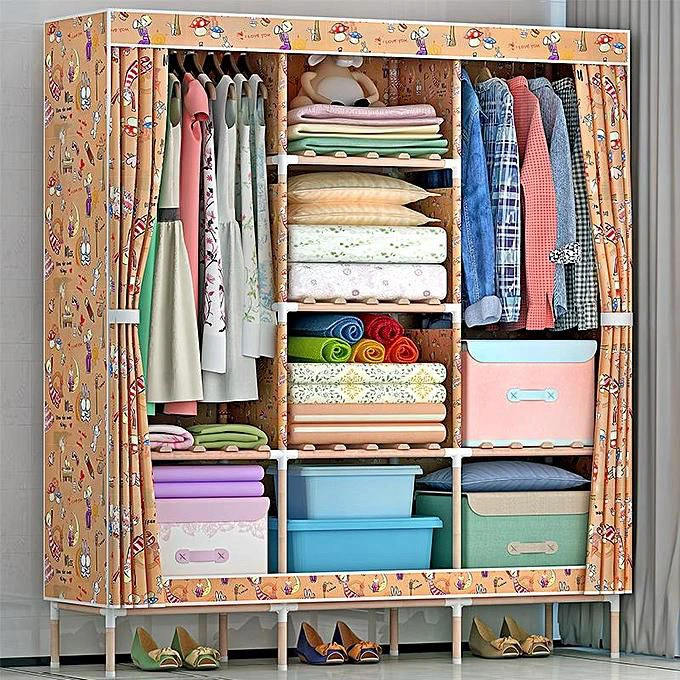 Without a doubt, it is important to look nice. After all first impressions matter a lot, as the saying goes. Moreover the fact that we live in a superficial world mean that we get to be constantly accessed based on what designer label we are wearing, but what would you gain when you borrow money to buy expensive clothes? Let's be financially wise.
4. Do not borrow to organize an expensive wedding: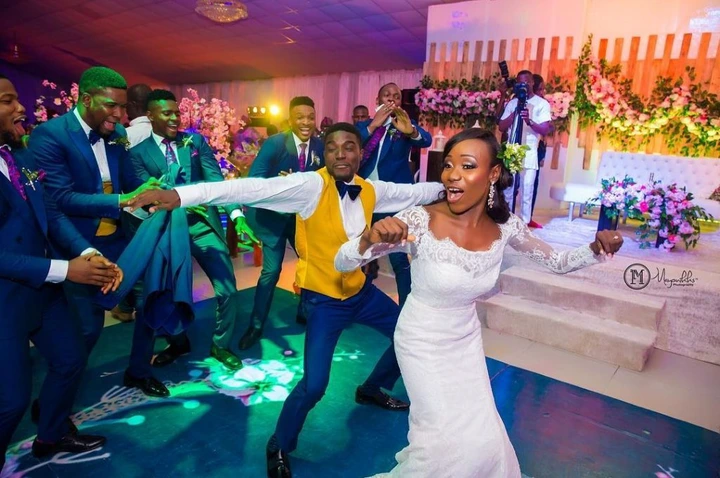 In a desperate bid to organize a wedding that will trend on BellaNaija wedding, some couple go extra mile by incurring serious dept. And the question I keep asking my self is that why would anyone do that? Who are you trying to impress? Do you realize that very soon that there will be kids to take care off? It is not easy to give birth, not to talk of school fees, do not borrow money to host any wedding.
5. Fellow men, do not borrow money to buy her the most expensive diamond ring: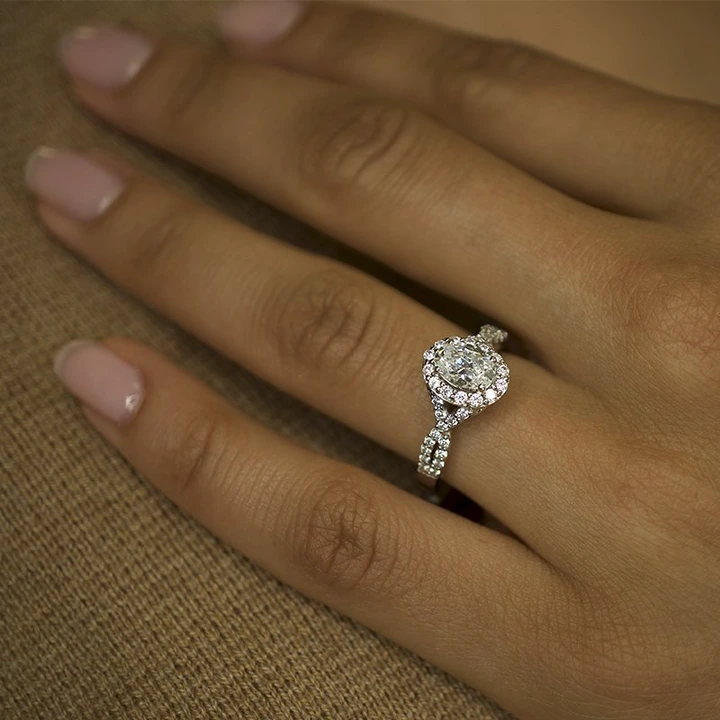 If your woman for take tou for who you are, she shouldn't care If you go to a local market to buy her engagement ring, love is all that matters, think about it, why should I be fake just to impress potential spouse? If she won't accept the type of ring you can afford to give her, than that should tell you a lot about the long journey you are about to start with her.
Do you like Fabpulse? We count on you! Follow us on Googlenews, And get 1k.
Click Here,
and
Click
the Star.
Back to top button