Sports
Zidane Could Make Man United UCL & EPL Biggest Title Challengers With This 4-2-3-1 Attacking Lineup

Zidane Could Make Man United UCL & EPL Biggest Title Challengers With This 4-2-3-1 Attacking Lineup

Manchester united's performance in their first few games for this season have not been a source of joy to the fans as Ole Gunner have been making series of mistakes in his tactical decisions. The truth of the matter is that Ole Gunner is gradually showing that it might be difficult for him to lead this Manchester united team to the next level. Former Real Madrid coach, Zinedine Zidane is looking like the next possible coach to replace Ole.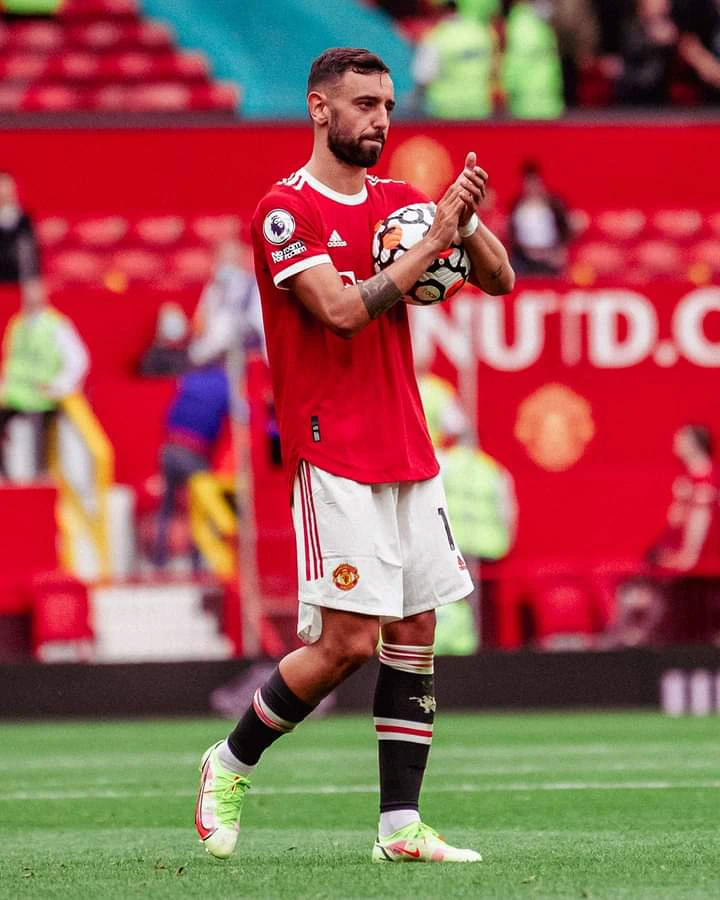 The formation seen below shows how the Red devils will be lining up under Zidane. As seen in the lineup, David De Gea will be starting in goal ahead of Dean Henderson. In that backline, Raphael Varane and Harry Maguire will be combining to produce a very solid defence. The truth of the matter is that Zidane likes defenders that are committed towards winning games and also very clinical.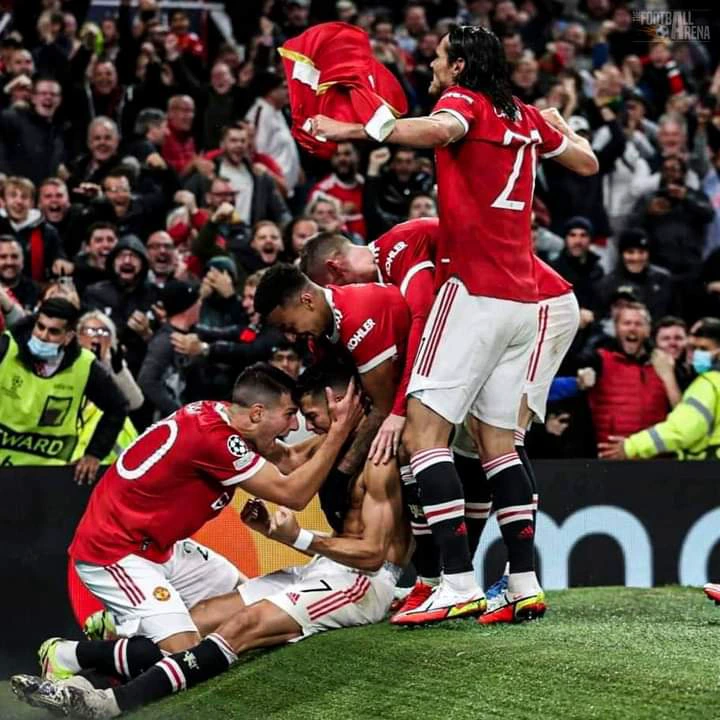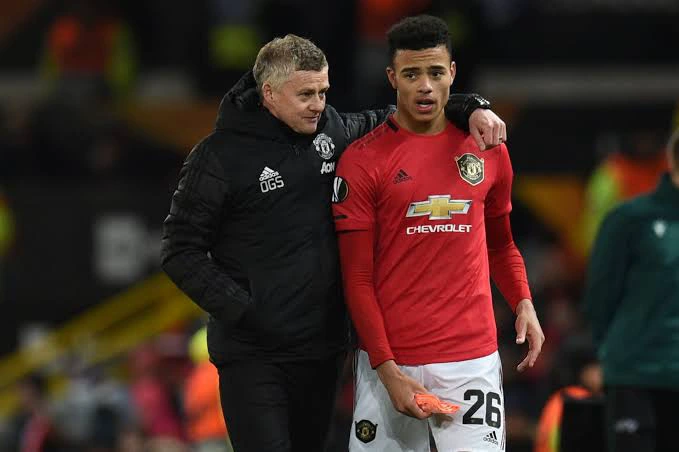 In the midfield, Zidane might decide to bench Fred who have not failed to produce errors leading to goals in most of their games. Scott McTominay and Paul Pogba will be pairing in that deep role. Pogba will be making more advanced runs and deliver balls into dangerous areas.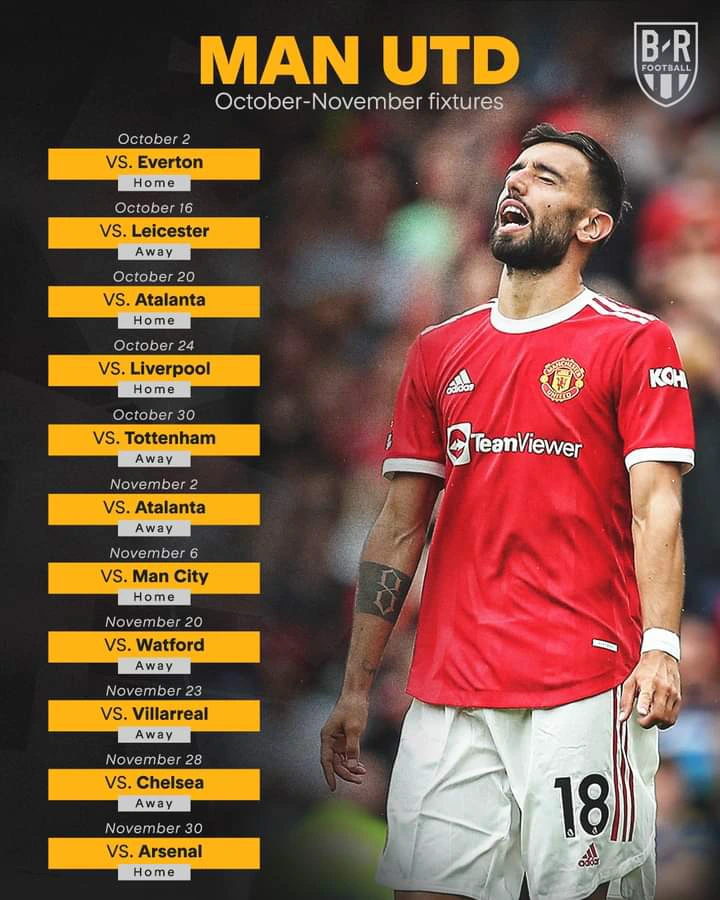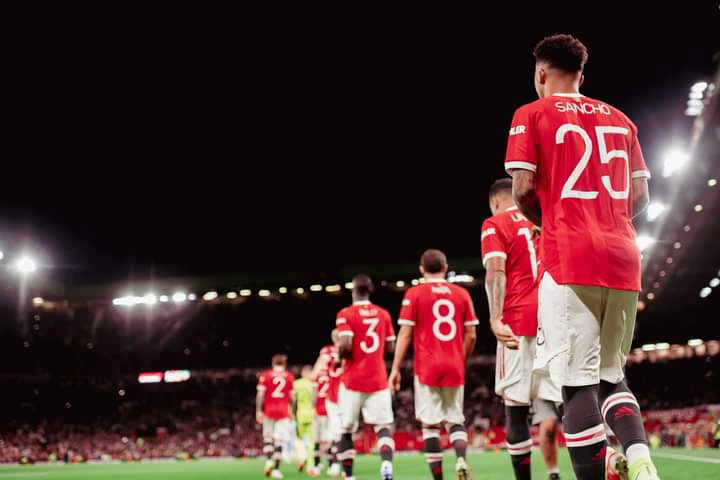 Bruno Fernandes who is arguably Manchester united's most consistent player from last season till now, will be starting in that attacking midfield position alongside Jadon Sancho and Mason Greenwood who will bursting from the flanks. The truth of matter is that Mason Greenwood ball playing pattern is not favouring Ronaldo. Greenwood finds it very difficult to release those passes that will help Ronaldo score.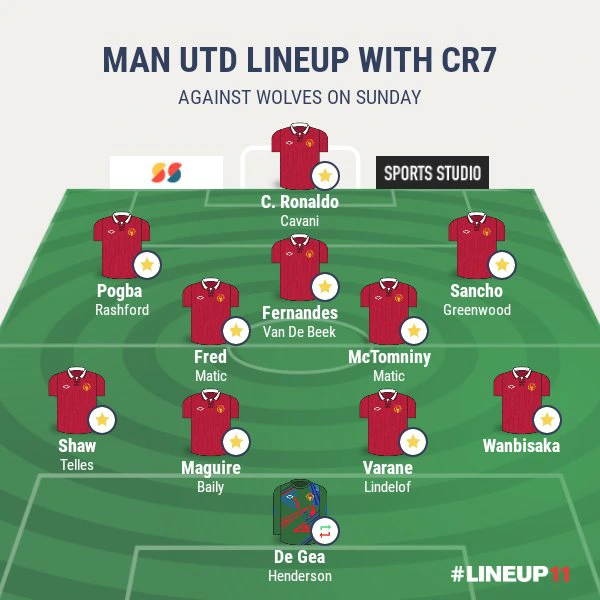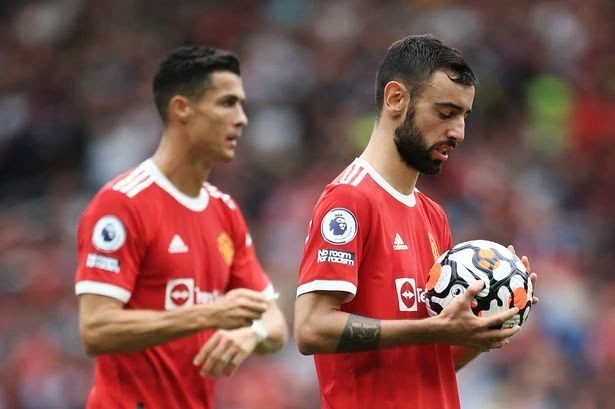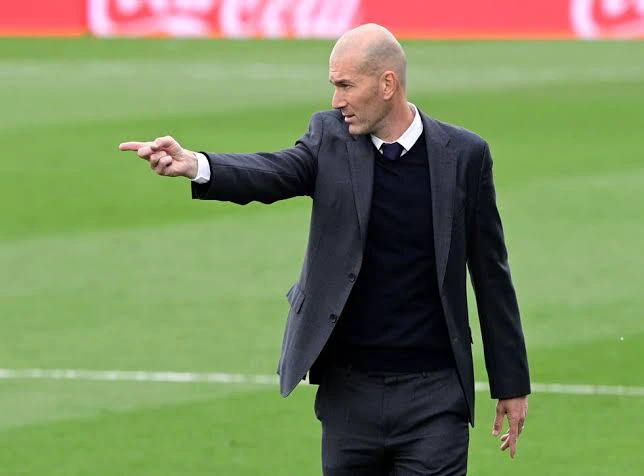 Cristiano Ronaldo will be starting in that central farward position and with what he achieved with Zidane during their time at Real Madrid together. With the right combination of players, Zidane might bring in more trophies for the red devils if he is employed.
Back to top button