Sports
Zinedine Zidane Only Likely To Consider Manchester United In Summer – Ex-Real Madrid Man
Zinedine Zidane Only Likely To Consider Manchester United In Summer – Ex-Real Madrid Man
Zinedine Zidane has the stature to coach Manchester United, according to former Real Madrid player Geremi, but he stressed that he would only be interested in the job if it was available next summer.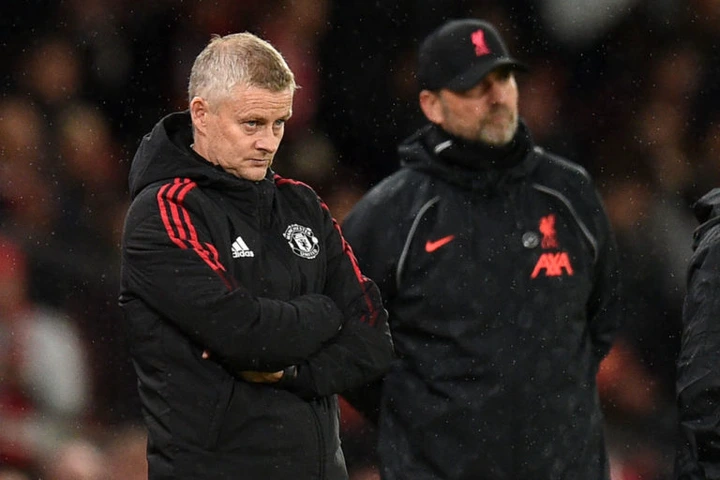 Following a terrible run of form that ended in a 5-0 loss at home to Liverpool last weekend, Ole Gunnar Solskjaer's future at Manchester United is in danger. The Norwegian has been given three games to save his job, but it is understood that the club are already scouting potential replacements.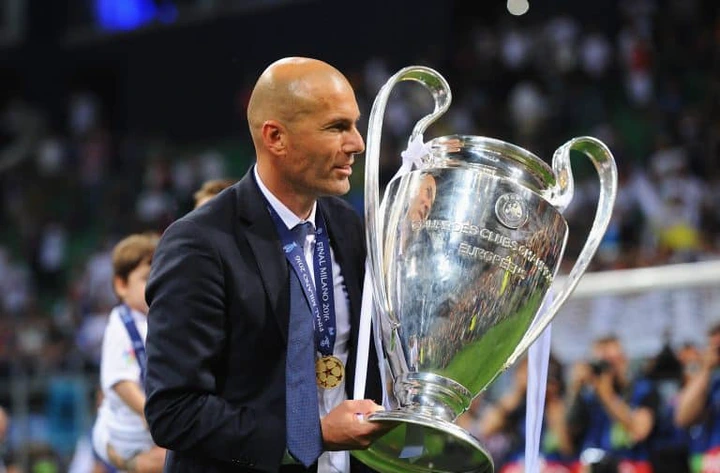 Zidane has been touted as a possible replacement, although other sources believe that the Frenchman is uninterested in the Manchester United job. Geremi believes that his former Real Madrid teammate would be a good fit for Manchester United since he has the stature as a player and manager to lead a club of their size.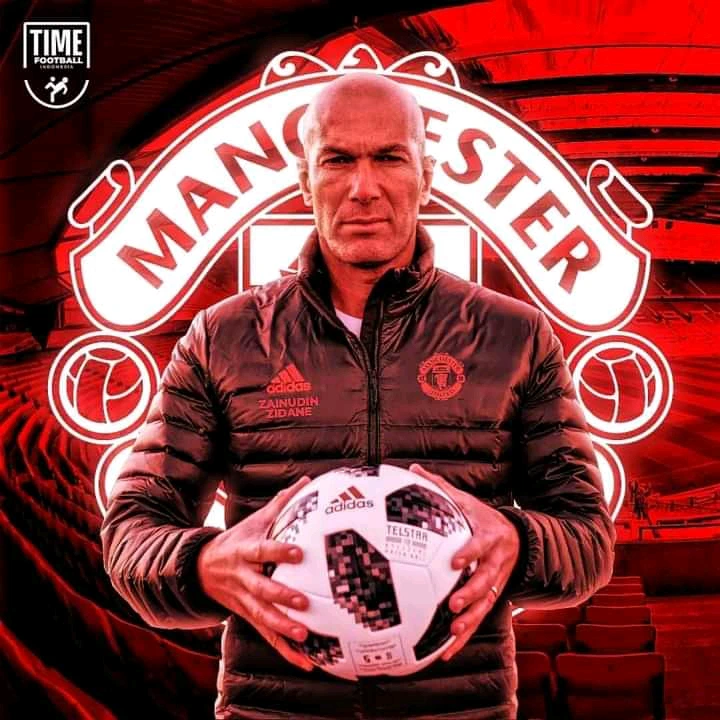 He doesn't really think that the Frenchman will take charge of a team in the middle of the season. At the launch of Ladbrokes' 5-A-Side Bet on Newcastle against Chelsea, Geremi told Ladbrokes exclusively: "Could he become Manchester United's manager? Based on his ability to surprise us already, I would say wait and see.
"I don't think there's a team in the world that Zinedine can't manage at that level, with the performances that he wants."
"Managing a big club necessitates a person with a big personality."
"Someone like Zinedine, a former top-level player, can communicate and relate with his players.
"I don't believe he'd take that risk in the middle of the season since the Premier League is a new world for him."
"I think he would wait until the end of the season to build his own team in pre-season."